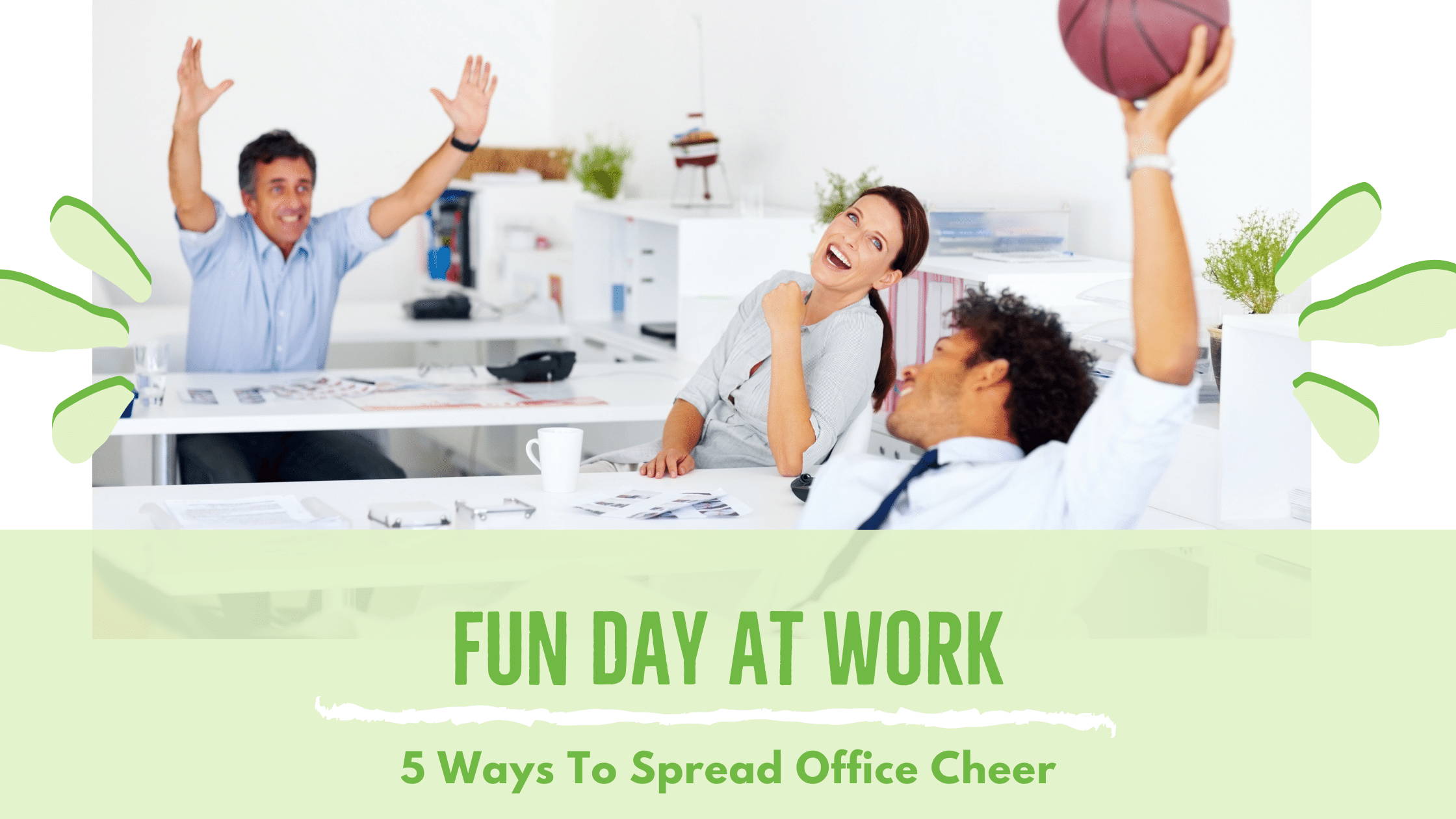 5 Ways To Make Work More Fun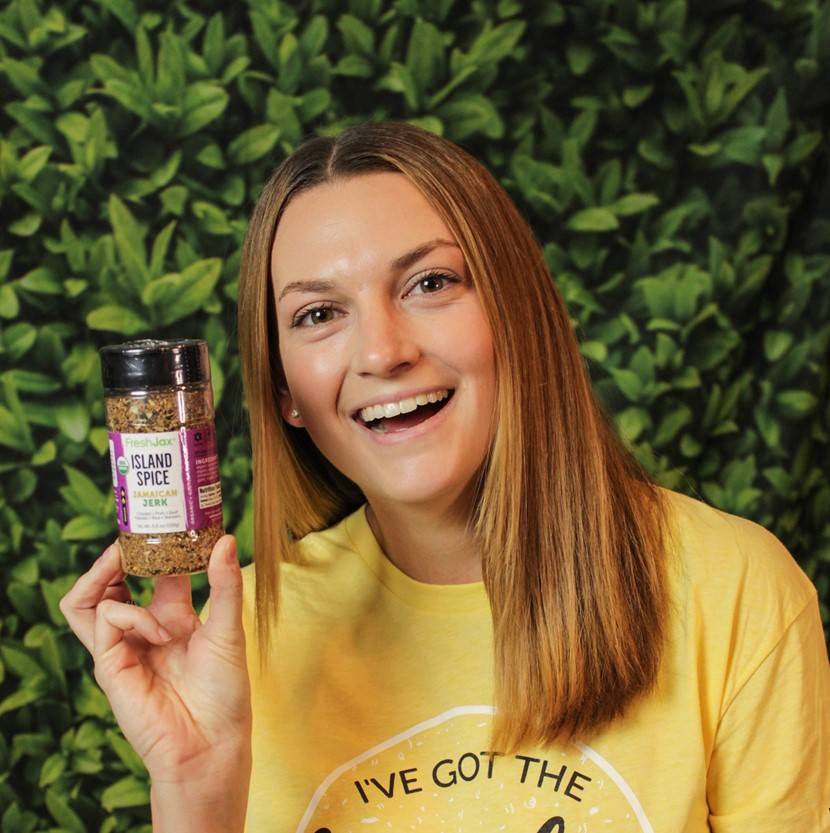 When you work at FreshJax, the goal is to make every day at work fun! The more fun we have and the harder we work, the more meals we are able to donate to children in need. My favorite way to have fun at work is to joke around with my coworkers! Nothing exercises the mind like a little humor.
January 28th was National Have Fun At Work Day! Here you can find a little sneak peak into the festivities at FreshJax Headquarters. If you think work and fun should not be in the same sentence, then man are you wrong! Here's how FreshJax has fun year round at the office.
At FreshJax, we like to treat ourselves to a little fun! About twice a month, we all gather for a happy hour in our Great Room. You wouldn't believe all the game tables we have started to gather: ski ball, air hockey, life size Jenga, cornhole and a few others! Our hope is to strengthen our team and create an environment where we can reward hard work.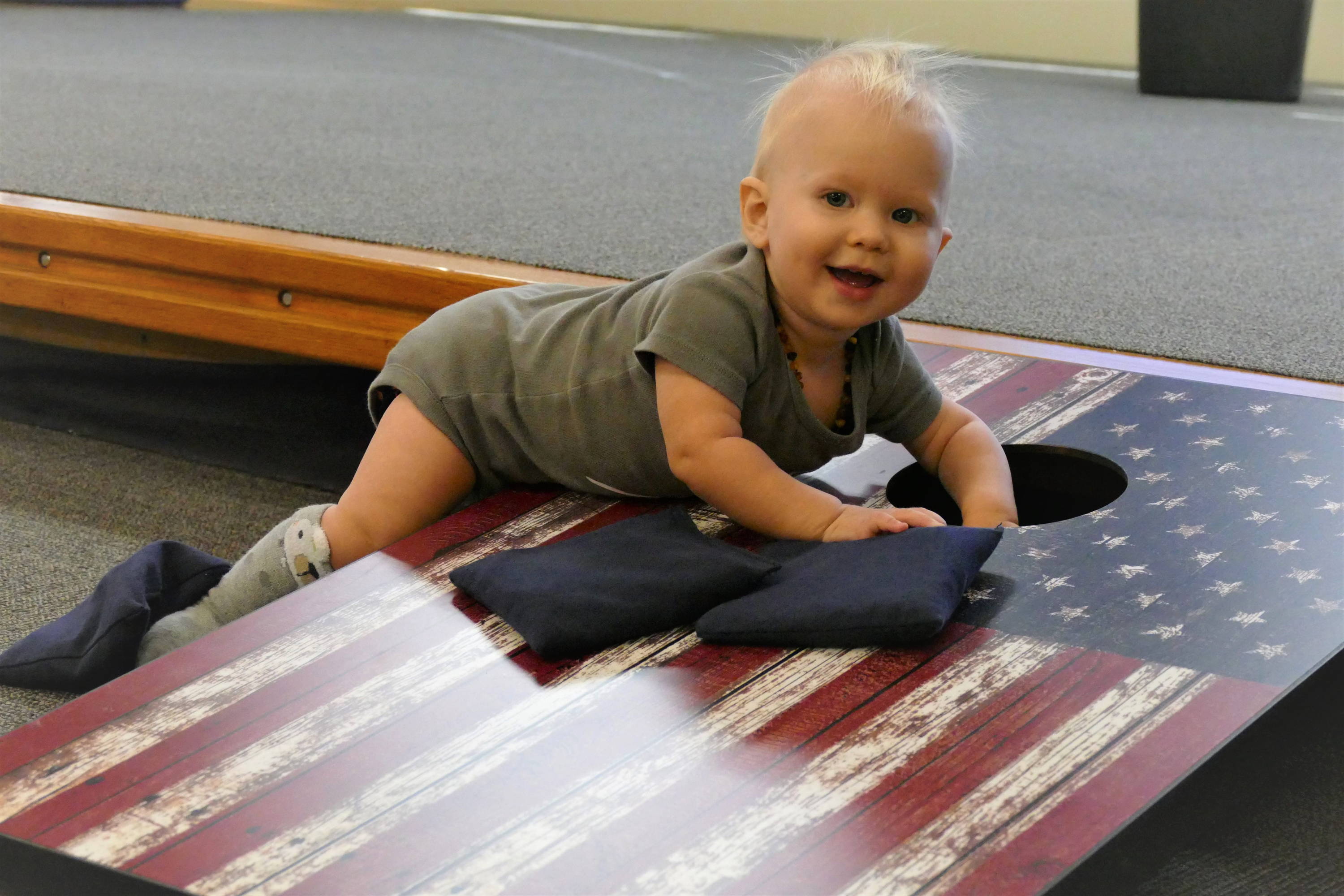 The youngest member of our team, Lincoln, is a force to be reckoned with when it comes to corn hole. Rumor has it that his dad and Co-owner of FreshJax, Jason, spends every Saturday morning training him in the sport.
If this doesn't inspire you to create an arcade at the office, you might be more open to one of these five other ways to have fun at work. 
1. Stream a show: the office
This can be done in the office or at home. Frankly, nothing seems more appropriate than sharing laughs with your coworkers over the show The Office. Allow employees to take a break and enjoy some comedic relief brought to you by no other than Michael Scott himself. 
2. have a themed dress up day
I know we're all dreaming of a tropical vacation getaway. Why not have a little tacky tourist dress up day to lift spirits? Whether you're in the office or at home, ask your staff to embrace the tiki vibes. Let's see those white sandy beach Zoom backgrounds!
Some mornings, you just don't want to get ready. Give everyone a free pass from skirts and work slacks to embrace the comfy. And for all you at home workers, just for a day, you can stop pretending to be fully dressed head to toe.
There is something so magical about surprising someone with a gift. A great way to spread office cheer is by handing out useful gifts, like FreshJax! Gifts can be given for birthdays, promotions, or to recognize monthly wins. Check out our corporate gifting page to learn more about the awesome options we offer.
Whether it be every week or once a month, bringing in bagels for the office is a sure way to start the day off on a high note. Are you working from home? How about surprising team members with a gift card?!
What's something you and your team do together to have fun? Share with us down below, we'd love to hear from you!