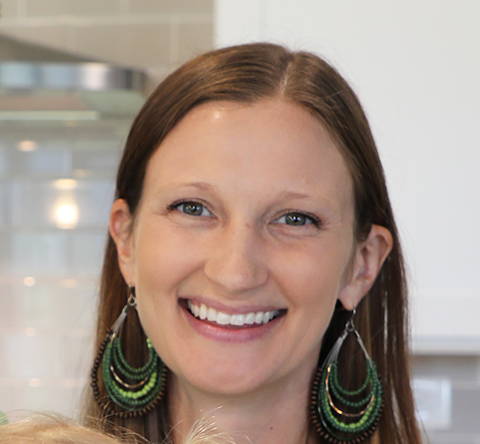 All the flavor of tacos in an easy to make and eat recipe! Tempeh Taco Salad is even more fun when you let each person build their own, so feel free to switch up the veggies and toppings to suit your unique tastes. FreshJax Taco Seasoning brings tons of flavor to this colorful dish.
1 Tbsp olive oil
8oz tempeh
2 Tbsp FreshJax Taco Seasoning
lettuce, chopped into bite sized pieces
tomatoes, diced
avocado, chopped
black beans, drained and rinsed
lime, sliced
Heat oil in a pan over medium-high heat.
Add tempeh and break apart with a spoon.
Stir in Taco Seasoning and continue to cook until tempeh is warmed through, about 5 minutes.
Start with a bowl of lettuce, then layer on cooked tempeh, tomatoes, avocado, black beans, and a squeeze of lime juice (or your favorite toppings).