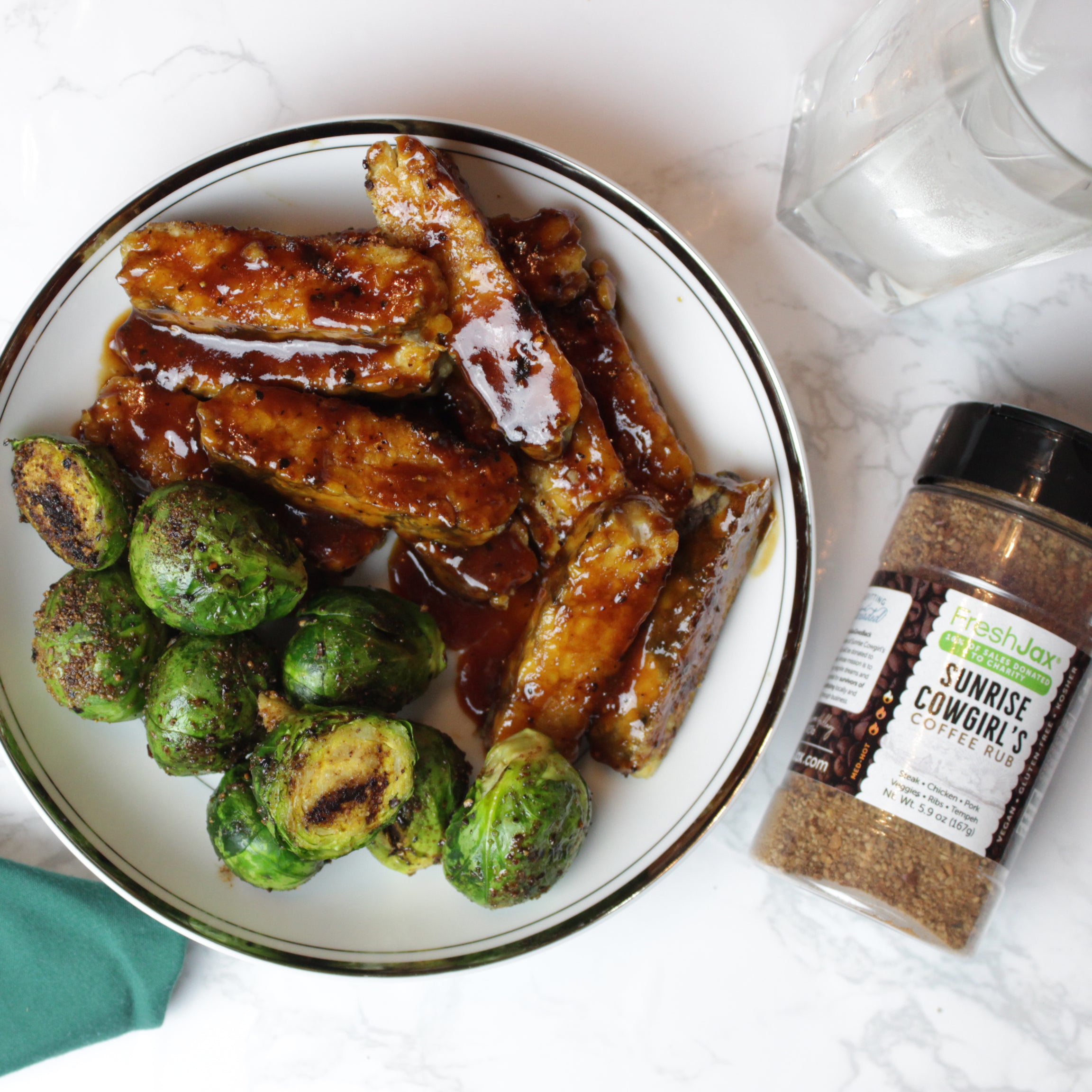 Entree
Our Sunrise Cowgirl Coffee Rub uses a 5 Pepper Blend to bring a delicious kick of heat to this BBQ dish!
Ales.n.Tails
Reverse Seared Pork Chops with Coffee Rub
This Awesome Recipe (and the Amazing Photos) comes from our FreshJax Friend Marc (@ales.n.tails ) He describes himself as "A Wannabe chef who loves food, drink & my fur friends."  We just think...
Ales.n.Tails
Smoked Coffee Rubbed Beef Short Ribs
This AMAZING rib recipe was sent to us by one of our FreshJax Friends, Marc (@Ales.n.Tails) He cooks the kind of food that makes us glad looking at food pics is our job! Thanks Marc!