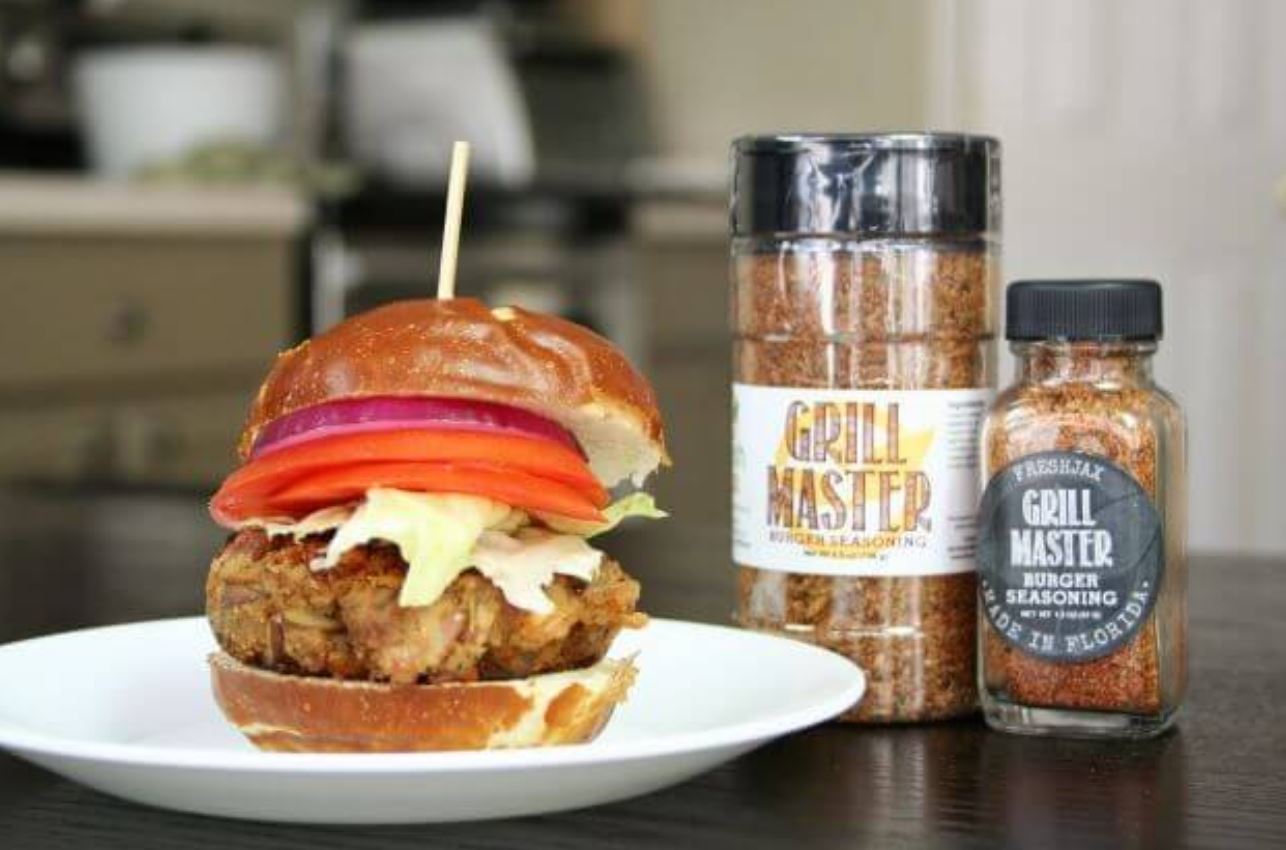 Citrus Smokey Burger
Caramelized Onion & Mushroom Burgers
Try This Burger Recipe If You Want A Healthy Meal For The Whole Family. The FreshJax Grill Master®: Organic Burger Seasoning Creates A Delicious Flavor That You Are Sure To Love.  
Daniel Diet (Daniel Fast)

FreshJax Grill Master® Organic Burger Seasoning transforms plant based burgers into a magical meal.
Daniel Diet (Daniel Fast)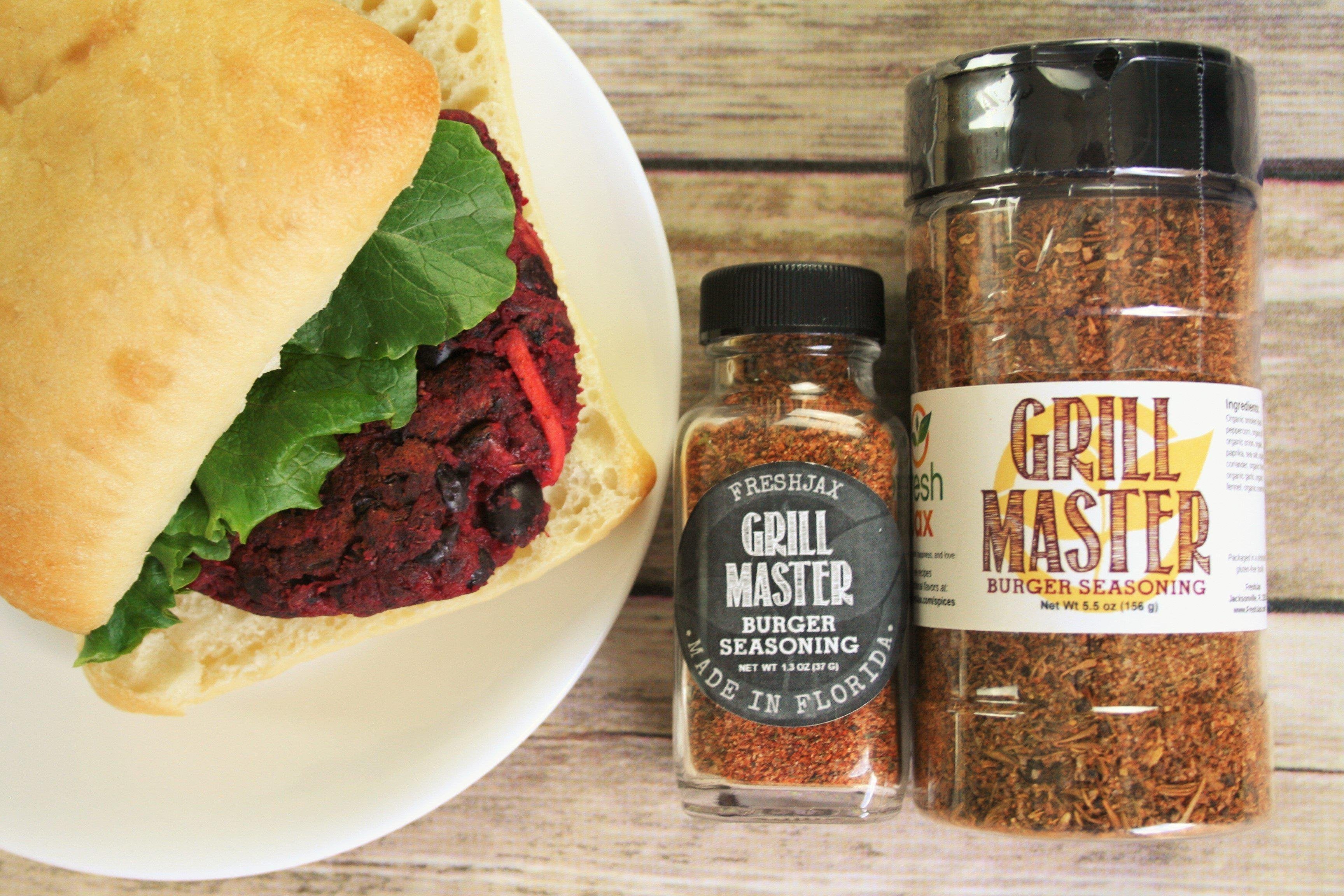 Making Burgers For The Whole Family Can Take Time. Try Freshjax Organic Grill Master Seasoning To Make It Easy And Fun.