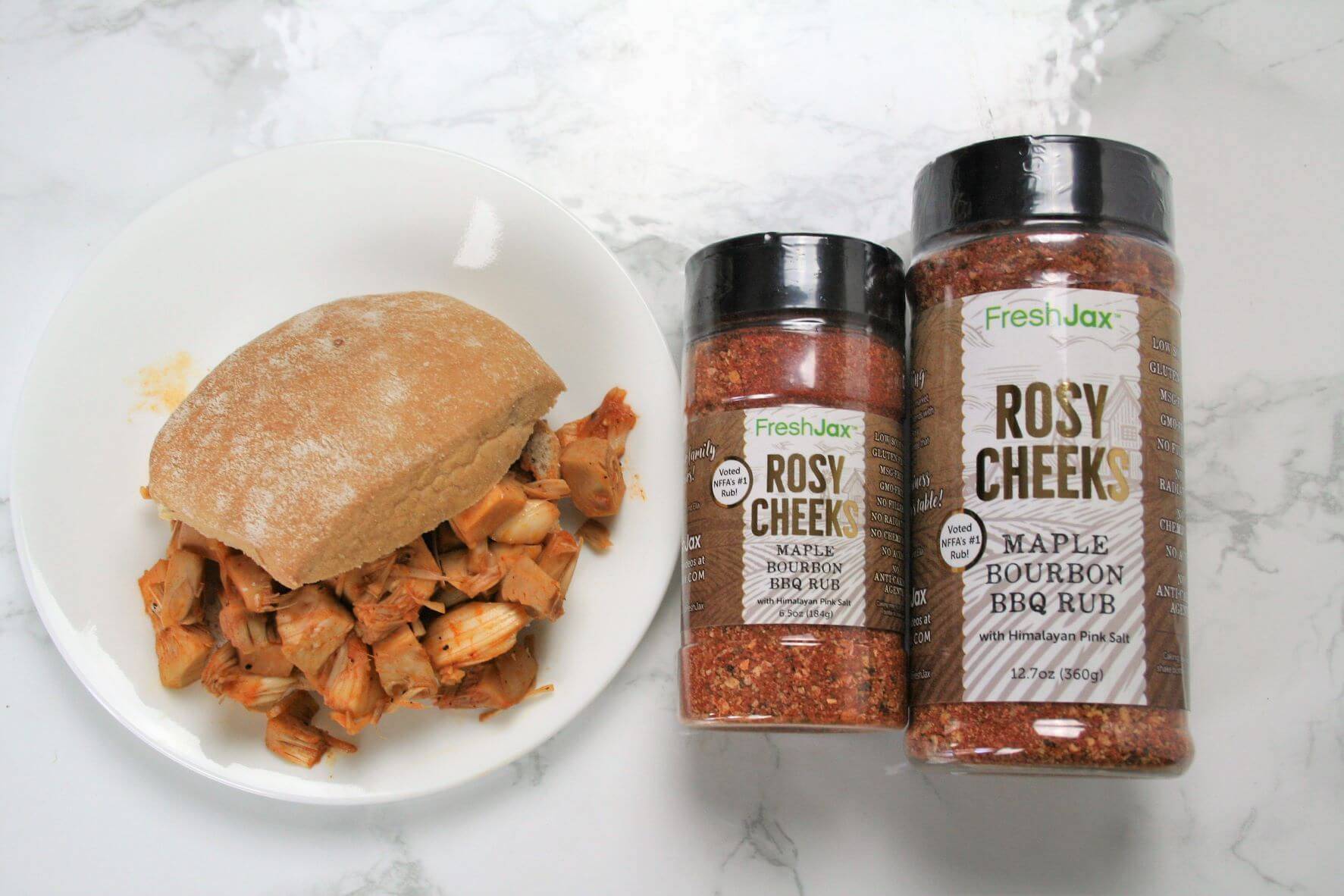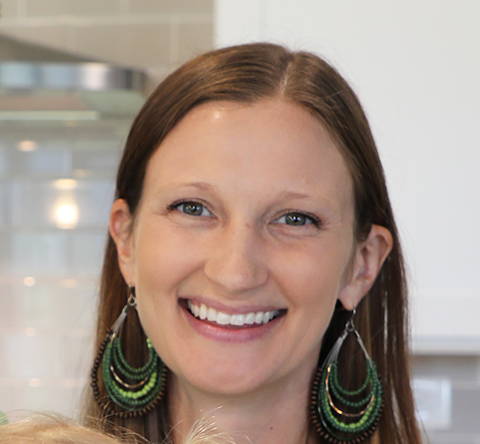 If you haven't tried jackfruit yet, this is a great recipe to start with. It takes advantage of the pulled pork-like texture of jackfruit with yummy maple bourbon BBQ flavor from Rosy Cheeks BBQ Rub. We ate it on sandwiches, but it's great on its own too!
1 can jackfruit, drained and rinsed
1 cup water
2 Tbsp olive oil
Chop jackfruit into bite-size pieces.
In a small bowl, whisk together the remaining ingredients.
Add jackfruit to the bowl, cover, and refrigerate overnight to marinate.
Heat pan to medium-high heat and add jackfruit (include liquid from the marinating too) and bring to a boil.
Reduce heat to low and simmer until sauce has thickened, about 10 minutes.
Try out this recipe for one you and your family will enjoy!