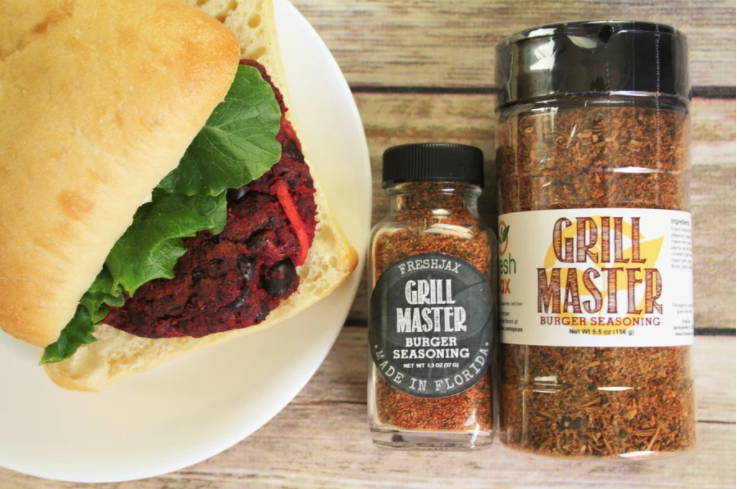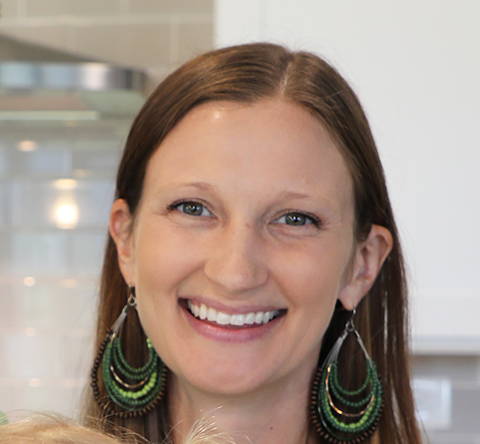 Even if you aren't a beet lover, you'll love these burgers! They're filled with flavor and bright colors. I like mine topped with lettuce, red onion, and mustard. This recipe makes around 8 burgers, so I always freeze the extras in a bag to reheat on busy days. They hold up well in a saute pan, but may fall through the grates of your grill.
2 Tbsp olive oil, divided
1 clove garlic, minced
1/2 yellow onion, diced
1 cup mushrooms, chopped
1/2 cup carrots, shredded/matchstick cut
1 (15 oz) can black beans
1 cup beets, grated/shredded
3/4 cup almond flour
2 Tbsp almond butter
Heat 1 Tbsp olive oil in a pan over medium-high heat.
Saute garlic, onion, mushrooms, and carrots until onions are translucent and veggies are soft. Remove from heat.
In a mixing bowl, mash black beans, leaving some texture.
Add sauteed veggies, beets, FreshJax Grill Master®: Organic Burger Seasoning, almond flour and almond butter.
Stir to combine. If mixture seems too wet, add an additional 1-2 Tbsp almond flour.
Add the other 1 Tbsp olive oil to your pan and warm over medium heat.
Use your hands to form patties and cook for 3 minutes on each side until golden brown.