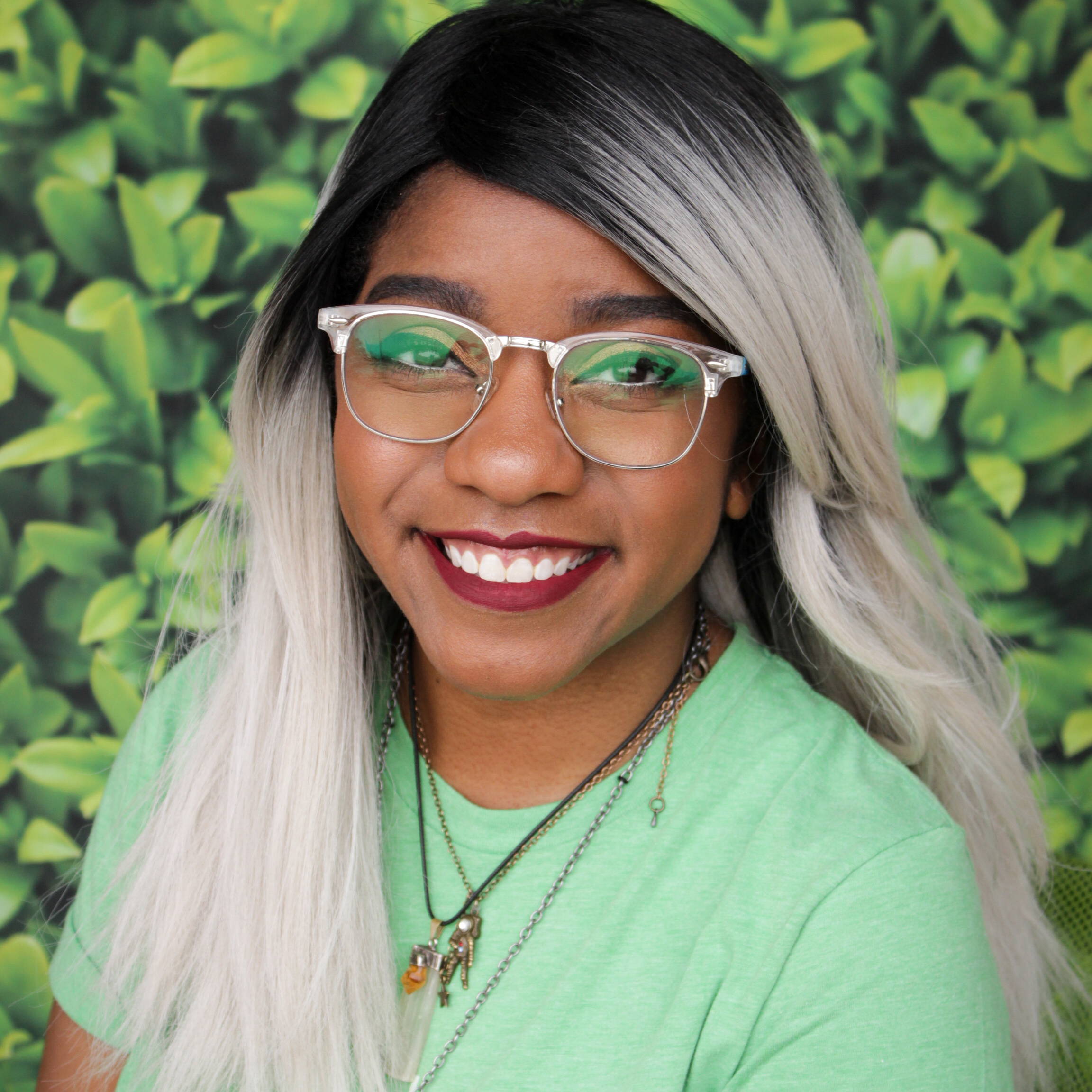 This plant-based Jambalaya recipe is SO GOOD! The whole office was wondering what I was cooking and if they could have some. Let's just say it was a major hit! Definitely could not have done it without the amazing FreshJax® Bold Bayou! So easy!!!
1–2 tbsp extra virgin olive oil
1/2 onion, diced
1/2 green bell pepper, diced
1 celery stick, diced
2 cloves of garlic, minced
1 14-ounce can crushed tomatoes (400 g)
2 tbsp tamari
1 cup uncooked rice
3 cups vegetable stock
1 cup canned or cooked chickpeas
1 cup canned or cooked kidney beans
Chopped fresh parsley for garnish (optional)
Add the oil to a skillet or large pot and when it's hot add the veggies and cook over medium-high heat for 5 minutes.
Add the crushed tomatoes and cook another 5 minutes.
Add the tamari and Bold Bayou and stir. Then add the rice and the vegetable stock and bring to a boil. Cook over medium-high heat for 15 minutes or until the rice is cooked.
Add the chickpeas and beans, stir and cook 1 to 2 minutes more.
Serve with some chopped fresh parsley on top (optional).
Keep leftovers in the fridge in a sealed container for 5-7 days.