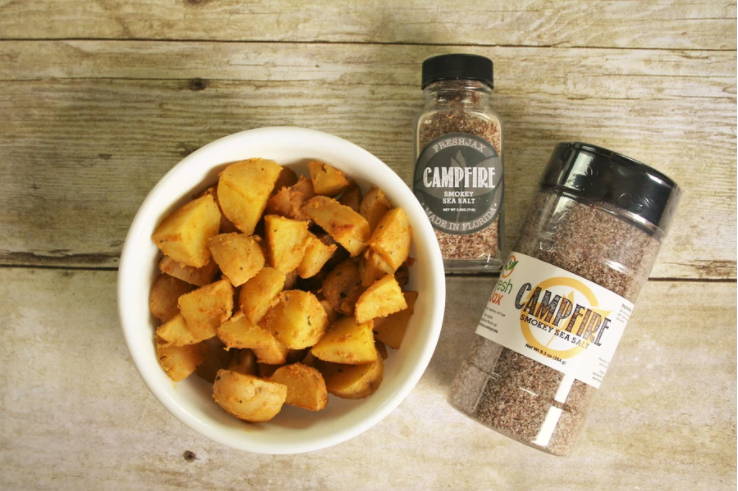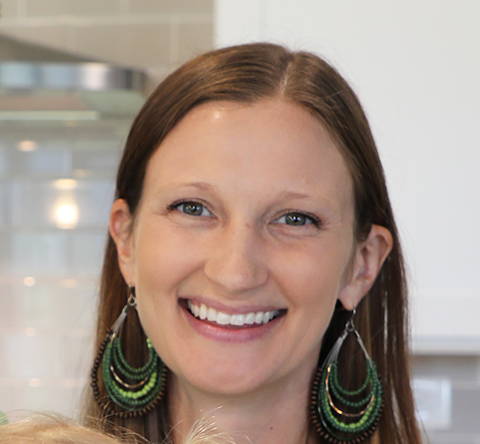 Savory, Smokey Campfire Home Fries are delicious any time of day. The potatoes are cooked until golden brown with just the right amount of seasoning. Even the leftovers are amazing the next day!
1.5 lb gold or red skin potatoes
2 Tbsp olive oil
2 Tbsp Dijon mustard
2 Tbsp lemon juice
1 1/2 tsp FreshJax Campfire Sea Salt
1/2 cup nutritional yeast
3 Tbsp water
Preheat oven to 350°F.
Wash and chop potatoes. (I like to leave the skin on)
In a large bowl whisk together the remaining ingredients.
Add potatoes to the bowl and stir to coat evenly.
Cover a baking sheet with parchment paper and spread potatoes out in a single layer.
Bake for 20 minutes until potatoes are crispy and golden brown, stirring half way.
Ready to hit the kitchen? Tag @FreshJax with your delicious creation for a chance to be featured on our Instagram!