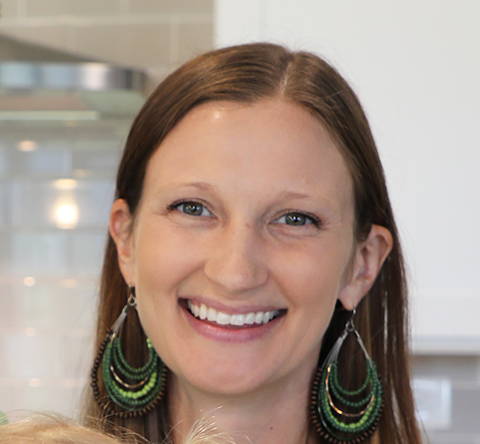 1 Tbsp olive oil
1 large yellow onion, diced
8 oz mushrooms, chopped
1 (15 oz) can pinto beans, drained and rinsed
3/4 cup almond flour
2 Tbsp unsweetened almond butter
1 Tbsp olive oil
Warm 1 Tbsp olive oil over medium heat.
Add onions and cook until they start to brown, stirring occasionally so they don't stick to the pan, around 15 minutes.
Add mushrooms and continue to cook for an additional 5 minutes until onions are caramelized and mushrooms are soft. Remove from heat.
In a large bowl mash the beans, leaving some texture.
Add almond flour, almond butter, FreshJax Grill Master®: Organic Burger Seasoning, and cooked onions and mushrooms. Stir to combine.
Heat 1 Tbsp of olive oil over medium-high heat.
Using your hands, form burger patties and cook for about 3 minutes on each side until golden brown.