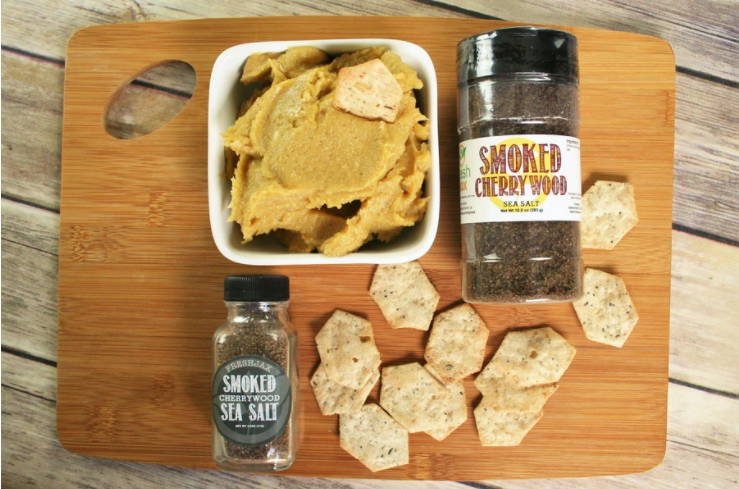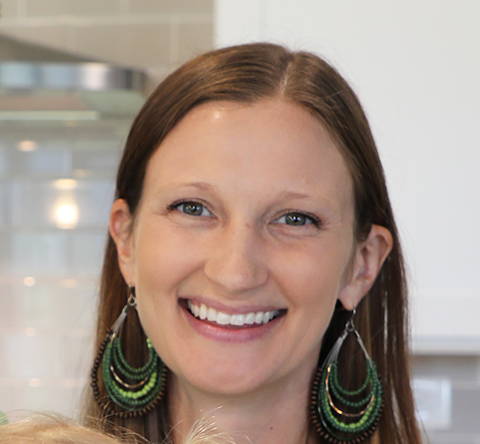 Yum! This is our original recipe for the cashew cheese spread that our farmer's market fans came for each week. We love it on crackers, veggies, and sandwiches.  
2 cups cashews (soaked in water overnight in the fridge)
4 Tbsp olive oil
1/4 tsp FreshJax Garlic Herb seasoning
3 Tbsp nutritional yeast
1 tsp Bragg Liquid Aminos (or soy sauce)
1 tsp lemon juice
Drain and rinse soaked cashews.
Place all ingredients in a blender and blend until smooth scraping down the sides of the blender with a spatula as needed.
Keep leftovers in an airtight container in the refrigerator.
Try out this amazing spread at your next gathering or cookout!