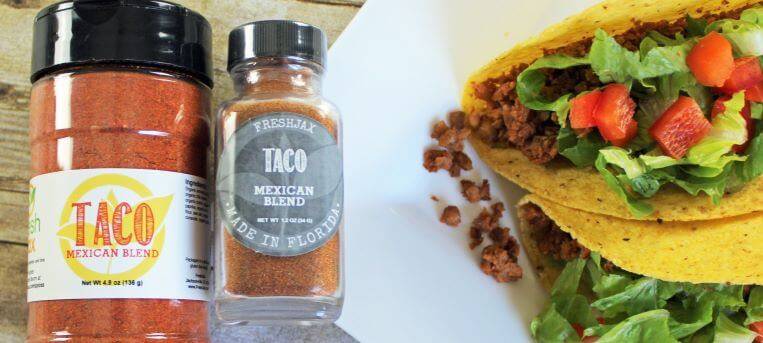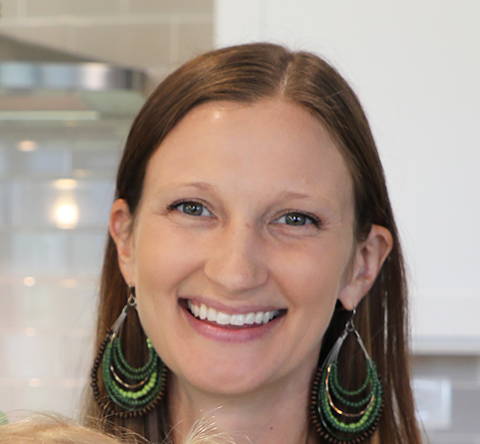 This simple recipe makes a delicious, healthy taco filling. No cholesterol, no weird stuff, just real food and amazing spices! Try it in traditional tacos, on taco salad, or in a burrito.
Preheat oven to 400 degrees F.
Put all ingredients in a blender or food processor. Pulse until combined, leaving plenty of texture.
Spread mixture onto a baking sheet lined with parchment paper.
Bake for 12 minutes, stirring once about halfway through.