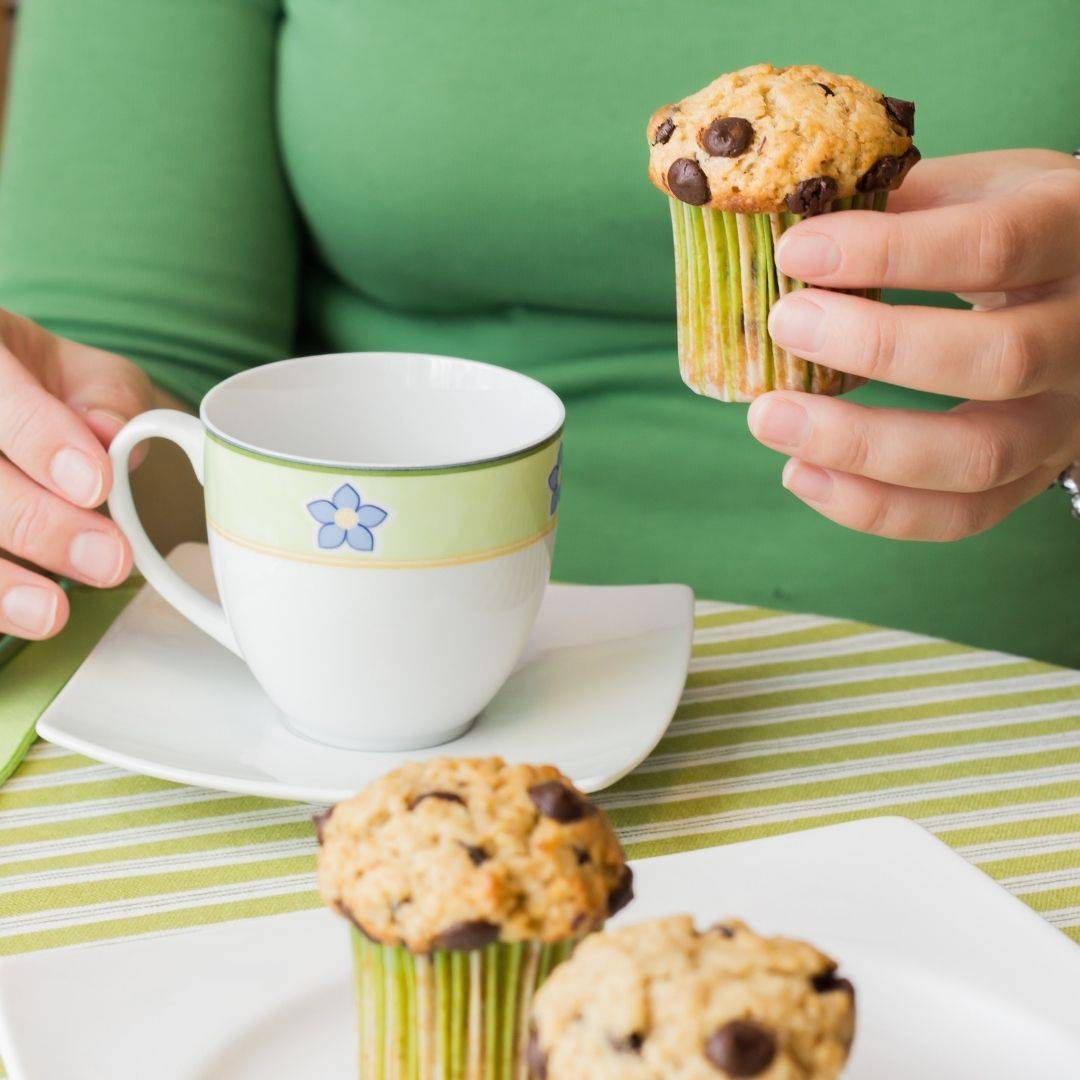 This is such a Delicious recipe Inspired by the Averie Cooks Blog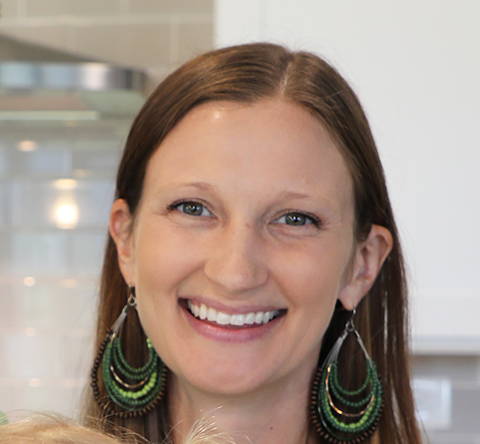 Here is a really yummy muffin recipe incorporating FreshJax Himalayan Pink Salt and Maple Cinnamon Topping. Try these out for breakfast and also as a healthy treat option. This recipe makes 12 muffins. I store them in the fridge in an airtight container.
1 TBS Flax Meal, 2 TBS Water: Combine and Stir 
1/2 Cup Coconut Sugar
1/2 cup Unsweetened Almond Milk
1/4 cup Unsweetened Peanut Butter
1/4 cup Unsweetened Apple Sauce
2 tsp Vanilla Extract
1 Cup + 2 TBS Gluten-Free, All-Purpose Flour
2 tsp Baking Powder
1/4 tsp FreshJax Himalayan Pink Salt
1/3 Cup Non-Dairy Chocolate Chips
1. Whisk together Flax mixture, Coconut Sugar, Almond Milk, Peanut Butter, Apple Sauce, and Vanilla in a large bowl.
2. Now stir in the Flour, Baking Powder, and salt.
3. Stir in Chocolate Chips
4. Pour into Muffin Pan, Sprinkle with FreshJax Maple Cinnamon Topping
5. Bake at 400 Degrees for 10-12 minutes, until a toothpick inserted comes out clean.
We love when FreshJax fans and influencers post new and exciting recipes that use FreshJax spices. It is our goal to create simply delicious cooking through our spice blends. Your recipes help spread the word about FreshJax. Keep sharing your fun ideas!