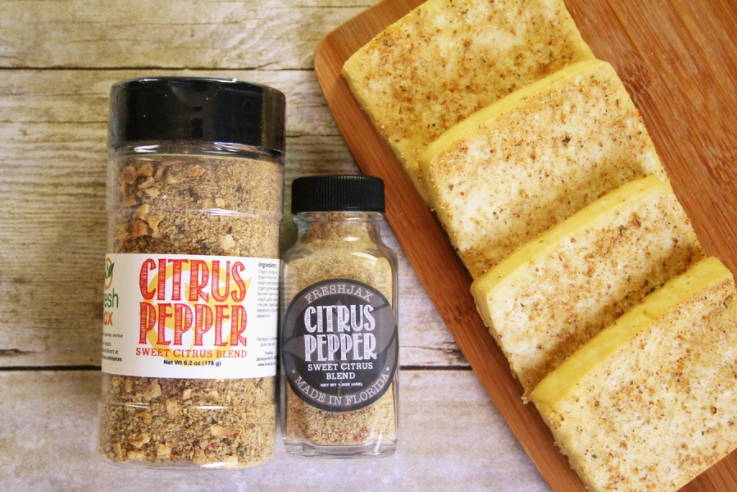 A Super Simple Tofu Recipe With Only 3 Ingredients That Uses FreshJax Organic Citrus Pepper Spice Blend.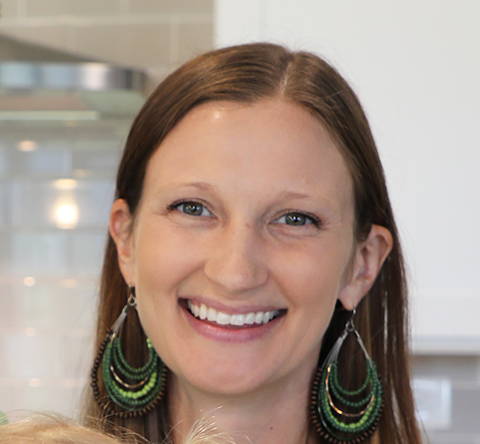 Citrus Pepper Tofu is simple to make and can be served as an entree alongside veggies, in a sandwich, or chopped on top of a salad. The lemon and pepper flavor is outstanding!
Preheat oven to 350 degrees F.
Cut tofu into 1/2" thick slices.
Brush tofu with oil and coat with Citrus Pepper seasoning.
Line a baking pan with parchment paper and place tofu slices in a single layer on the pan.
Bake for 15 minutes and serve warm.
Ready to hit the kitchen? Tag @FreshJax with your delicious creation for a chance to be featured on our Instagram!