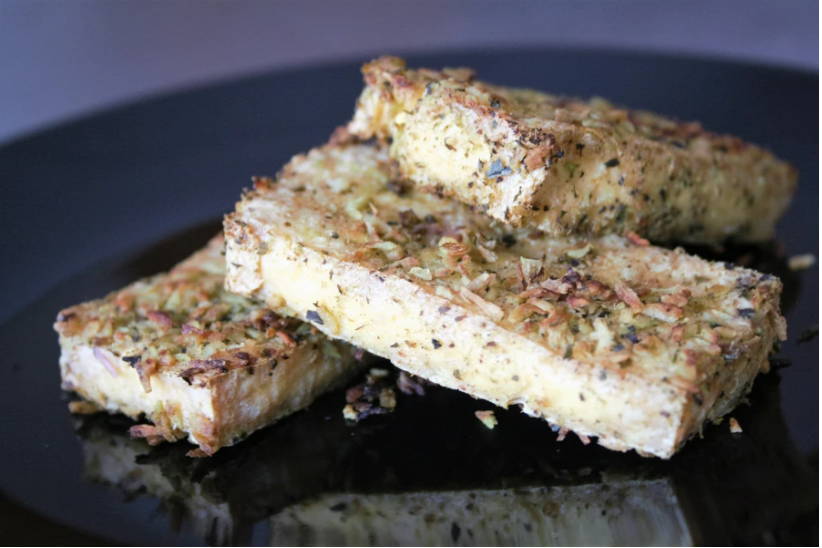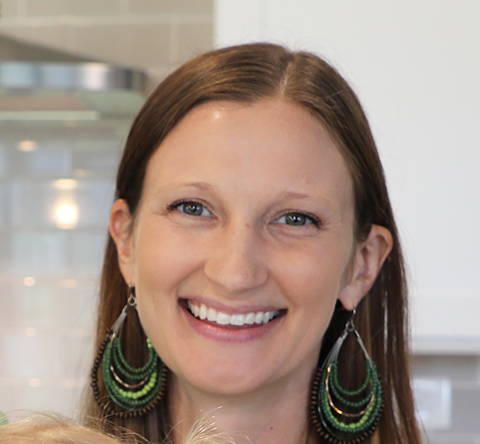 If you love cooking tofu and are bored of cooking it the same way over and over again then I encourage you to please try this! You then will only cook your tofu this way over and over again because it is so AWESOME!
Preheat oven to 400 degrees F.
Line baking sheet with foil for easy cleanup. This is pretty much a rule in our house, since we both love to cook, but no one likes doing the dishes.
Slice tofu into 6-8 pieces.
Toss tofu with

 

FreshJax Mild Thai Coconut Curry.

 

I did this by putting the Coconut Curry in a small bowl and used my hands to make sure all sides were covered. The moisture of the tofu will help it stick.
Lay slices of tofu evenly spaced on your prepared baking sheet and sprinkle with any Coconut Curry left in the bowl.
Bake tofu for 25 minutes, flip it over, then bake for another 20 minutes. The coconut will become nice and toasty on all sides. Enjoy!