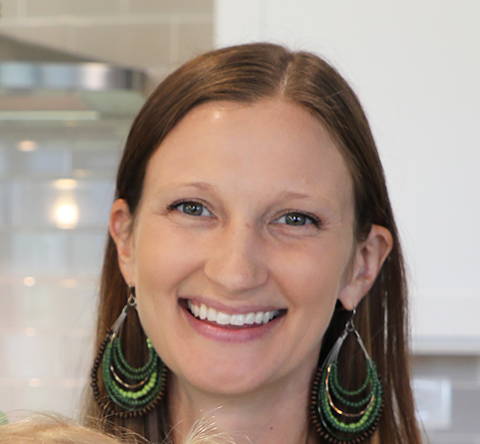 This creamy, delicious soup is simple to make and big on flavor. I tend to make it during the colder month(s) of Florida to keep my family warm. Try it this week with a slice of your favorite toasty bread on the side.
1 medium butternut squash
1 Tbsp olive oil
1 onion
1 clove garlic
1 (15 oz) can coconut milk
2 cups water or vegetable broth
FreshJax Himalayan Pink Salt

 

to taste
Preheat oven to 350 degrees F.
Use a fork to poke a few holes in your butternut squash. Then, microwave it on a plate for 3 minutes.
When squash is cool enough to handle, peel it. Then, cut it in half and scoop out the seeds.
Dice squash into 1-inch cubes and set aside.
Heat olive oil in a large pot over medium heat.
Chop onion and mince garlic. Add onions and garlic to the pot, cooking until onions are translucent.
Add coconut milk, vegetable broth, diced squash, and

 

Coconut Curry

 

to the pot.
Bring to a boil and cook until squash is tender, about 15 minutes.
Using an immersion blender, blend until smooth.
If using water in lieu of broth, taste the soup and add salt if desired.