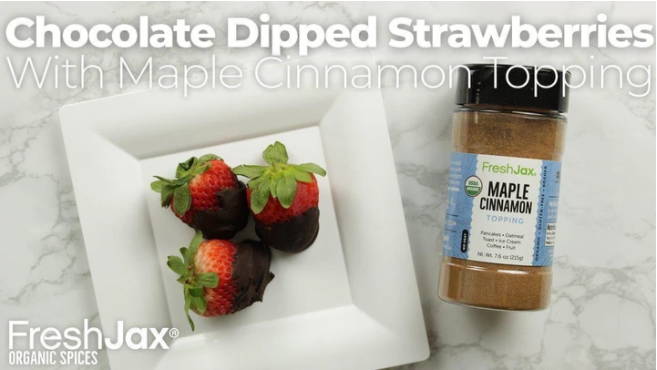 Who Doesn't Love Chocolate? Find Out How To Make Delicious Chocolate Covered Strawberries.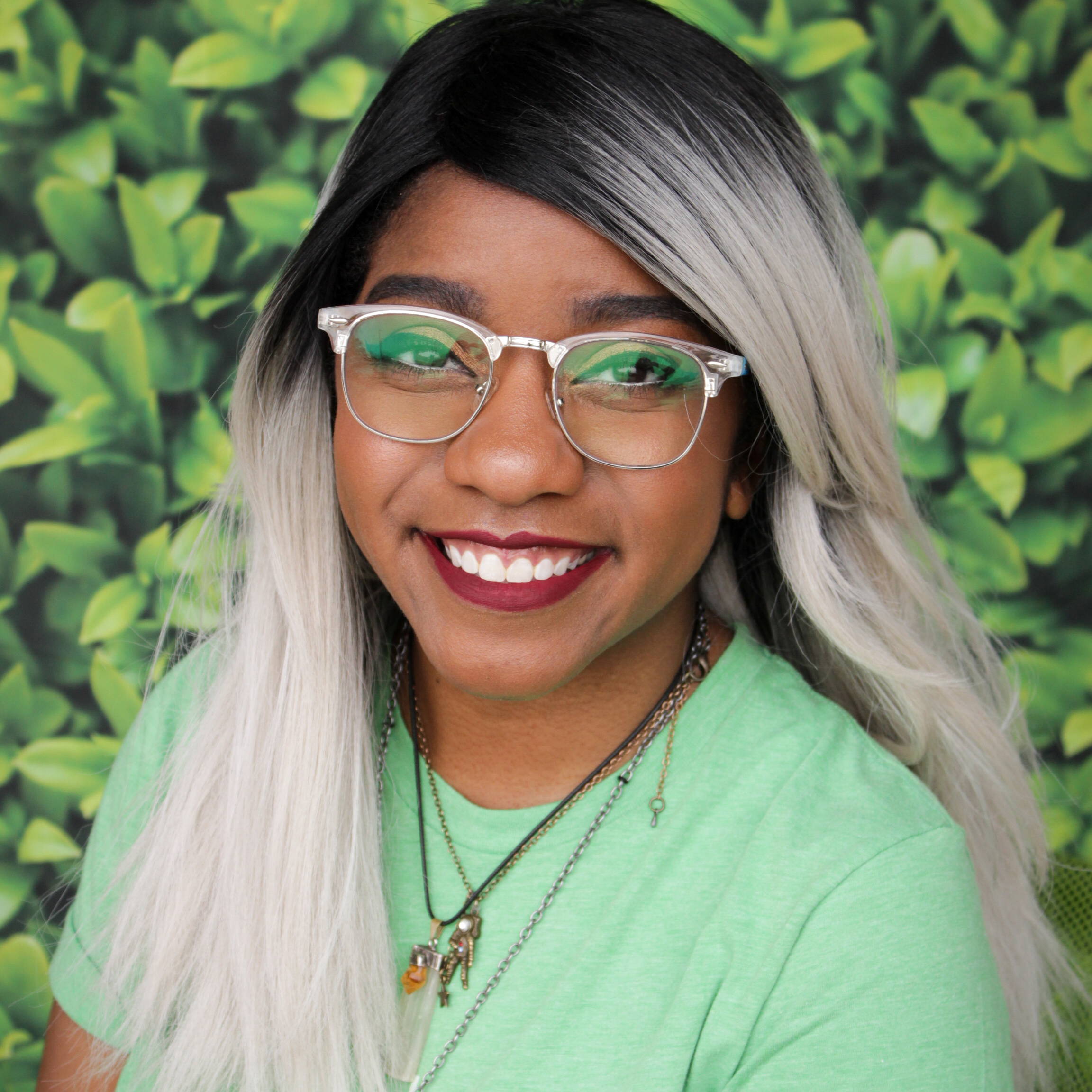 Melt chocolate by lining a baking sheet with foil. Add chocolate in a bowl and set it over a pan of simmering water.
Cook and stir occasionally until the chocolate has melted.
Stir in FreshJax Organic Maple Cinnamon.
Hold strawberries by their stem and dip into chocolate.
Optional: immediately dip into FreshJax Organic Ghost Pepper for some added heat!
Refrigerate for 10 minutes.
Love this recipe? Try it for yourself! Use code STRAWBERRIES to get an awesome discount when you shop the FreshJax Organic ingredients.