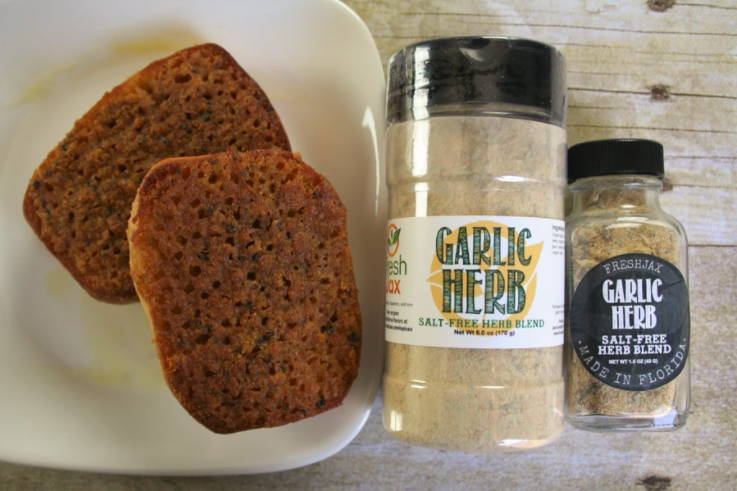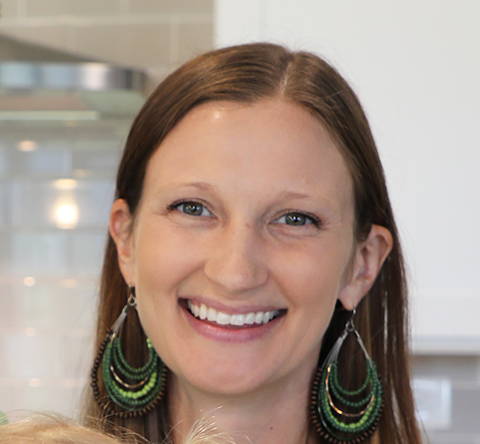 This simple garlic and herb bread recipe is perfect along side spaghetti. You can use dinner rolls, french bread, or gluten-free bread. The crisp, toasty bread and flavorful garlic, herbs, and sea salt make a delicious addition to any meal.
Preheat oven to 425°F.
Whisk together olive oil, Himalayan Salt, Garlic Herb, and nutritional yeast.
Brush or spread garlic mixture onto the top of each slice of bread.
Lay the coated bread slices on a baking pan and bake for 8 minutes, until the top is golden brown.
Serve warm and enjoy!
Need a clean-label, single ingredient spice for a recipe. FreshJax has you covered with a full line of Organic Spices!