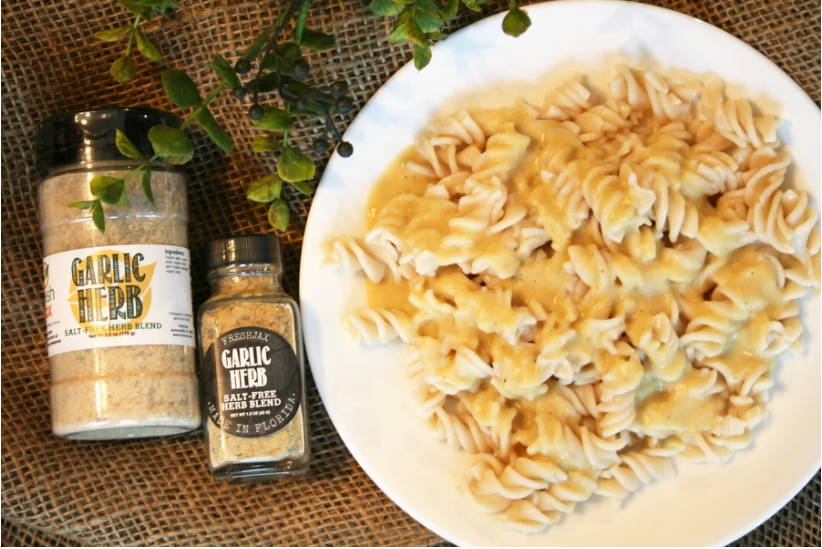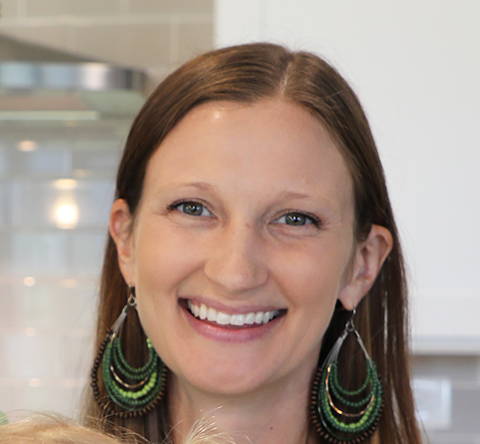 This creamy sauce is the perfect partner for pasta. It comes together really quickly with ingredients you probably already have in your pantry! I love to make this meal when I am limited on time and need to feed my hungry family!
Drain and rinse beans.
Blend all ingredients together in blender until smooth.
Do you LOVE our Organic Garlic Herb Blend? Help others see how amazing it is by leaving an honest product review. Click HERE to help us out. Thank you for being an awesome FreshJax Fan.