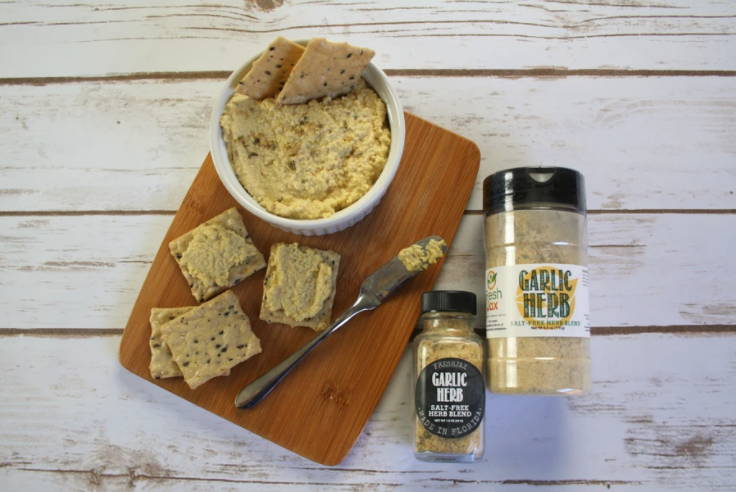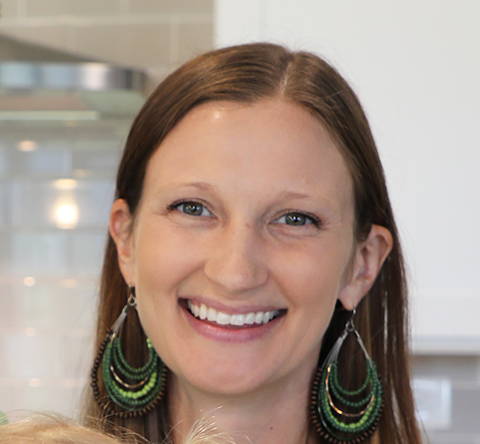 This tasty garlic herb cashew spread is perfect for crackers and veggies. It's simple to make and filled with flavor. I like to make it for small family gatherings.
1 cup cashews, soaked overnight
1 tsp apple cider vinegar
3 Tbsp lemon juice
1/4 cup water
1/4 cup nutritional yeast
Drain and rinse soaked cashews. (by soaking them your dip will come out much smoother).
Place all ingredients into a food processor or blender and blend until smooth, scraping down the sides as needed.
For a thinner dip, add more water one Tablespoon at a time.