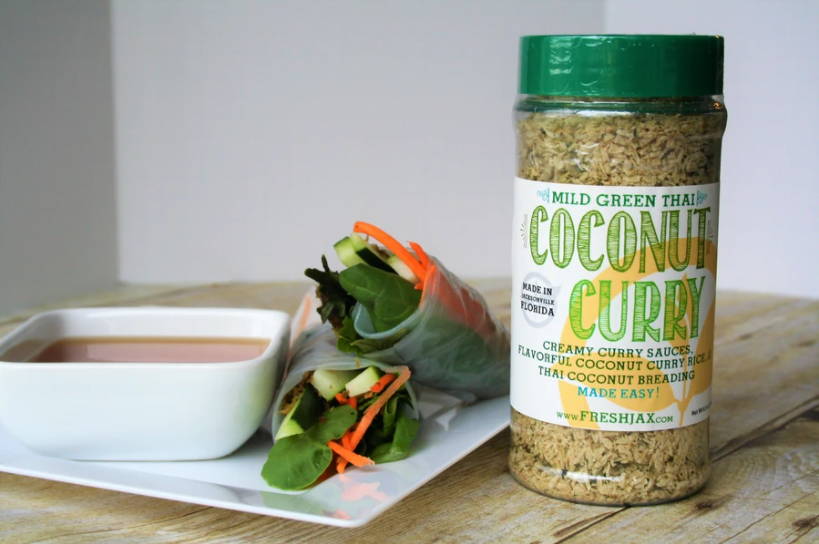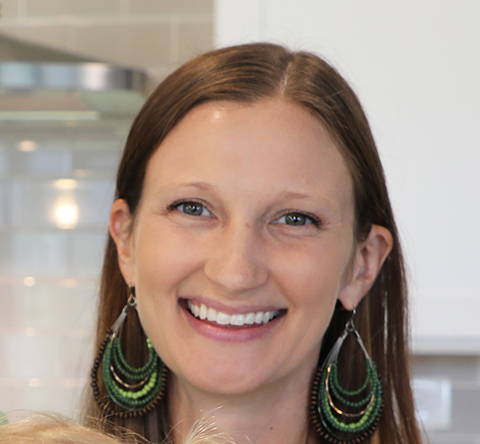 This is a great healthy meal that I tend to whip up for lunch because it is so fast, easy, and most importantly, delicious! I recommend you give it a go.
1 Tbsp olive oil
1 clove garlic, minced
4 oz mushrooms, sliced
2 tsp Bragg Liquid Aminos or soy sauce
1/2 cup rice vinegar
3 Tbsp maple syrup
1 tsp lime juice
1 Tbsp Bragg Liquid Aminos or soy sauce
Sliced veggies/herbs: cucumber, carrot, mint basil, and spring mix
Rice paper wrappers
Heat olive oil in a pan over medium heat. Saute garlic and mushrooms until soft.
Add soy sauce and

 

Green Coconut Curry, stirring to combine.
Remove from heat.
In a small bowl combine rice vinegar, maple syrup, lime juice, and soy sauce to make the dipping sauce.
Follow rice paper directions to soften in warm water.
Layer sauteed mushrooms and sliced veggies/herbs on the softened rice paper wrappers. Fold the rice paper around them and roll it up. The rice paper will stick to itself, holding everything inside.
Serve with the dipping sauce.