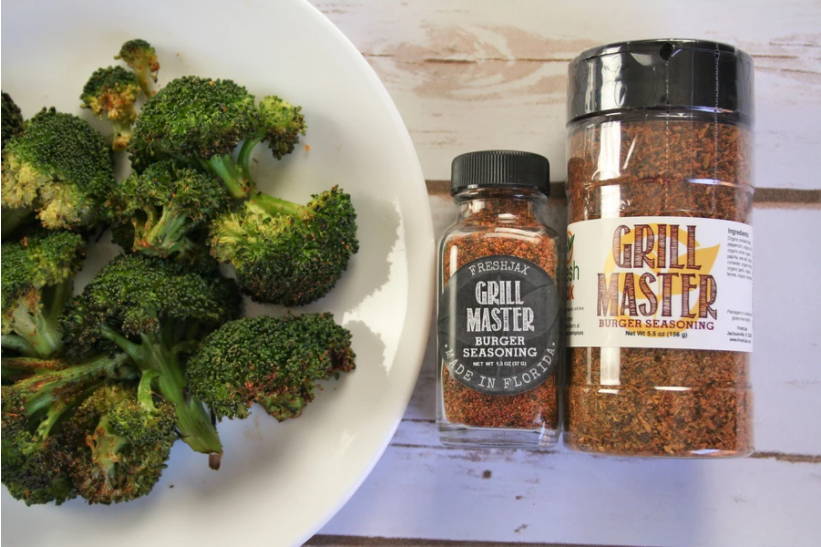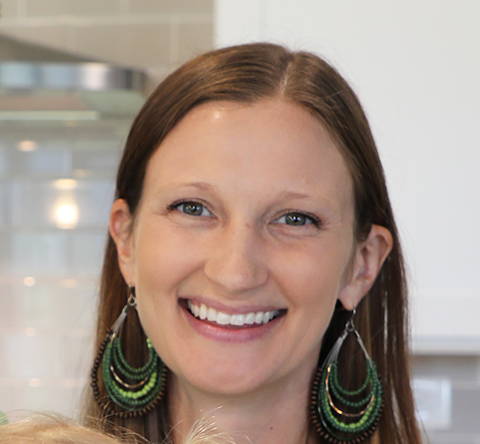 This savory roasted broccoli is a favorite side dish at our house. Grill Master® Organic Burger Seasoning isn't just for the grill, we love it on veggies too. The lime juice at the end really makes it spectacular!
4 cups broccoli florets
2 Tbsp olive oil
2 Tbsp lime juice
1 Tbsp nutritional yeast
Preheat oven to 350 degrees F.
Spread broccoli florets on a baking pan covered with tin foil or parchment paper.
Drizzle olive oil over broccoli and sprinkle on FreshJax Grill Master® Organic Burger Seasoning.
Bake for 20 minutes, until broccoli is tender and the ends are golden brown.
Remove from the oven, drizzle with lime juice, and sprinkle on nutritional yeast.