These Mini Pizzas Are Perfect For The Vegans And The Meat Lovers Of Your Family. Check Out Which FreshJax Organic Spices Made It On These Pies.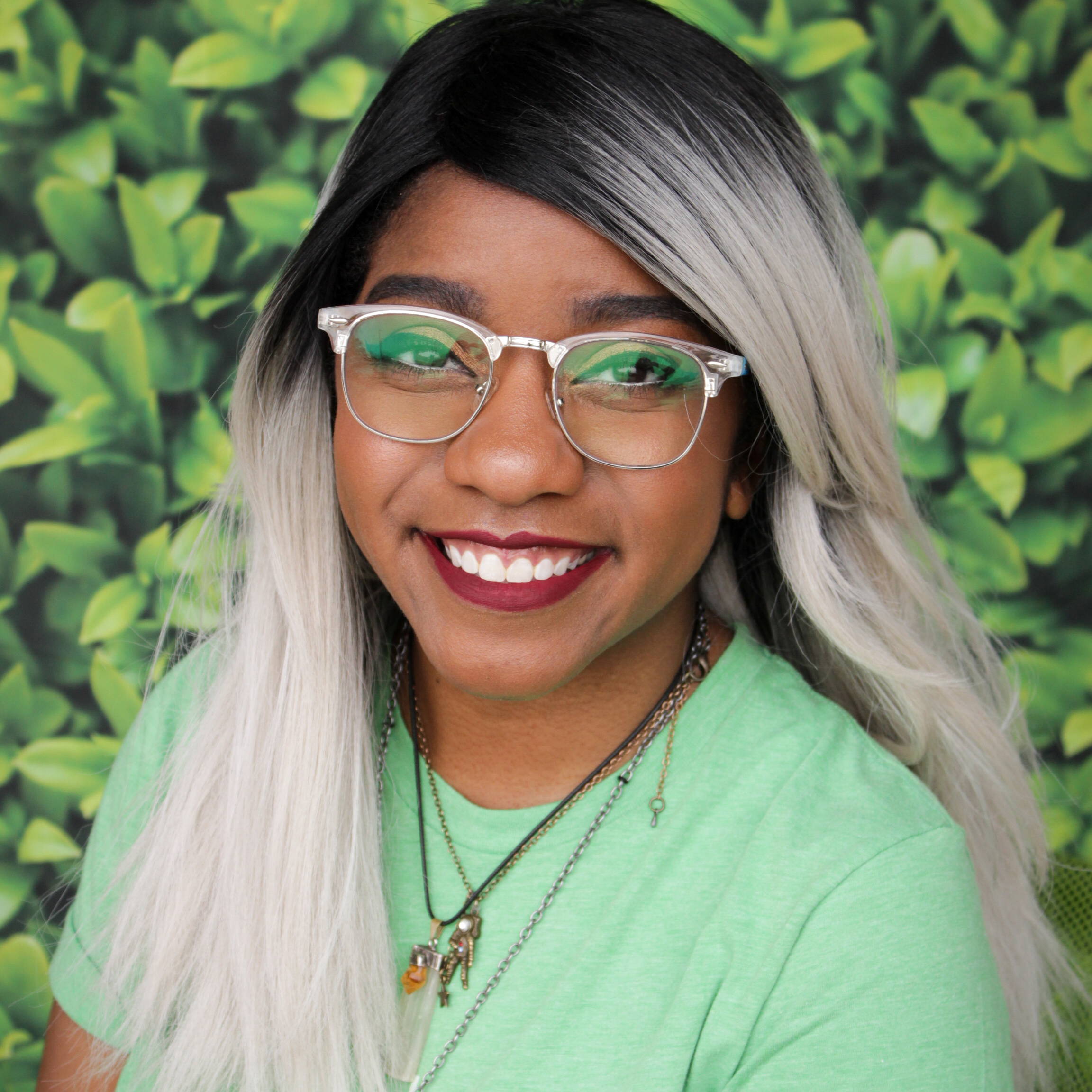 Everyone loves pizza! If you love pizza like us then you should check out the video above of 3 different ways to make a pizza. They are all super easy and super delicious.

Mini pizzas
Sauce of choice: red sauce, pesto, or cashew dip
Vegan Cheese
Pepperoni
Tomatoes
Spinach

Customize:

Add any toppings you want!
Preheat oven to 400 °F
Add desired sauce onto mini pizzas.
Add favorite toppings.
Place on a baking sheet and cook for 8-10 minutes or until dough is golden brown and cheese is melted!
Love this recipe? Use code PIZZA to get an awesome discount when you shop pizza seasonings at FreshJax.com