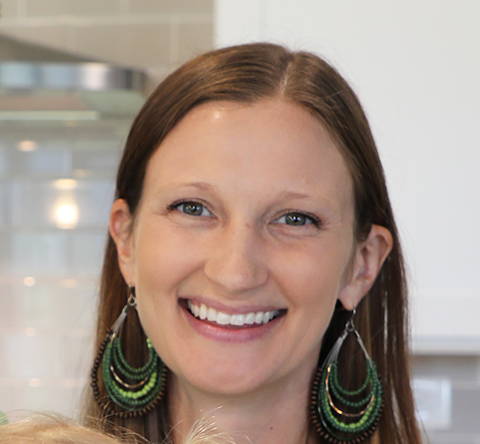 We used to bring these Maple Cinnamon Pecans to the farmers market and they were a huge hit. They taste just like the top of a pecan pie! Eat them as a snack or add them to oatmeal, salads, or ice cream. 
Preheat oven to 350 degrees F.
In a bowl, pour maple syrup over pecans. Stir to coat the pecans evenly.
Sprinkle on Maple Cinnamon and stir again to evenly distribute the spices.
Cover a rimmed baking sheet with parchment paper and spread pecans in a single layer.
Bake for 10 minutes.
Stir.
Bake for another 10 minutes.
Remove from oven and let them cool before eating.