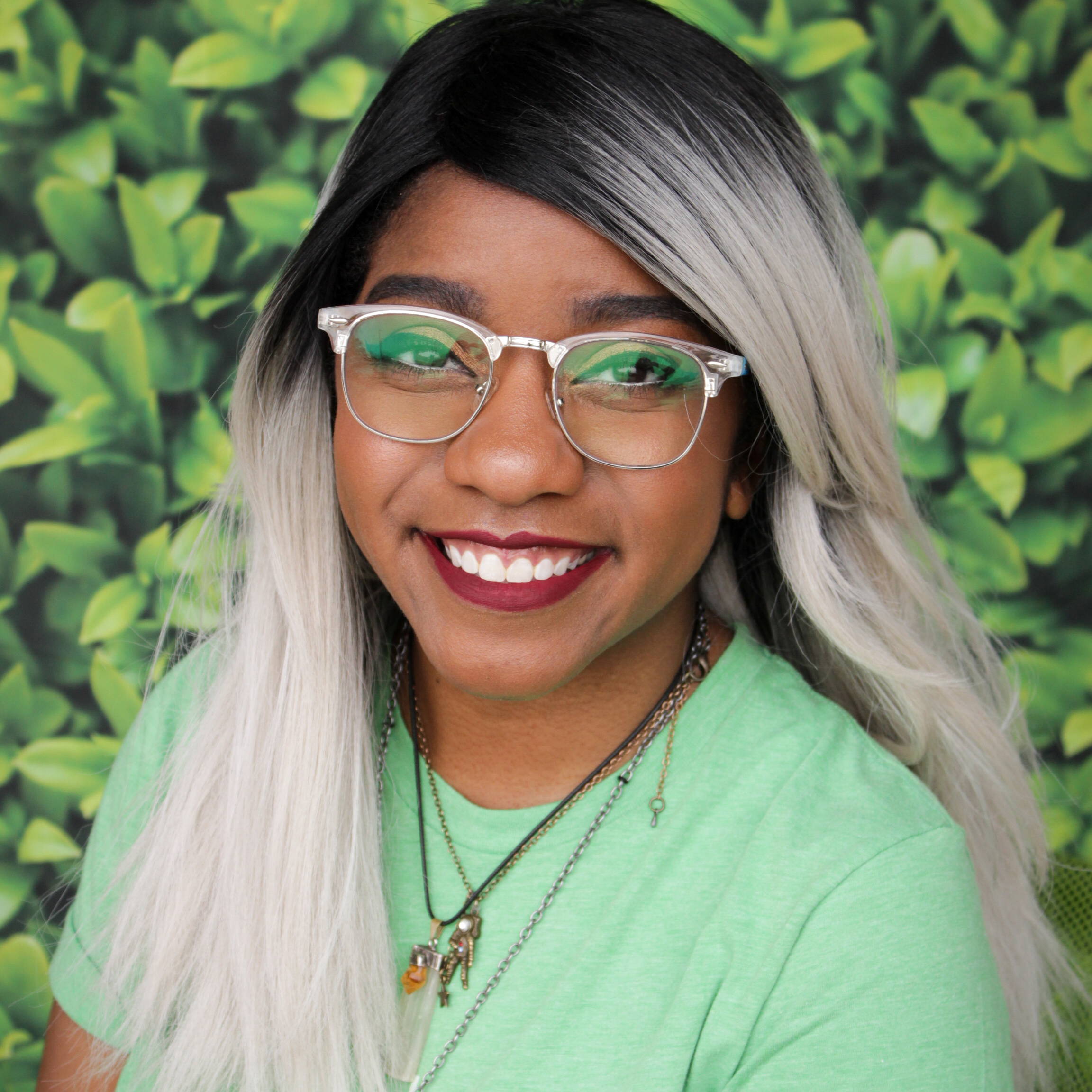 Who doesn't LOVE pancakes! If it were up to me I would have them every morning for breakfast. If you love pancakes like me then you have to give this recipe a try.
Add the flour, baking powder, Himalayan Pink Salt, and Maple Cinnamon to a large bowl and mix together.
In a separate bowl, mix together the egg, milk, melted butter, and honey.
Combine the two bowls and mix all ingredients together.
Spray a pan with coconut oil and put on low heat.
Add the desired amount of mix to the pan.
Flip the pancake when bubbles have formed around the edge.
Enjoy with syrup!
Use code PANCAKES to receive an awesome discount when you shop at FreshJax.com