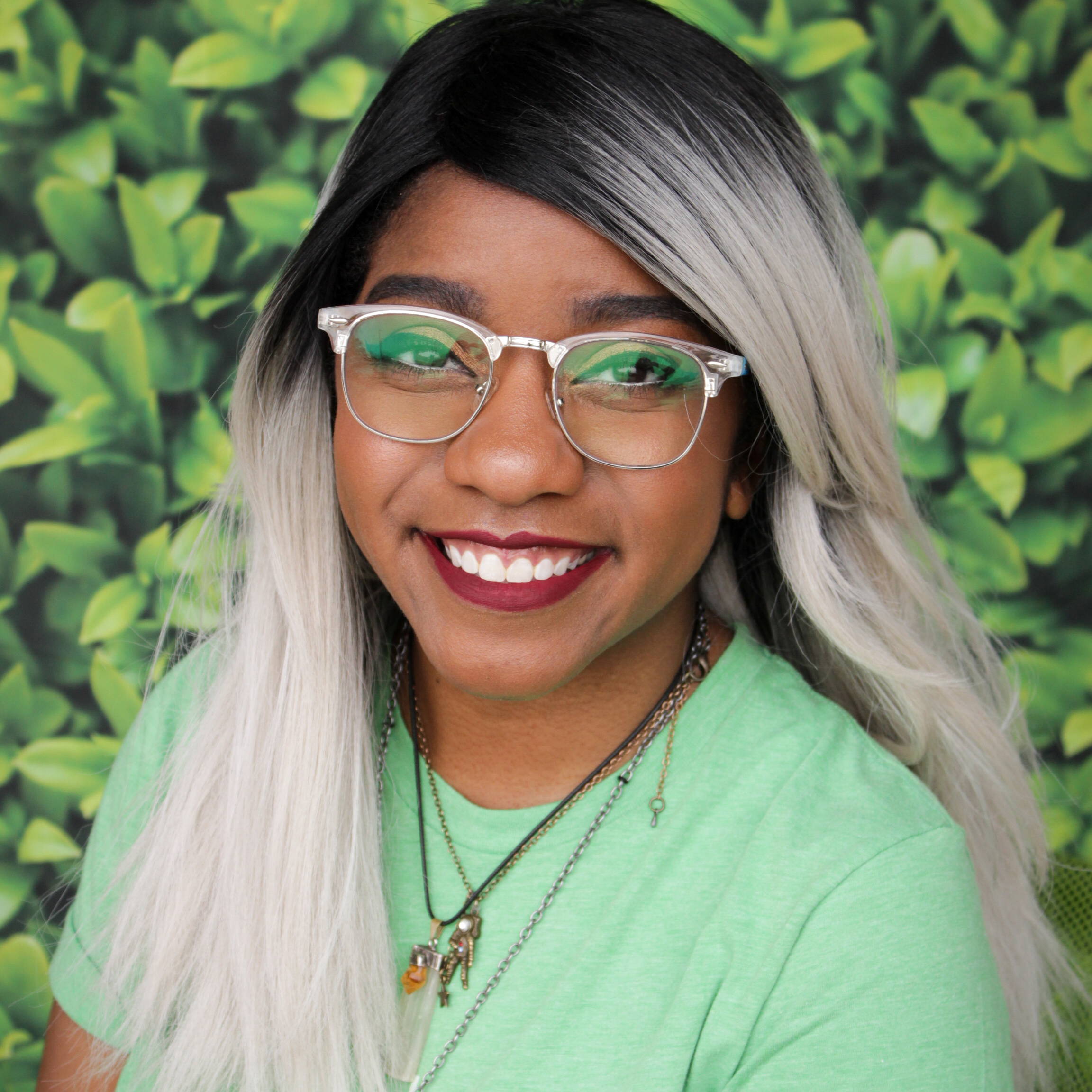 Wow! We just released this curry seasoning and it is absolutely amazing!! This is a great recipe to try for your first dish with this awesome spice blend. Please give it a try and I know you won't regret it!

1/2 red onion, chopped
14oz can diced tomatoes
14oz can chickpeas, drained and rinsed
1 1/2 cups coconut cream
2 TBSP organic maple syrup
Add chopped onion to pan on medium heat. *add water as needed
Stir in FreshJax Not Your Madra's™
Add diced tomatoes, chickpeas, and coconut cream; mixing everything together
Let simmer for about 5 minutes
Mix in organic maple syrup and enjoy!