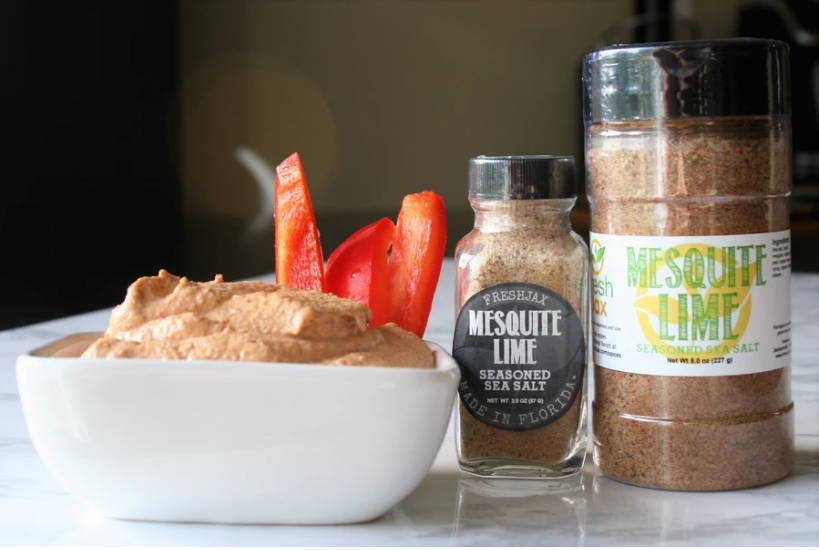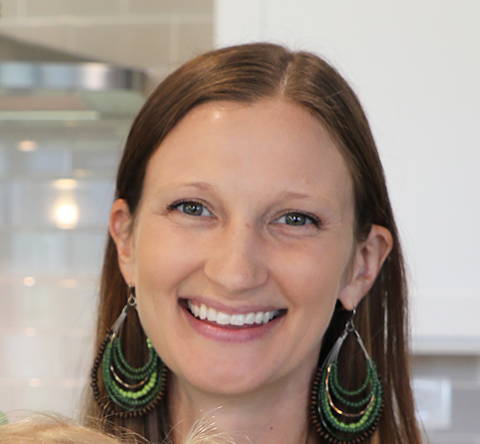 This smokey spread is perfect for dipping veggies, adding to sandwiches, and spreading on crackers! I tend to make it during a family day or when I am having a few loved ones over.
Place all ingredients in a food processor or blender and blend until smooth, scraping down the sides with a spatula as needed.
Are you making a bowl of this for a gathering or just all for yourself? Make sure to tag @FreshJax in your social media post for a chance to be featured on our page!