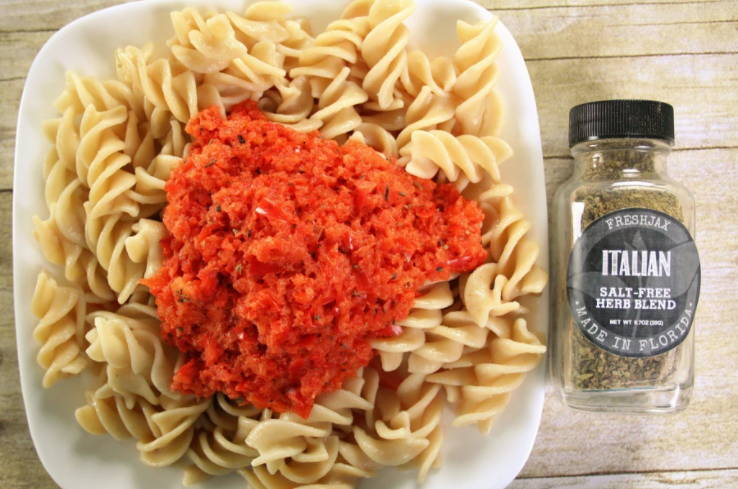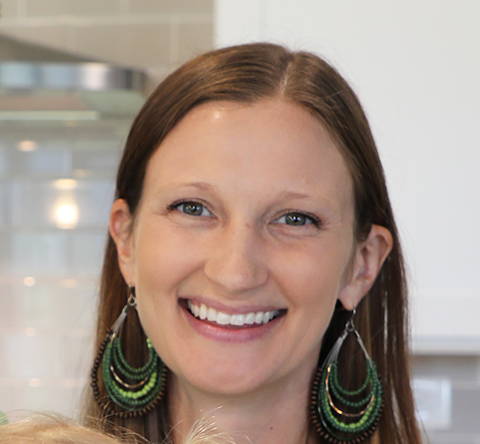 No tomatoes? No problem! FreshJax Italian Seasoning make this red pepper spaghetti sauce is just as delicious. Give it a try on your favorite pasta, in lasagna, or as a dip for bread sticks.
2 Tbsp olive oil
1 yellow onion, diced
2 red bell peppers, diced
1 tsp apple cider vinegar
1 Tbsp FreshJax Italian Seasoning
2 Tbsp nutritional yeast
Heat oil in a pan over medium-high heat and saute onion and bell peppers until onions are translucent.
Remove from heat and set aside to cool.
Add remaining ingredients to a blender, then add in peppers, onions, and any oil remaining in the pan.
Blend, leaving some texture.