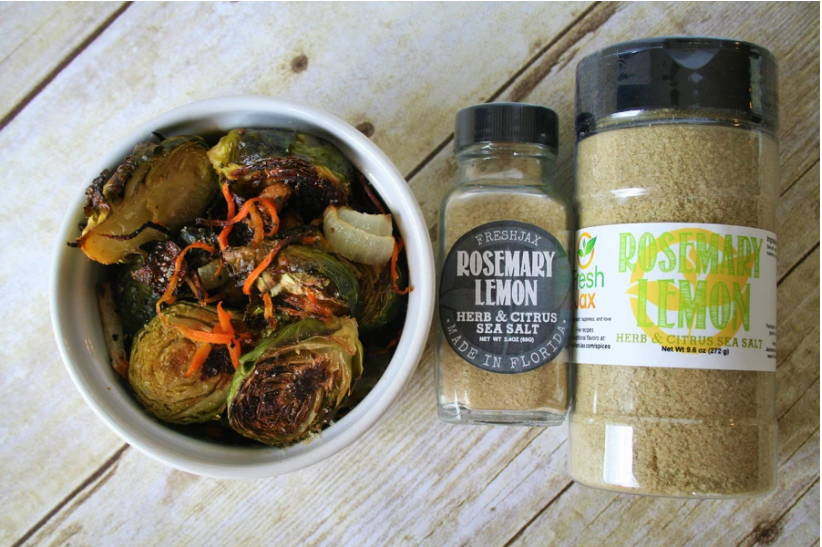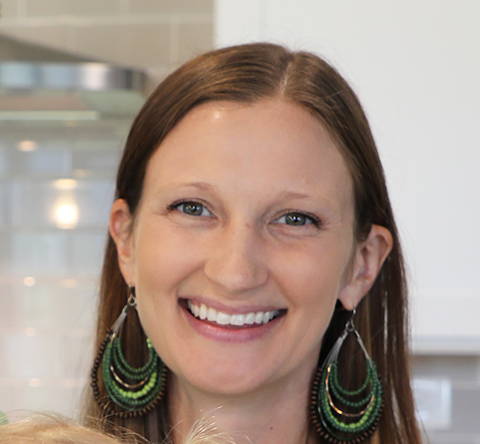 Why didn't we like Brussels Sprouts as kids? I'm so glad I rediscovered them as an adult. This recipe for Brussels Sprouts roasted to perfection might have you rethinking your stance on them as well!
1 pound Brussels Sprouts, washed and cut in half
8 cloves of garlic, peeled
1 onion, chopped
1 carrot, diced
2 Tbsp olive oil
1/2 tsp black pepper
1/2 tsp

 

FreshJax Rosemary Lemon Sea Salt
Preheat oven to 400 degrees F.
Place Brussels Sprouts, garlic, onion, and carrot on a rimmed baking sheet. Drizzle with olive oil and sprinkle with black pepper and

 

Rosemary Lemon Sea Salt.
Bake for 30 minutes or until the Brussels Sprouts are golden brown.