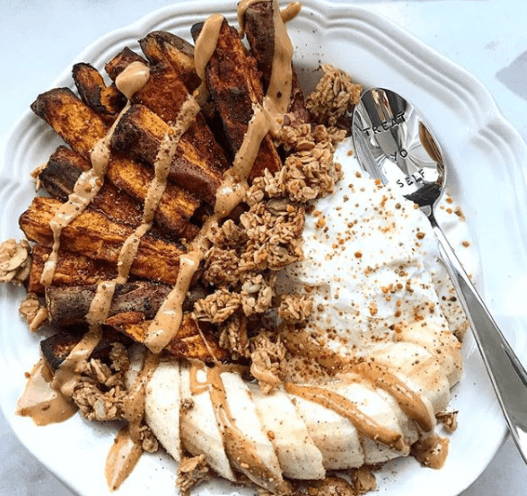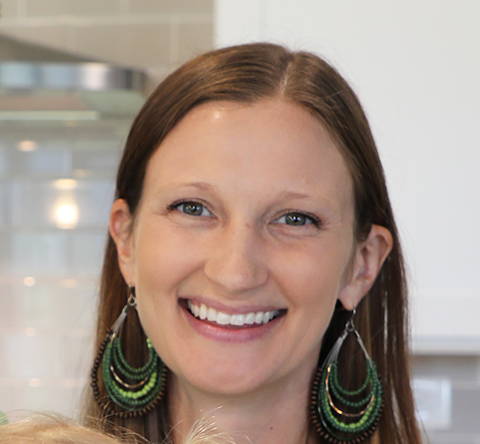 Fries are one of my favorite treats. I would have never thought to make them with Organic Rosy Cheeks and Maple Cinnamon Topping. Our friend Aimee did! She went above and beyond with this Sweet Potato Recipe. She is always creating delicious meals and treats.
One Sweet Potato 
Avocado Oil Spray
Organic Rosy Cheeks: Maple Bourbon BBQ Rub
Extras: Greek Yogurt, Bananas, Peanut Butter, and Granola
Cut into fry shape, about ¼ to ½ inch wide
Spray with avocado oil
Toss in a liberal amount of Rosy Cheeks, enough to coat the fries (I also like to use the Maple Cinnamon Topping for these too!)
Cook in air fryer on 400°F for about 15 mins, tossing halfway through
Put in a bowl with Greek yogurt, bananas, peanut butter, and granola!
If you want to find more awesome recipe inspiration from Aimee check her out on Instagram: 
@aimee_avocado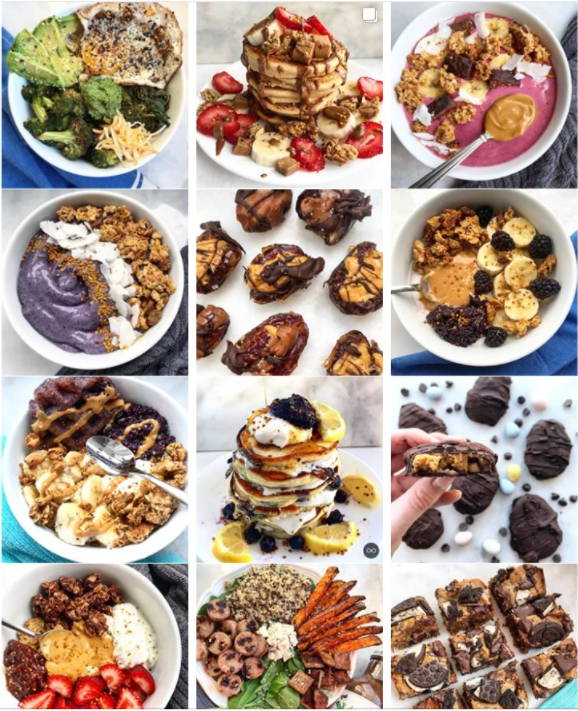 EXCITED TO COOK YOUR OWN SWEET POTATO FRIES? PICK OUT YOUR SPICES HERE.