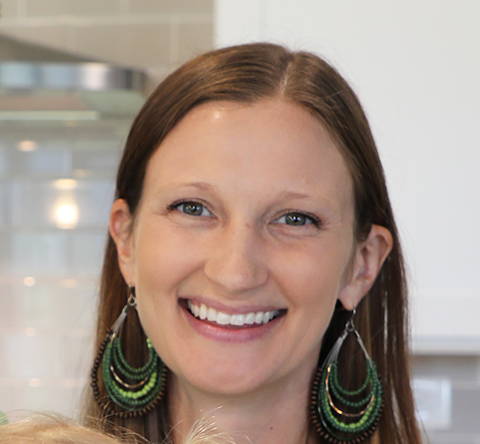 Looking for a delicious Whole30 meal to try this weekend?! Check out Jacksonville's own Chef Caira's Sesame Chicken recipe. For more of Chef Caira's recipes and to stay connected CLICK HERE.
3 Chicken Breast (diced)

1 Sweet Onion (diced)

3 Bell Peppers  (Chef Caira used red, yellow, and orange)

10oz Broccoli (chopped florets)

Avocado Oil

Coconut Aminos

Cauliflower Rice (Chef used Birds Eye Vegetable)
Add the minced garlic and a touch of avocado oil then cook the chicken until golden brown, turning halfway through.
Add coconut aminos and let the chicken continue to cook. Add your chopped peppers, onions & broccoli and Brunch Life Seasoning.

Simmer covered on medium heat for 5 minutes.

Stir, then simmer another 5 mins.

Prepare cauliflower rice on the stove top ( I like to add some more Brunch Life seasoning into the rice)

Serve immediately and enjoy!
Ready to make this awesome recipe? Share your new creation on Instagram by tagging @freshjax and get recipe inspiration for your next meal.