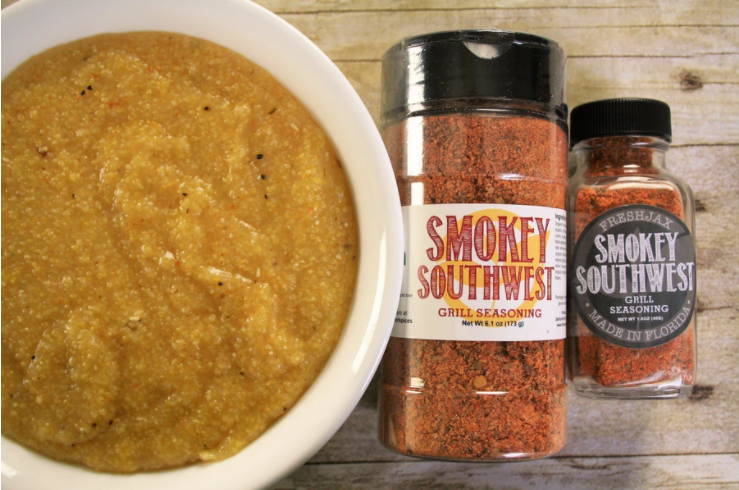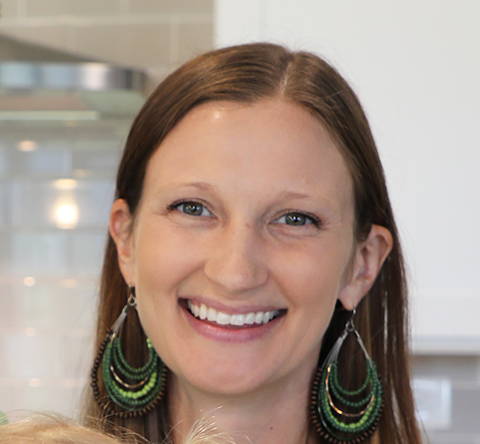 On cool mornings, a hot breakfast just hits the spot. I love to make this during the "winter" months of Florida. Helps keep me and my family warm!
In a sauce pan on the stove, bring water and sea salt to a boil.
Add grits and whisk continuously, turning the heat down to low as the mixture begins to bubble. Whisk for 5 minutes, then remove from heat.
Add Smokey Southwest and nutritional yeast.