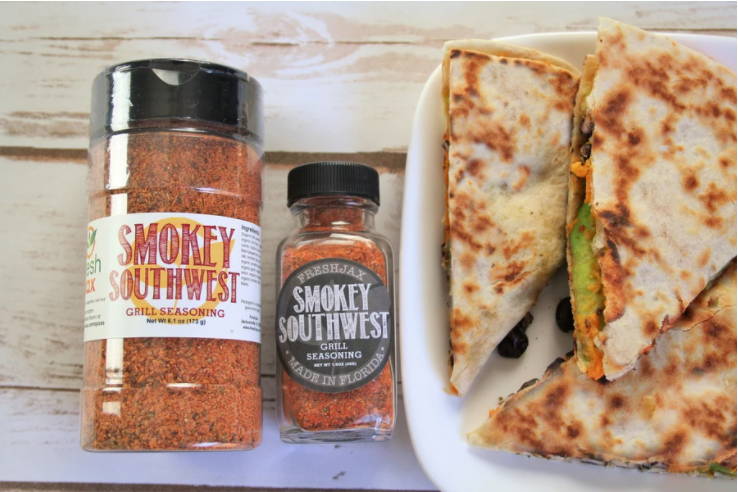 Your Kids Will LOVE These Easy To Make FreshJax Organic Smokey Southwest Grill Seasoning Filled Quesadillas!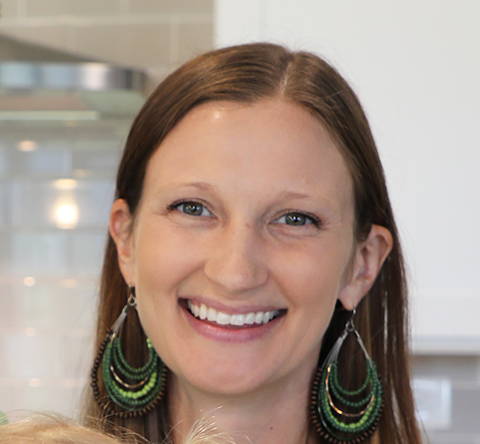 Creamy avocado and sweet potato are the stars of this quesadilla. Smokey Southwest fills it with flavor that can't be beat! Try this simple handheld meal today. 
2 large tortillas
1 (15 oz) can of black beans, drained and rinsed
1 medium sweet potato
1 ripe avocado, sliced
Peel and dice the sweet potato. Steam for 10 minutes until soft.
Mash the sweet potato with a fork and spread it evenly over one half of the tortillas.
Layer black beans and avocado slices on top of the sweet potato.
Sprinkle on Organic Smokey Southwest Grill Spice.
Fold tortillas in half to cover the filling.
On a dry pan over medium heat, cook the tortillas until they become golden brown on both sides and the filling is warm.
Cut, serve, and enjoy!