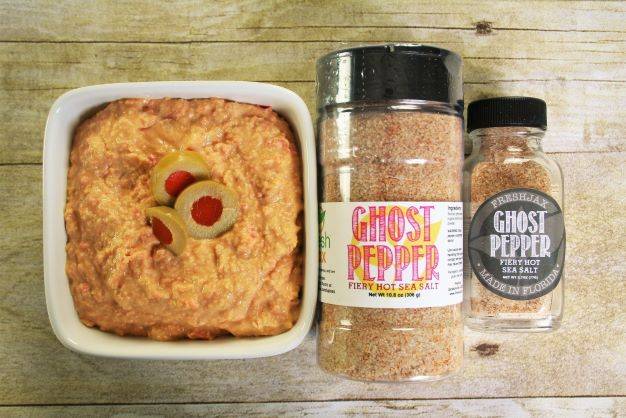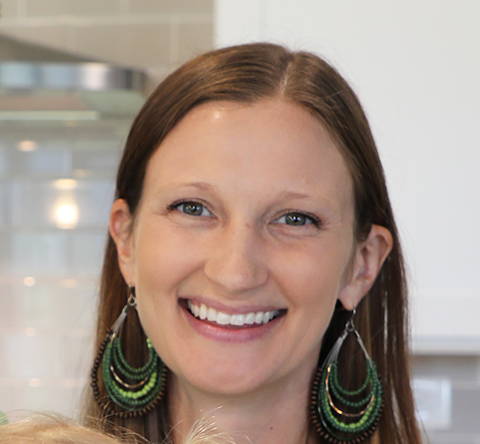 I love hummus! It's my go-to snack with veggies or crackers. I love it on sandwiches and wraps instead of mayo, on chili instead of sour cream, and I even use it as a pasta sauce. This spicy version featuring FreshJax Ghost Pepper Sea Salt and olives is so yummy! The olives give it a rich, savory flavor without having to add much salt, which is perfect since a little Ghost Pepper goes a long way.
1 red bell pepper
2 (15 oz) cans chickpeas, drained and rinsed
1/4 cup tahini
3 Tbsp lemon juice
1 cup olives (I used green, but feel free to use any kind you'd like)
3 Tbsp olive oil
Remove the top of the bell pepper and discard seeds. Chop into large pieces.
Place all ingredients in a blender and blend until smooth. Feel free to add a little water if needed to get a creamy consistency.
Taste and add more Ghost Pepper Sea Salt, if you like it spicier.