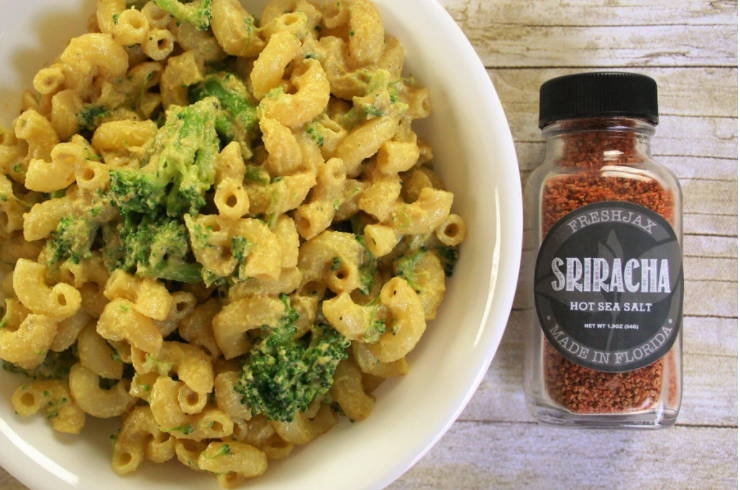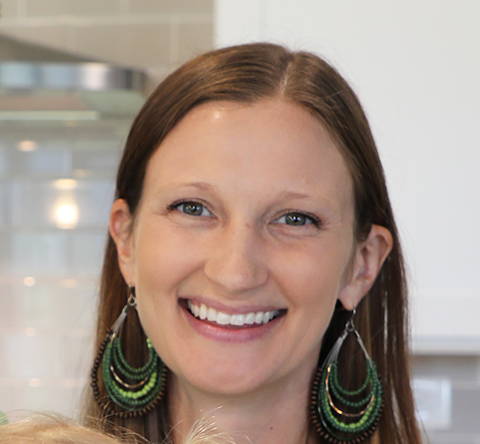 We love this deliciously spicy version of mac & cheese! It's one of Ella's favorites too. She thinks the broccoli is the best part.
2 cups cashews, soaked in water overnight
12 oz elbow macaroni
1 head broccoli, cut into florets
4 Tbsp olive oil
4 Tbsp nutritional yeast
2 tsp Bragg Liquid Aminos (or soy sauce)
1 tsp lemon juice
1 cup water
Prepare noodles according to package directions.
Steam broccoli until tender.
Place soaked cashews and remaining ingredients in blender and blend until smooth.
When noodles and broccoli are cooked, stir together in a large bowl with the blended sauce.