We Know How Boring It Can Be To Be Stick Inside. Father The Family And Make This NEW, Delicious, And Fun FreshJax Organic Spice Recipe!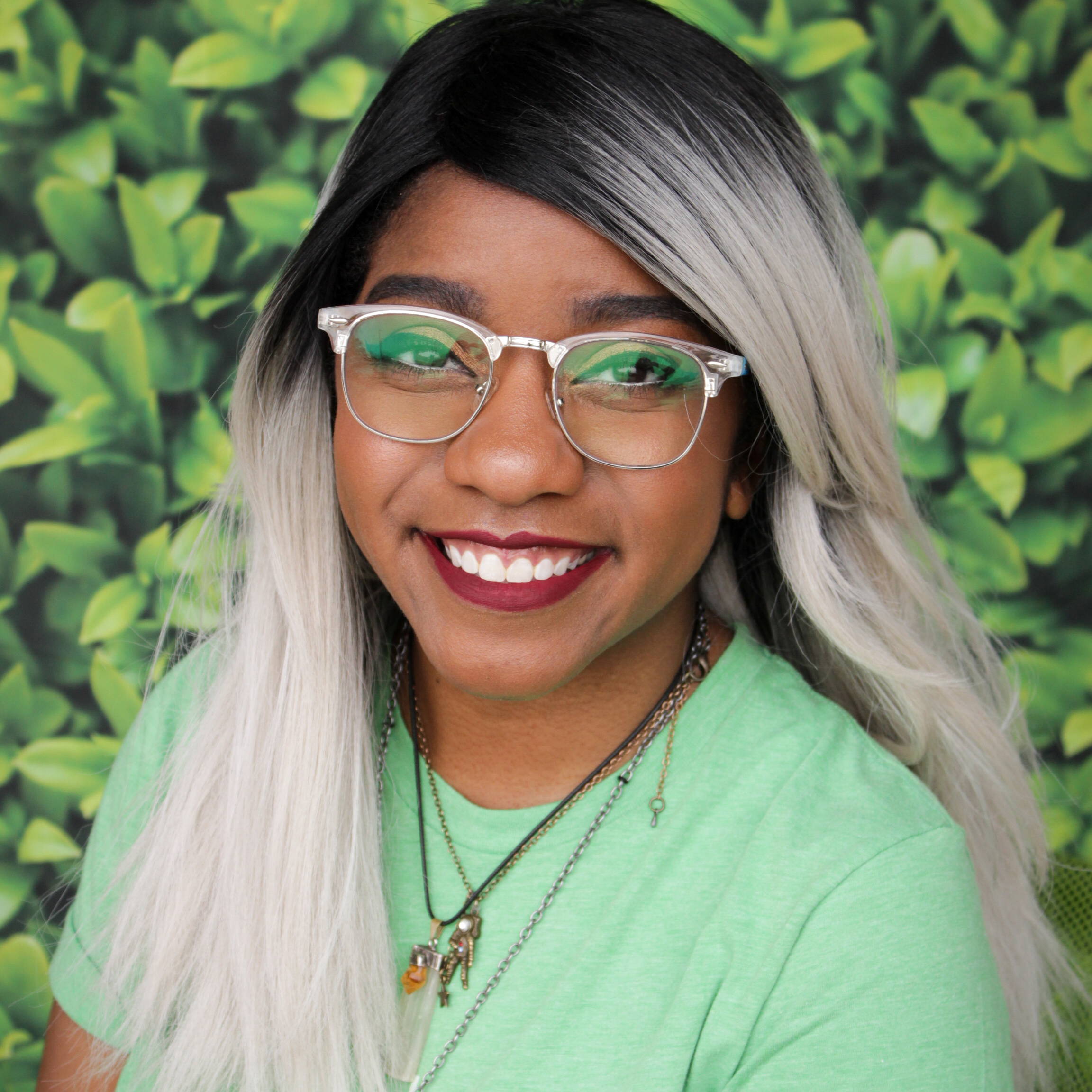 Cooking at home in the time of COVID-19 is one way to to bring a sense of pleasure into our lives. When we choose to eat home-cooked meals we tend to be happier, healthier. Enjoy this tasty recipe to make at home that is both flavorful and satisfying. Use this recipe as a guide and feel free add your own twist for a vegan or gluten-free option!
Start by washing all of your produce. Move the oven rack to the top position and preheat your oven to 400°. Bring a large pot with a big pinch of salt to a boil. Zest the lemon and cut into quarter wedges. Slice the tomatoes into 1/2 inch-thick slices.
Line a baking sheet with foil. Place the tomato slices on the baking sheet skin side down and drizzle with olive oil. In a small bowl mix a pinch of FreshJax Basil, Rosemary, Oregano, and Garlic (or if you are in a time crunch just use FreshJax Organic Italian Seasoning). Sprinkle this blend over tomatoes. Roast on the top rack until softened 20-25 minutes.  

Once the tomatoes have roasted about 10 minutes, add spaghetti to the pot of boiling salty water. Cook until al dente, about 10 minutes. Reserve 1/3 cup of past water for pasta sauce later. Set cooked spaghetti aside in strainer, keep pot handy for use in step 5. 
5. Melt 1 TBSP of butter in the pot used for spaghetti over medium-low heat. Stir in lemon zest, cream cheese, and reserved pasta cooking water until smooth. Stir in spaghetti, half of the Parmesan and juice from half of the lemon. Stir in chicken and season with salt and pepper.   

6. Plate pasta between 2 bowls and top with roasted tomato wedges. Top with remaining parmesan and serve.  Optional: Tear fresh basil leaves for garnish.  

Recommended sides: french bread and kale salad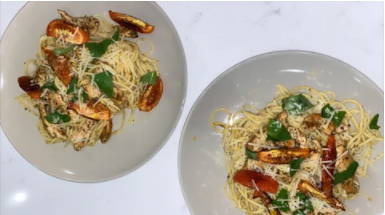 Love this recipe? Ready to shop the FreshJax Ingredients? Shop Here!