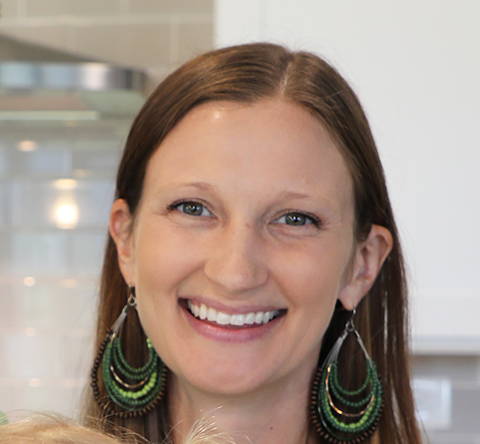 These burgers are simply delicious! Easy to make and filled with flavor, you'll want to make these again and again. You can even freeze any leftover burgers for a quick meal any time.
1 cup quinoa
2 cups water
2 medium sweet potatoes
1 (15 oz) can cannellini beans, drained and rinsed
1/4 cup tahini
1 cup almond flour
1 Tbsp olive oil
Combine quinoa and water in a saucepan. Bring to a rolling boil.
Reduce heat to low, cover, and let quinoa cook for 15 minutes.
Peel, dice, and steam sweet potato until tender, about 10 minutes.
In a large bowl mash the beans with a potato masher, leaving some texture.
Add quinoa and steamed sweet potatoes. Mash again.
Stir in FreshJax Grill Master®: Organic Burger Seasoning, tahini, and almond flour.
Heat oil in a frying pan over medium heat.
Using your hands, form burger patties and cook for 3 minutes on each side, until golden brown.