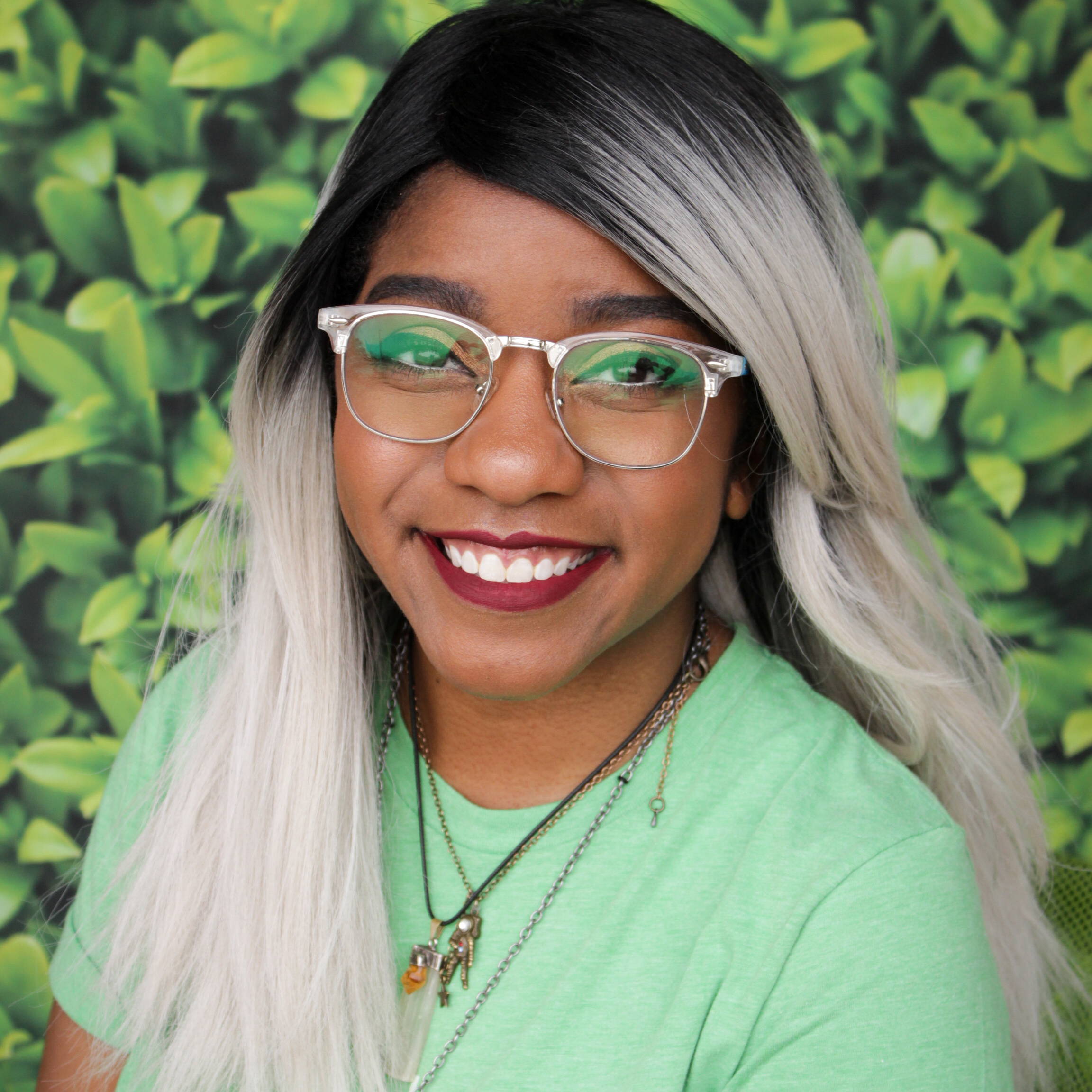 Do you love smashed potatoes like I do? Then you must give this recipe a try. I love how easy and simple the recipe is especially since is it is so delicious.
2 lbs potatoes
Fresh parsley or chives
Boil potatoes in water with 1 tbsp FreshJax Himalayan Pink Salt for 20 minutes or until easily poked with a fork.
Drain and let rest until easy to handle.
Coat sheet with olive oil.
SMASH potatoes with potato masher or fork.
Drizzle olive oil on top of potatoes.
Sprinkle with FreshJax Himalayan Pink Salt, Organic Garlic Herb, and Organic Toasted Onion.
Bake at 425

°F

for 25-30 minutes.
Top with fresh parsley or chives.