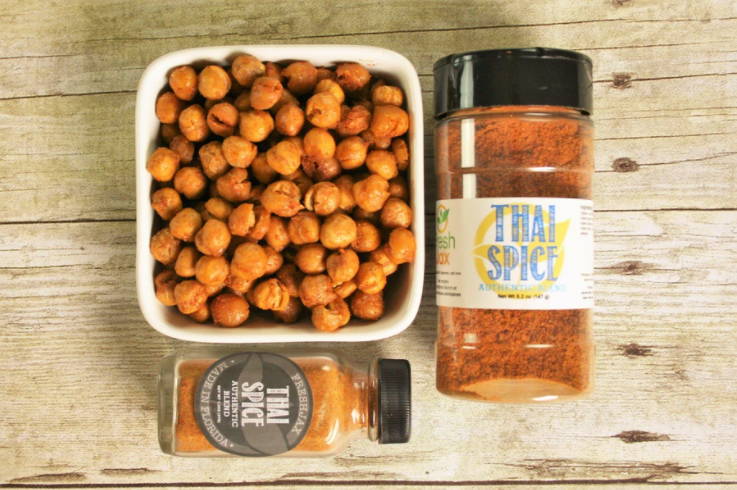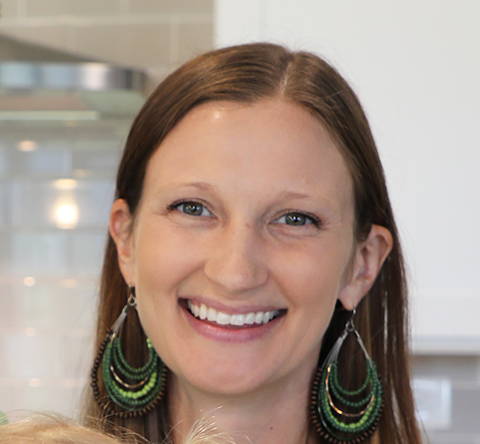 Crunchy Thai Spice Chickpeas are an awesome protein-packed snack! I also like them on salads as an alternative to croutons. They're best warm right out of the oven after the spices are added.
Preheat oven to 400°F.
In a small bowl mix chickpeas and olive oil, stirring to coat the chickpeas evenly.
On a parchment paper lined baking sheet, arrange  the chickpeas in a single layer.
Bake for 20 minutes, stirring about half way through.
Remove from oven and add Organic Thai Spice.