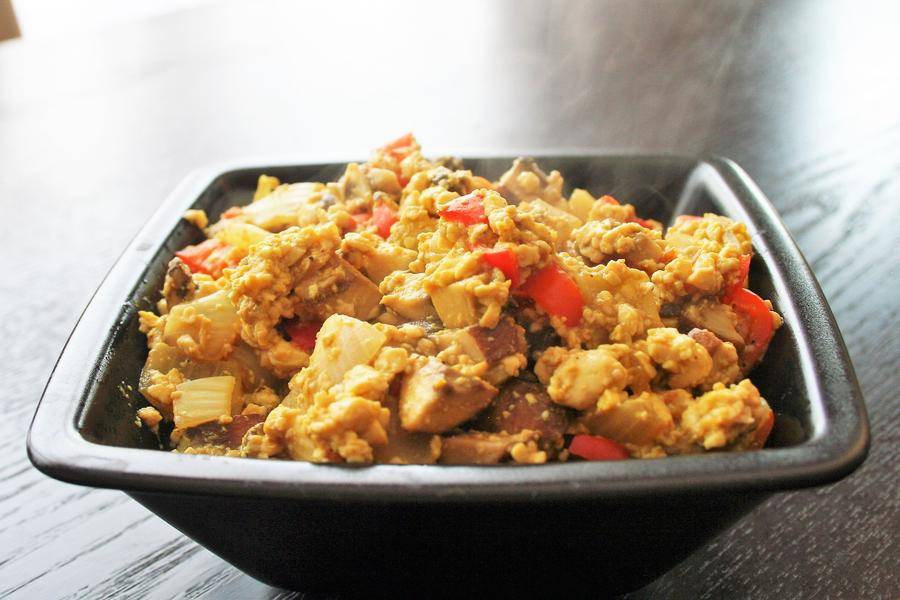 The Tofu Scramble
®

Spice Mix Makes This Meal A Hearty Breakfast That We Love Any Time of Day!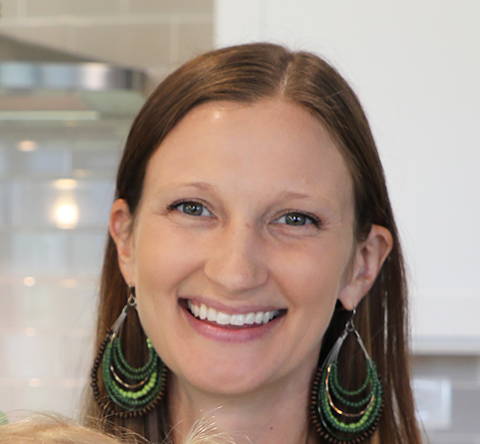 This Tofu Scramble is an amazing vegan option that I find myself enjoying not only for breakfast, but anytime of the day! Give it a shot and I promise you won't be disappointed!
1 pkg firm tofu
1 yellow onion, diced
4 oz mushrooms, sliced
1 red bell pepper, diced
Sautee onion, mushrooms and red bell peppers in a pan with 1 package of firm or extra-firm tofu. Crumble the tofu as it cooks through until onions become translucent.

Serve warm and enjoy on it's own or create a breakfast burrito by layering the tofu scramble, hash browns, and spinach in your favorite wrap.
Ready to hit the kitchen? Tag @FreshJax with your delicious creation for a chance to be featured on our Instagram!