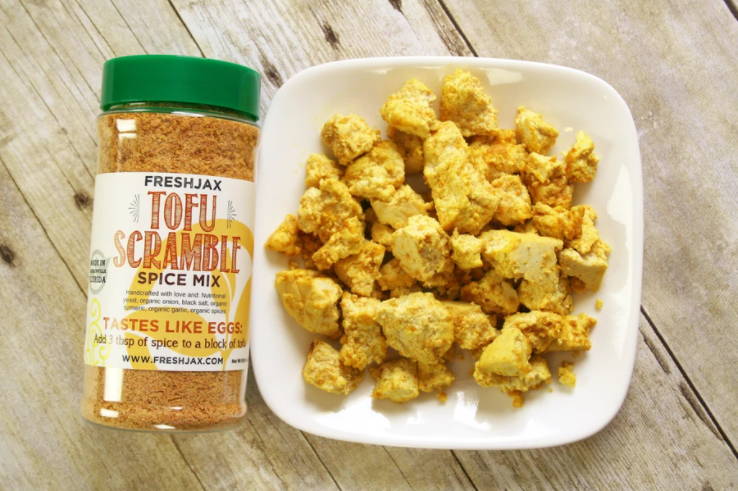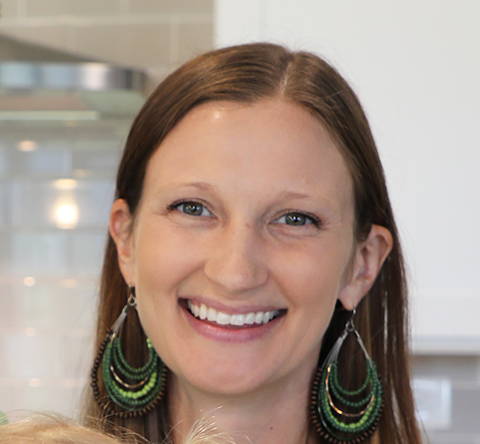 All the flavor of scrambled eggs with plenty of protein and no cholesterol. This simple version of tofu scramble can be enjoyed by itself, combined with hash browns and veggies for a fun breakfast bowl, or alongside pancakes and other breakfast favorites.
Warm oil in a pan over medium heat.
Add tofu to the pan and break apart into bite size pieces.
Stir in Tofu Scramble Spice® Mix and continue to cook until tofu is warm, about 10 minutes.