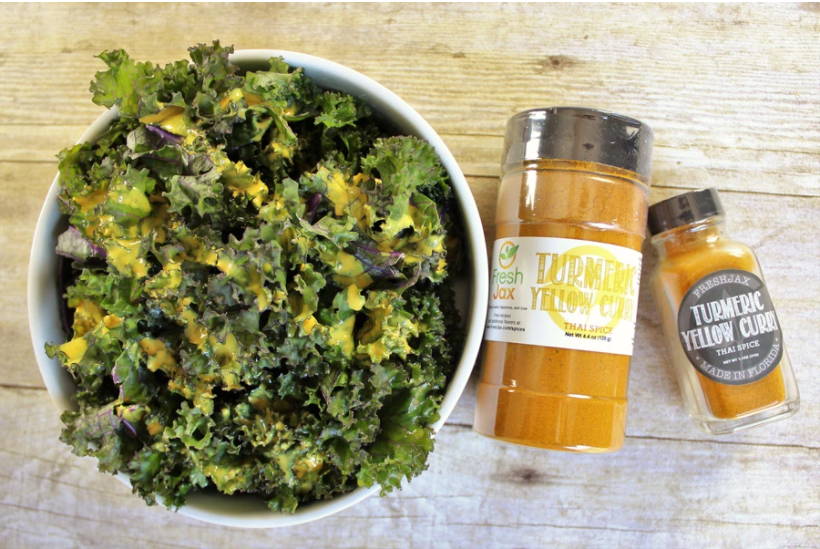 Turmeric is so good for you, but we often struggle to find ways to get it into our diet. This simple dressing is good on salad, veggies, burgers, potatoes, and more! We like to make a batch in a mason jar on the weekend and keep it in our fridge all week as our go-to for anything that needs dressing, sauce, or a dip. If you like it thinner, just add more water (it thickens in the fridge).
1/4 cup tahini (sesame seed paste)
2 Tbsp ume plum vinegar
2 Tbsp lemon juice
1/4 cup water
Whisk all ingredients together.
Keep leftovers in an air-tight container in the refrigerator.