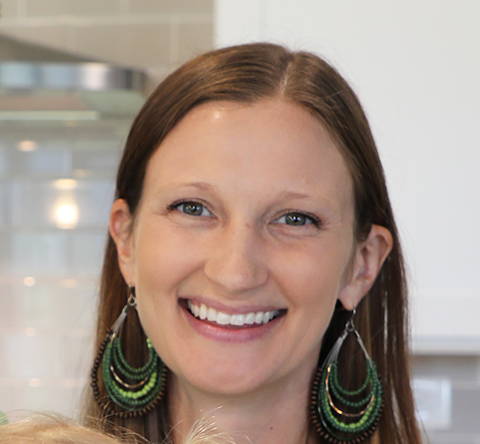 1 avocado
2 poached eggs
2 pieces of toast
Optional Toppings: tomatoes and sprouts 
Crack an egg into a bowl.
Bring a pan of water to a simmer.
Top the egg into the pan.
Cook for 2 minutes, turn the stove off and leave the pan for 8-10 minutes.
Lift the egg out with a slotted spoon.