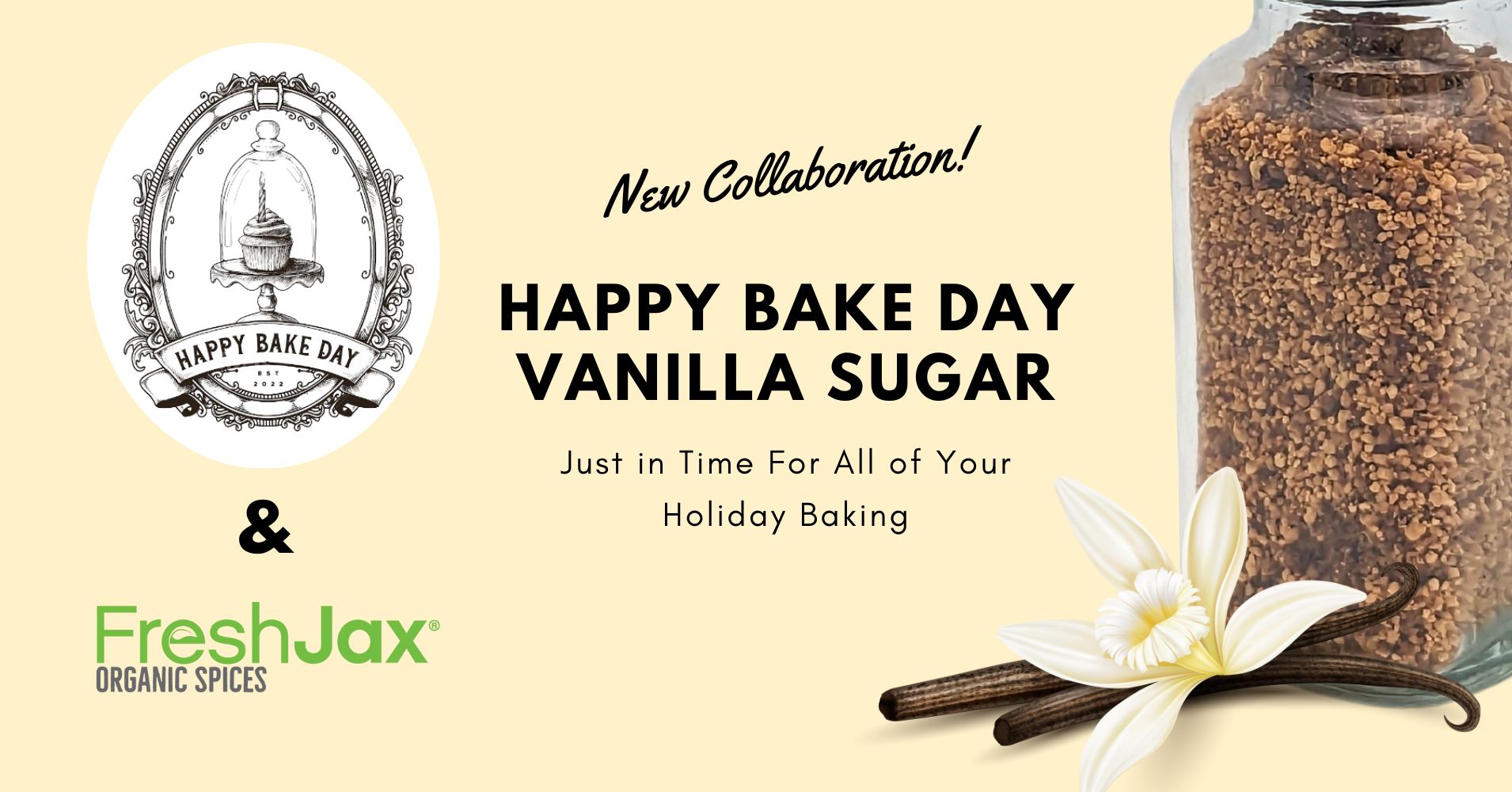 Now Available!
Just In Time for Baking Season!
We are so excited to announce the arrival of our newest Collaboration Blend with Happy Bake Day. This Fragrant and Flavorful new blend is now available, just in time for all of your holiday baking. We can't wait, send pictures!
Check it Out Now!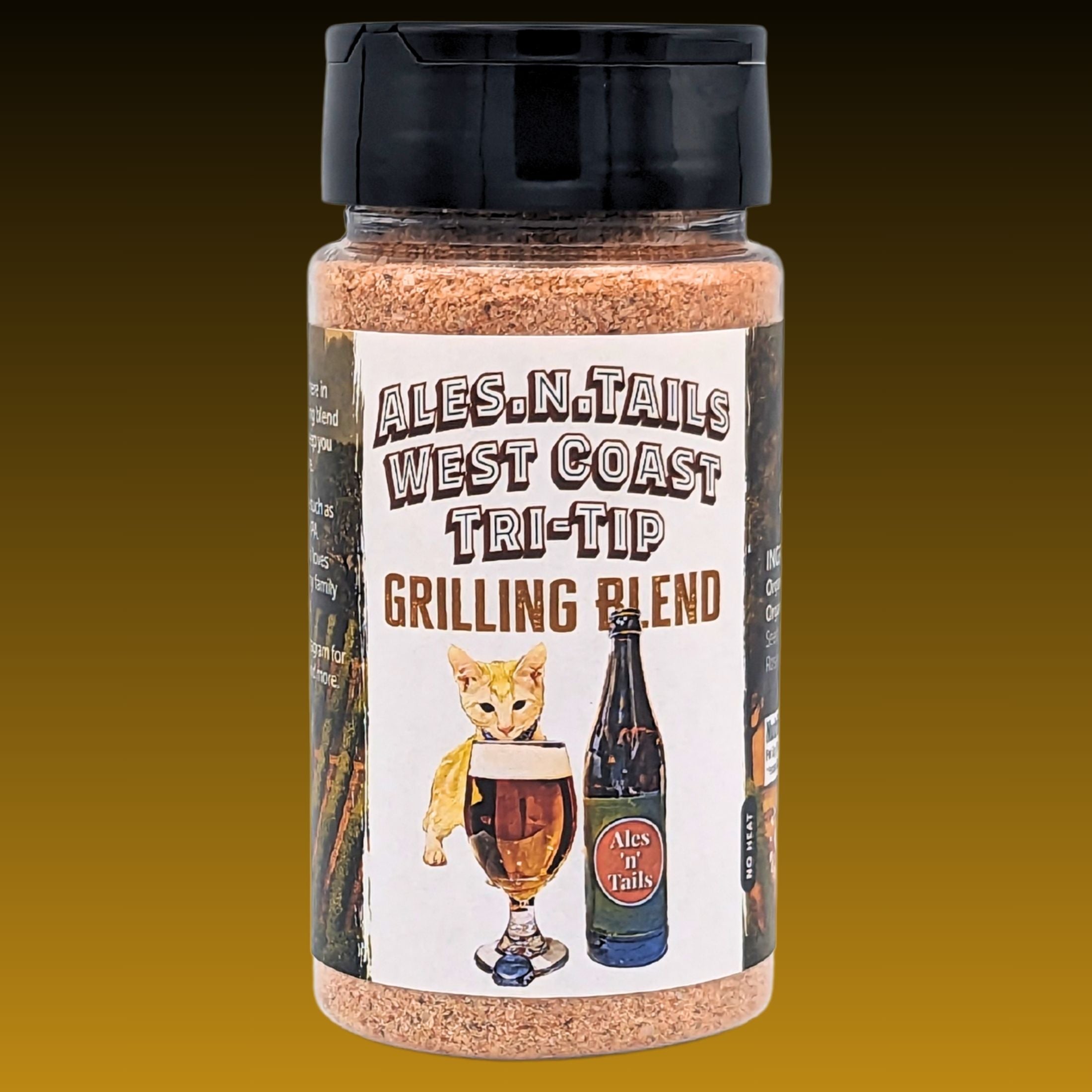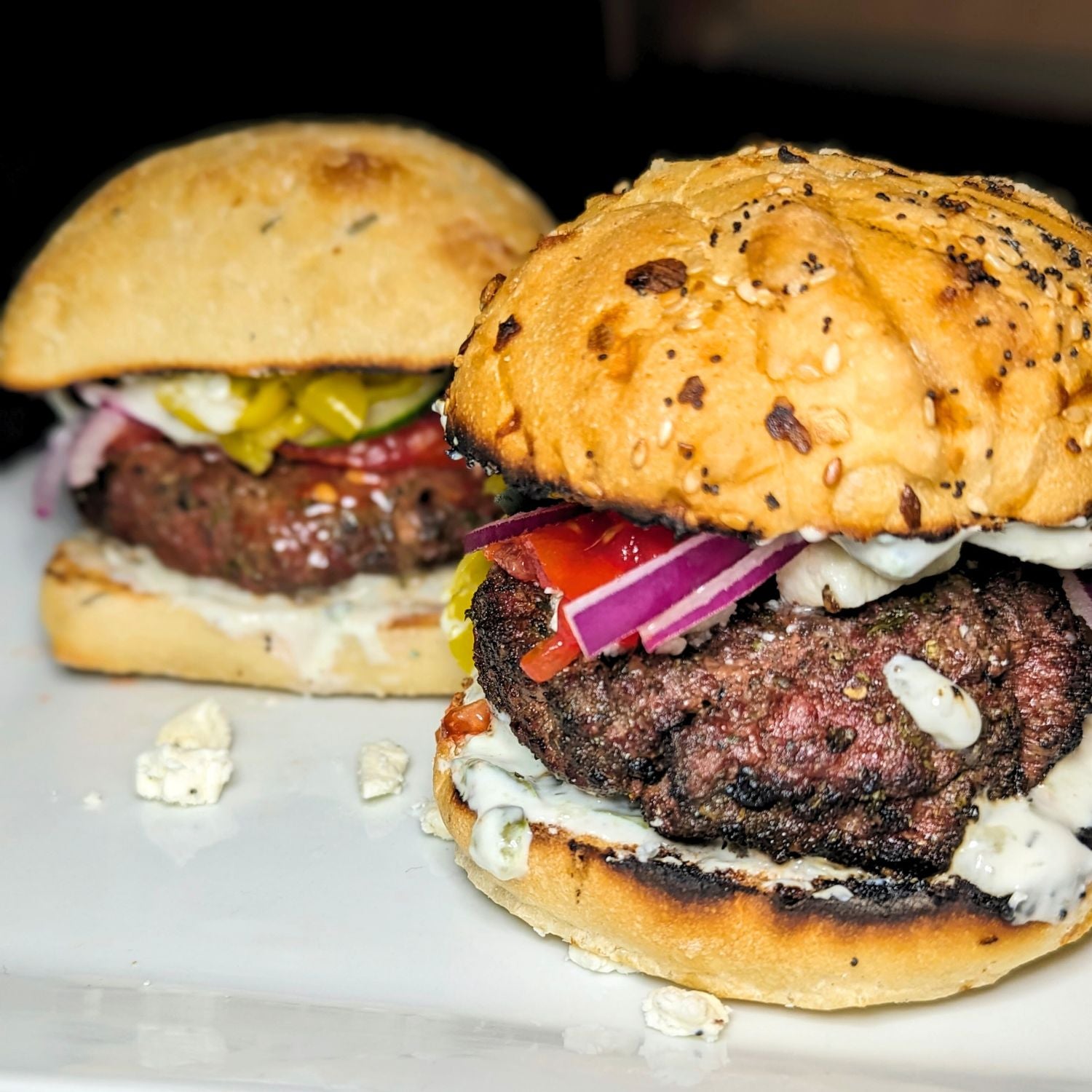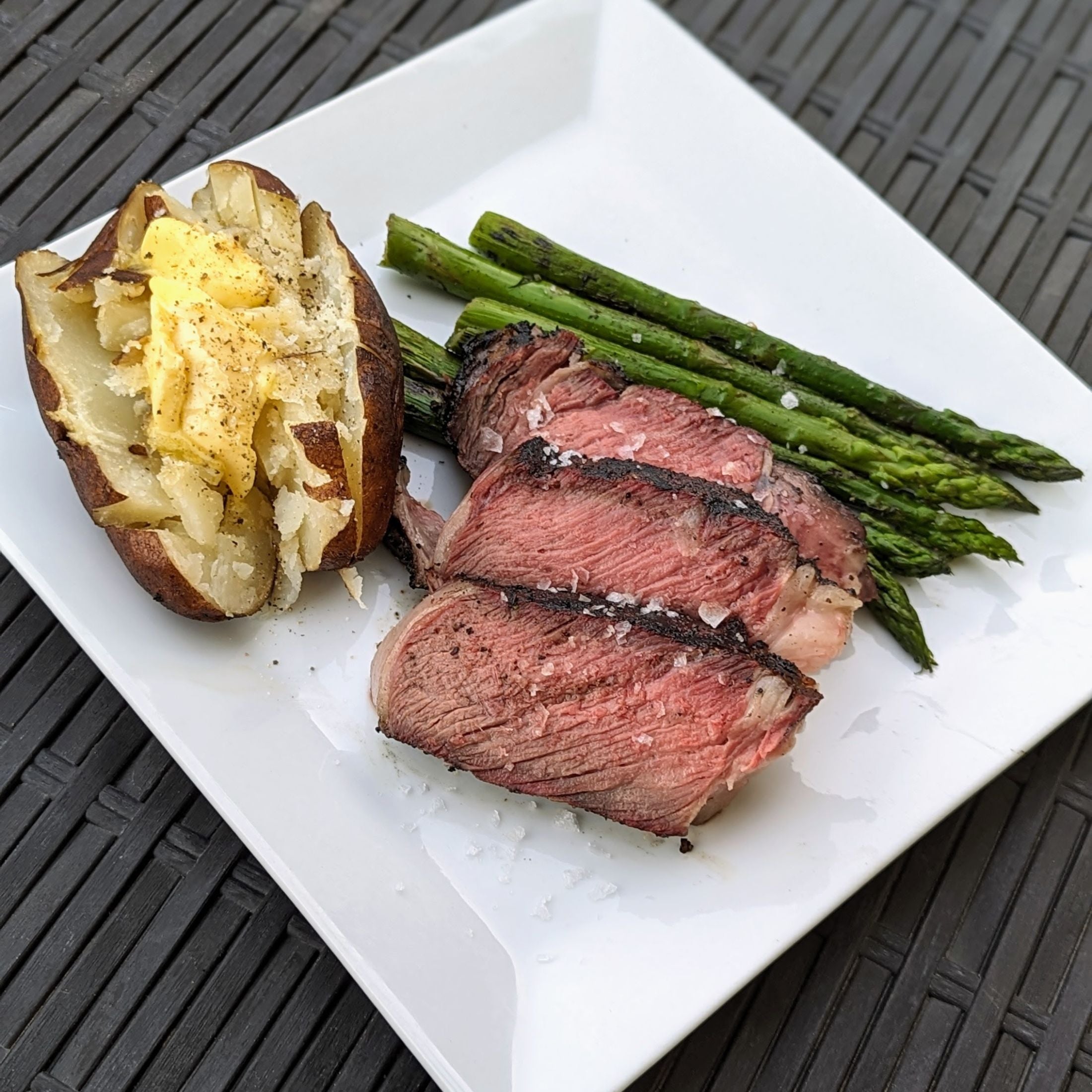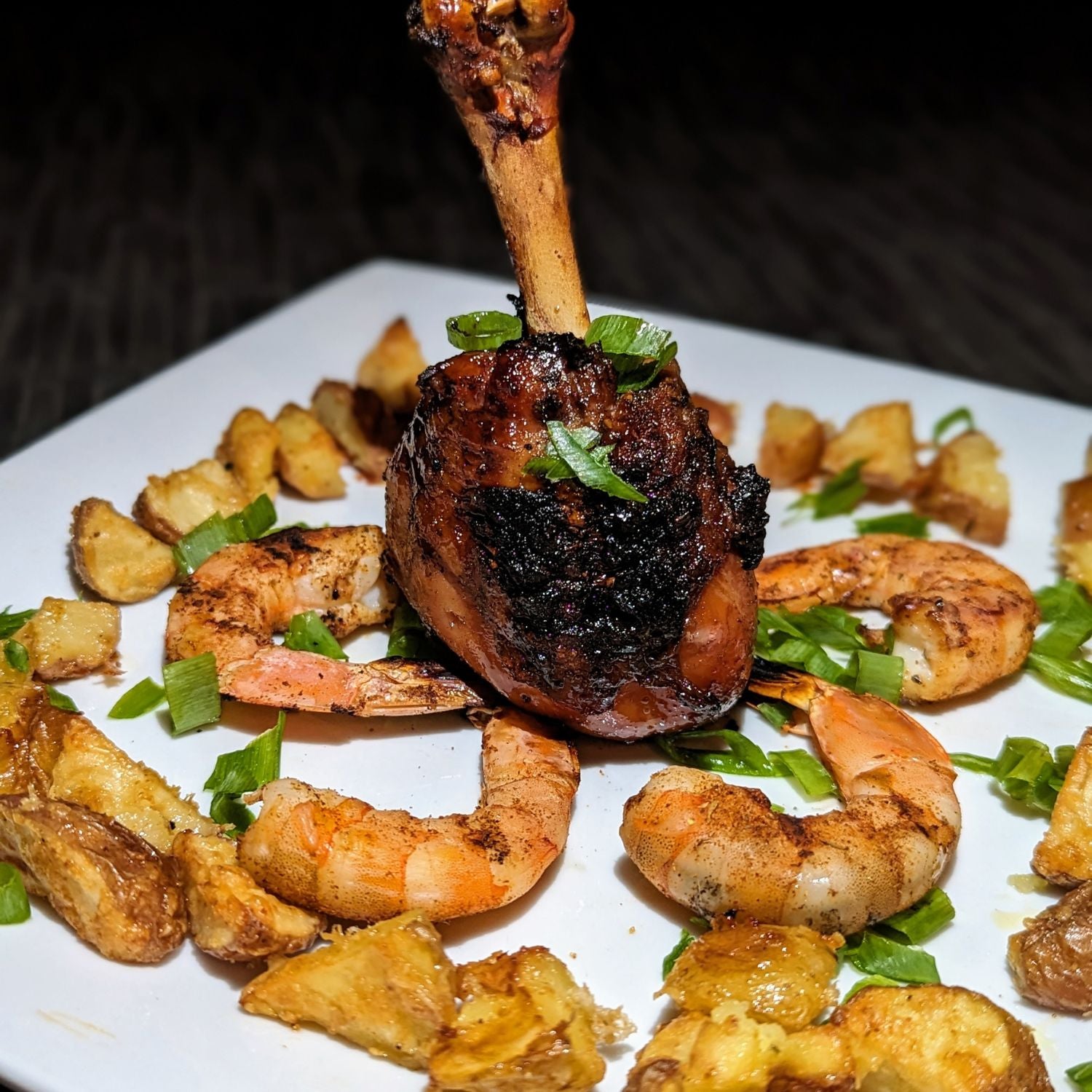 ---
We are so excited to be able to share our latest collaboration with you!
Marc with ALES.N.TAILS was gracious (and patient) enough to work with us on this Incredible grilling blend. It pairs perfectly with that California staple tri-tip steak, while also spicing up Chicken or seafood.
How do we know? The Pictures don't lie!
Shop Your Way
See Our Most Popular Blend, Create Your Own Bundle or Shop Gift Sets
View all
Check Out Our Seasoning Blends
Proudly Handcrafted in Small Batches right here in Jacksonville, Florida
View all
Need Some Inspiration?
Check Out our Inspirations Blog for Tips, Tricks, and Trivia on how to integrate Healthy Seasoning into your diet. Find Recipes from our FreshJax Friends for each and every blend. And Join Spice Club to get cool perks just for showing us your culinary creations!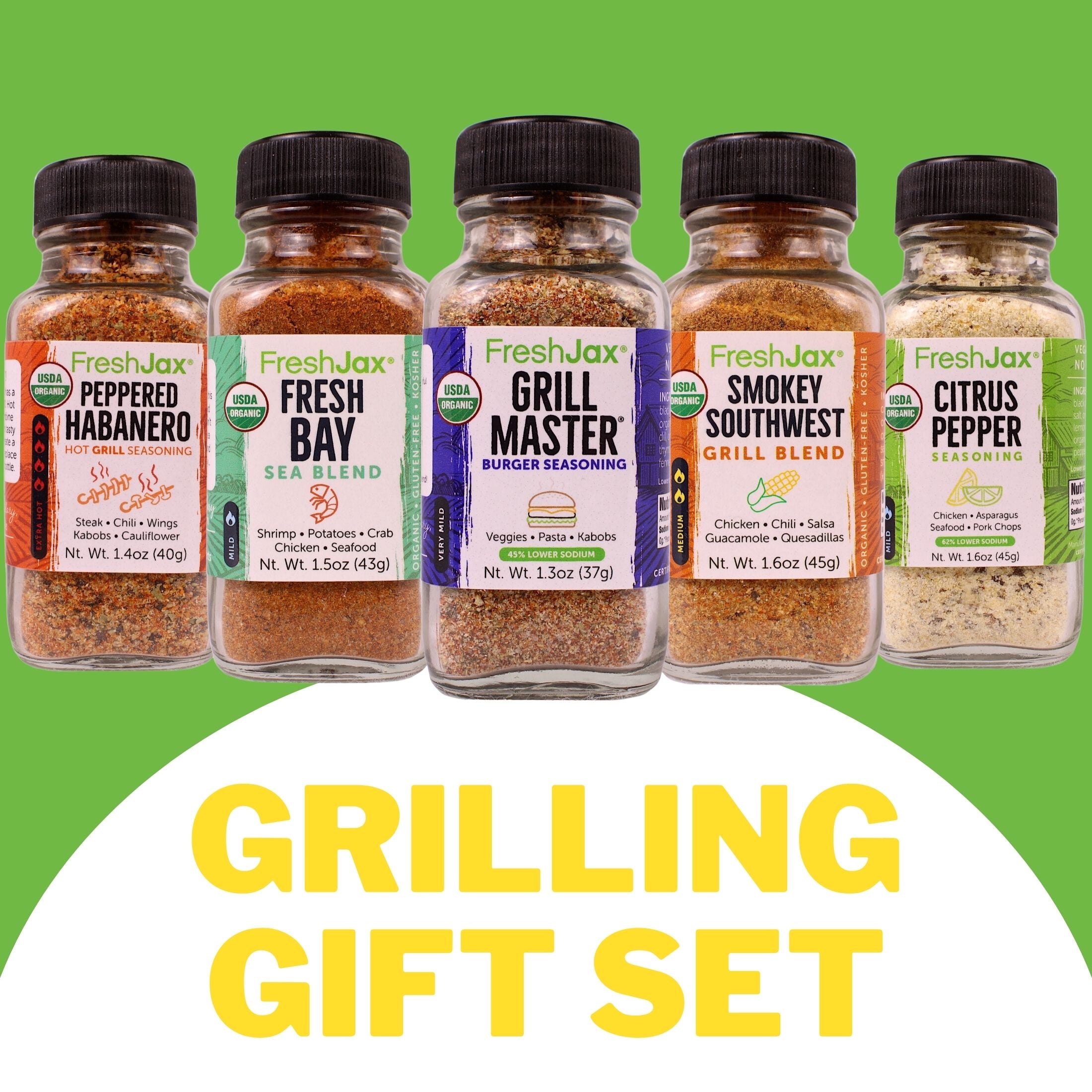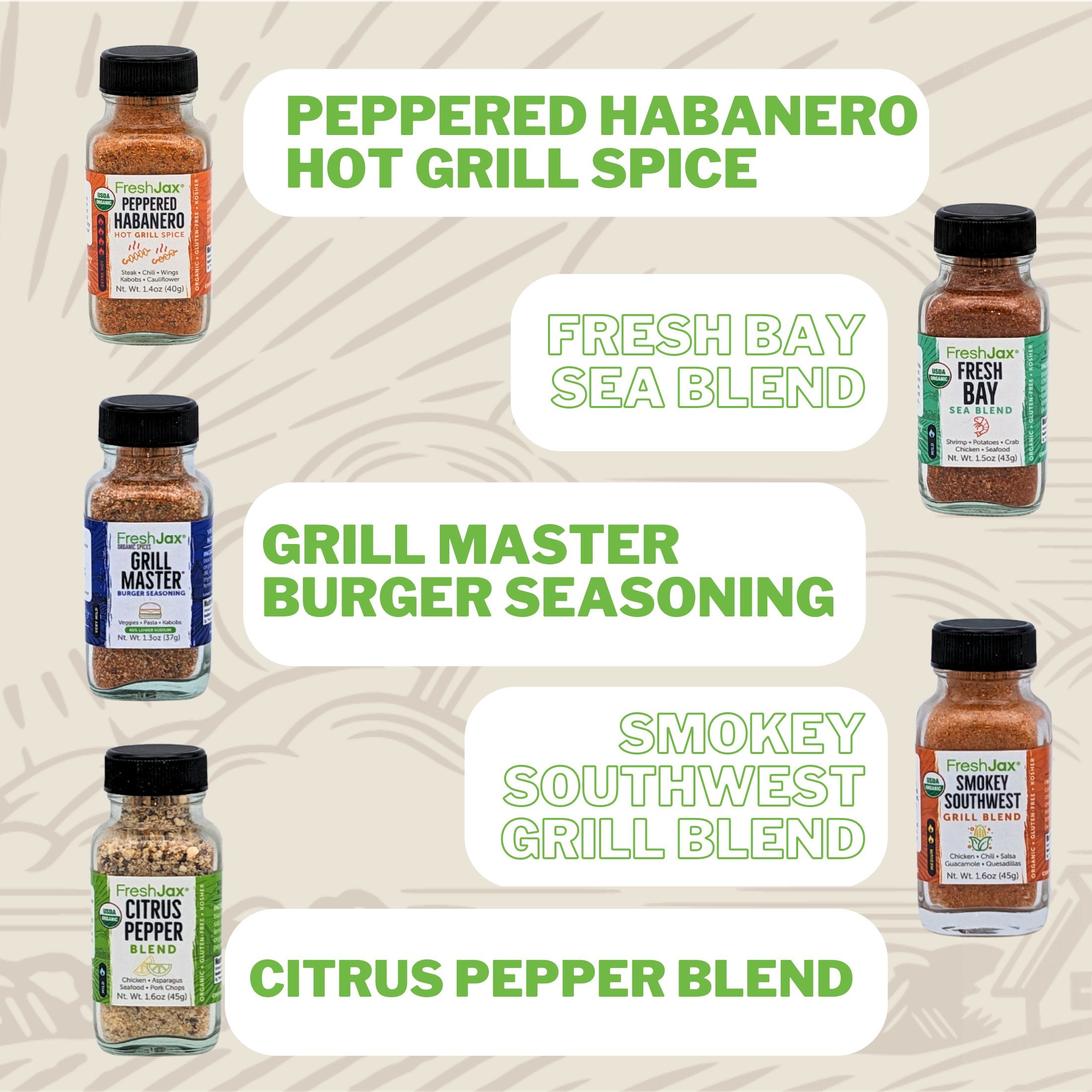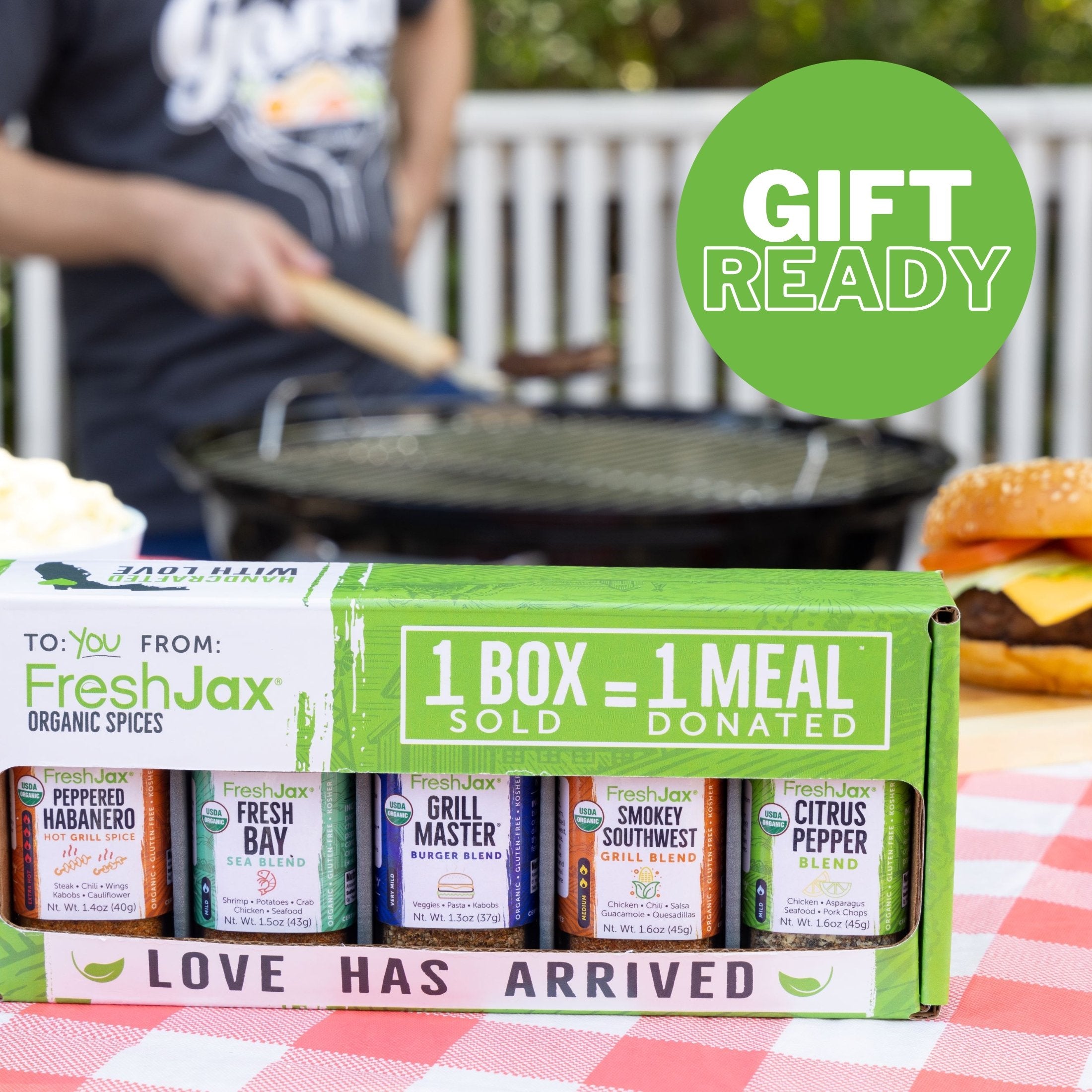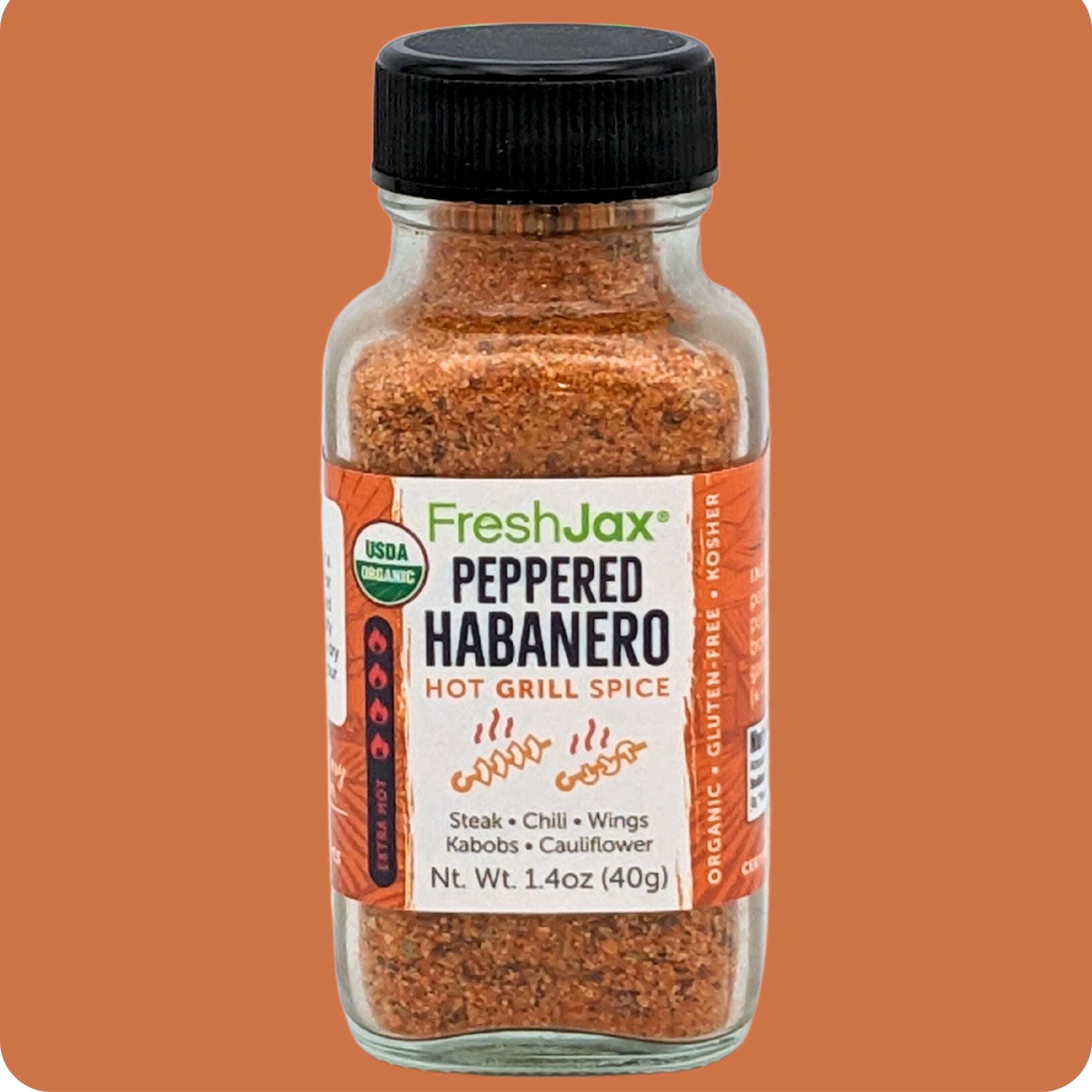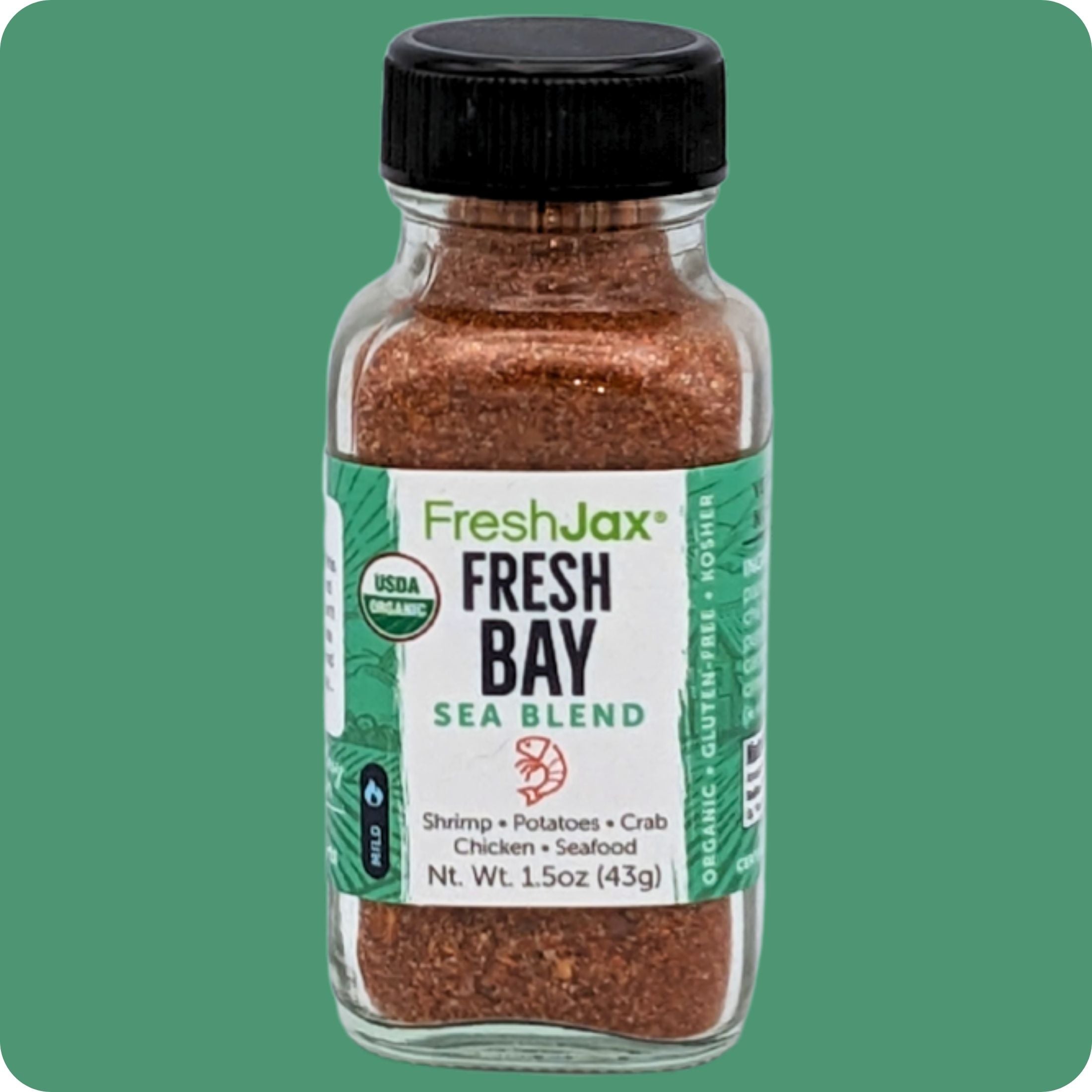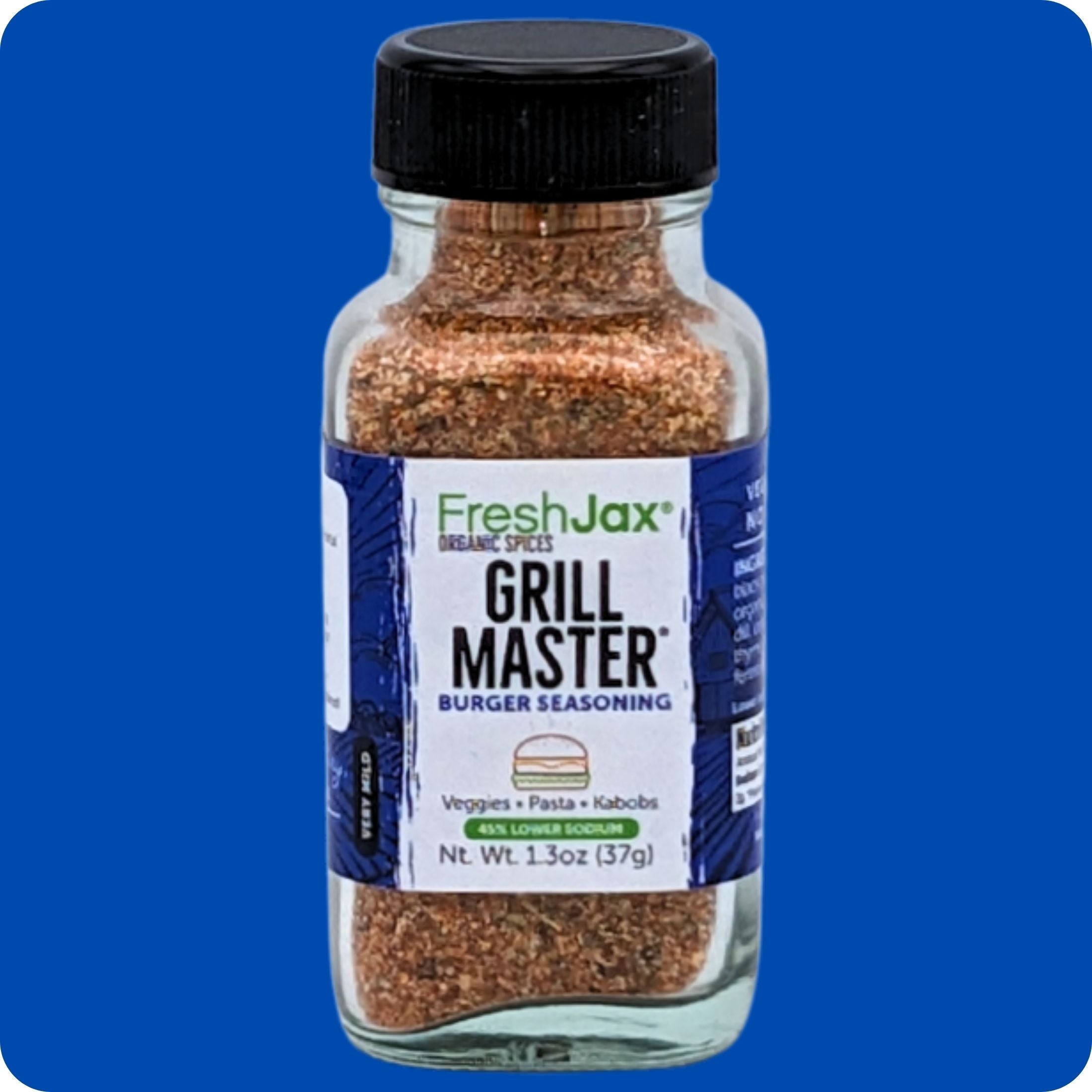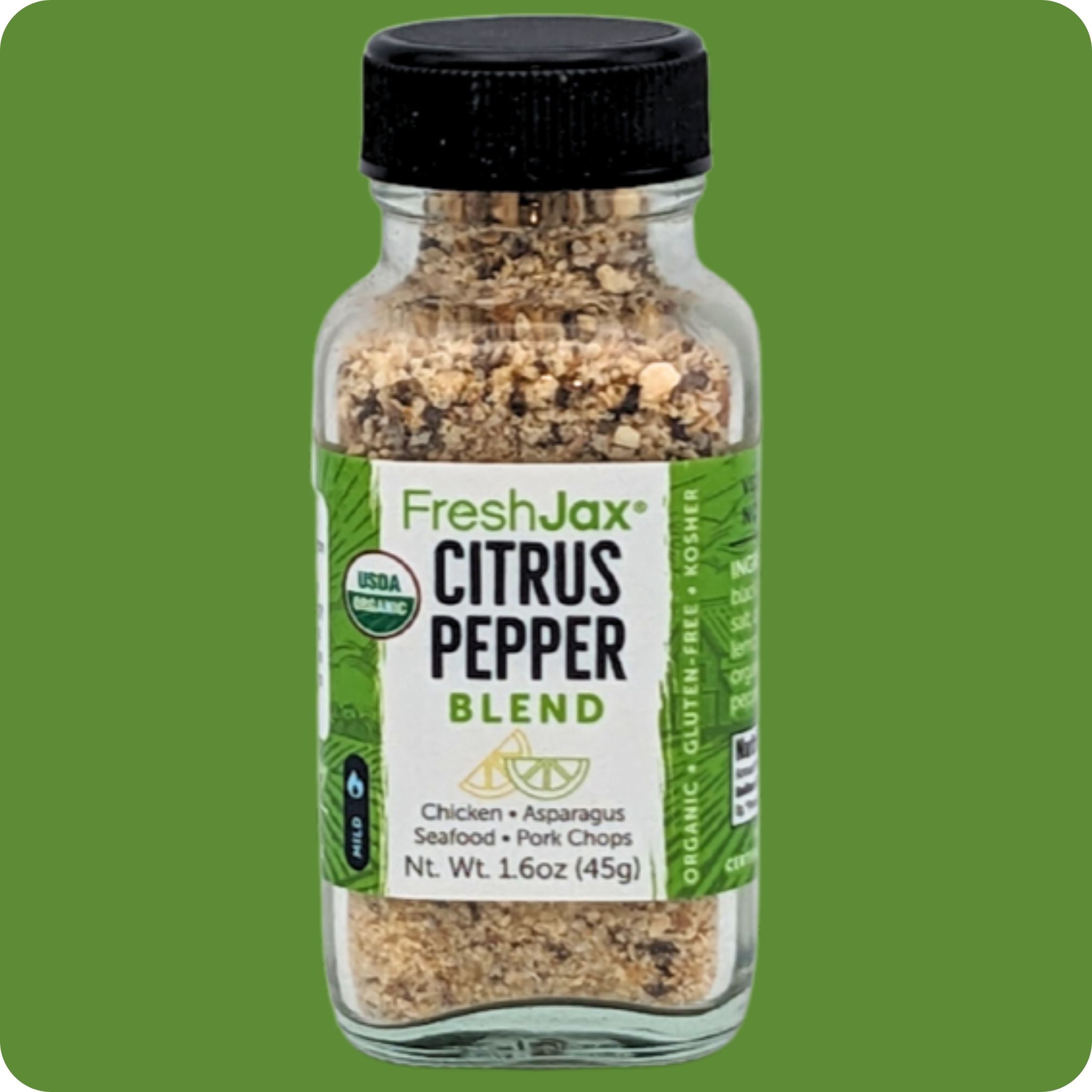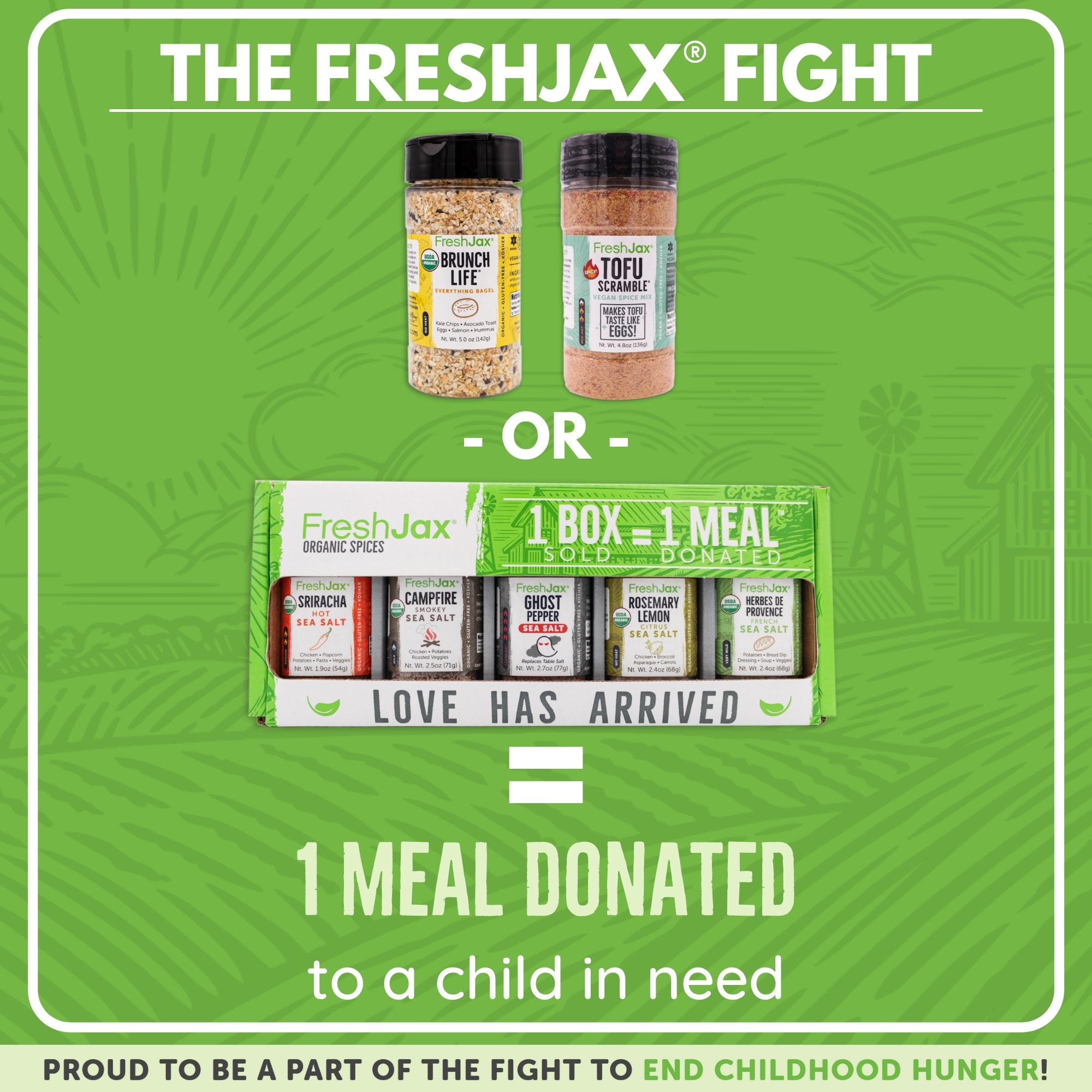 An Absolute Fan Favorite!
Our Grilling Gift Set is perfect for that special Grill Master in your Life. 5 Samplers of our our most popular Seasoning Blends will keep your taste buds on their toes!
100% Certified Organic, Super Delicious, and Hand Crafted in Jacksonville, Florida
---