On a Mission to Help transform Healthy Food into Delicious Meals.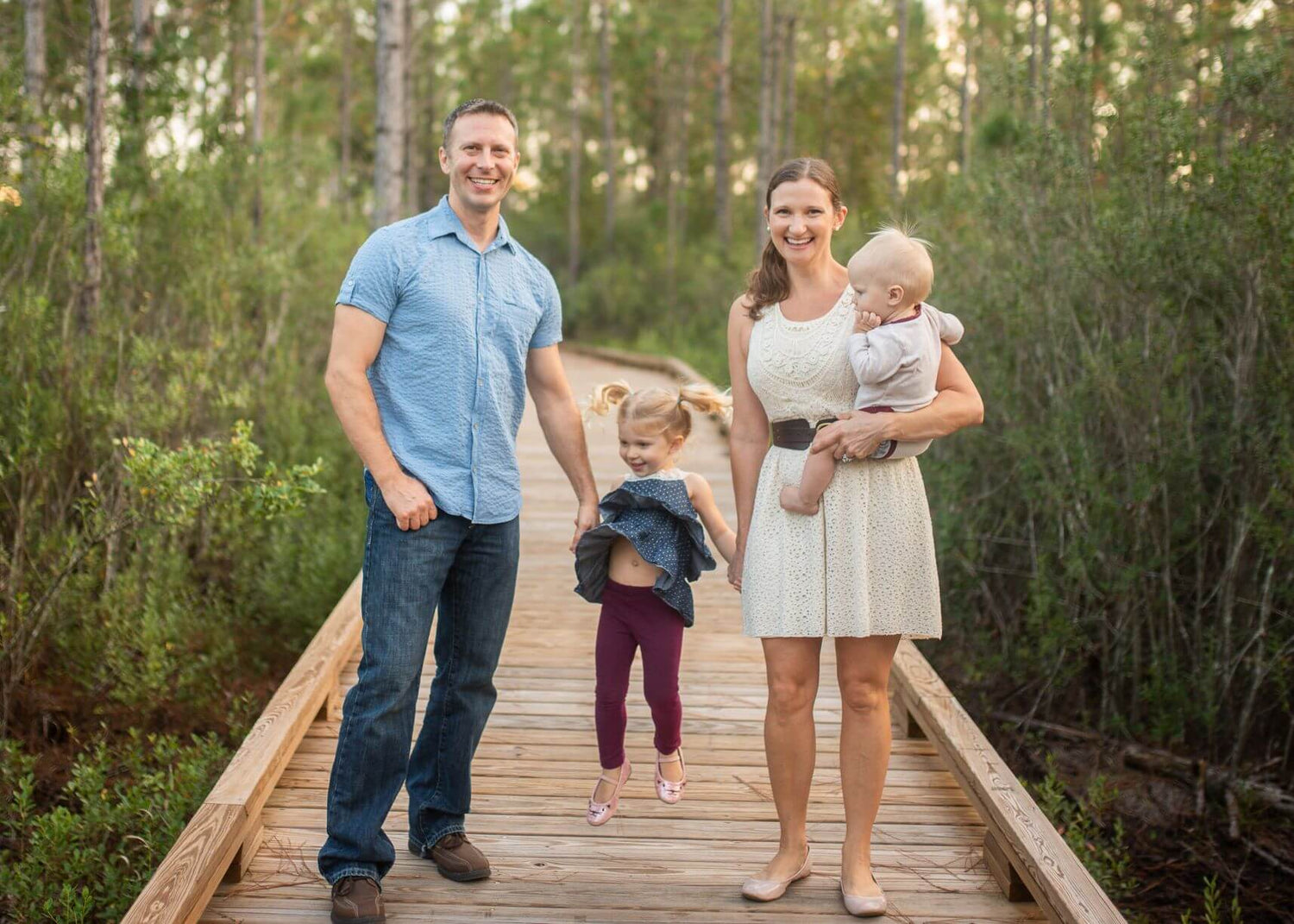 About FreshJax
FreshJax® is a family-owned organic spice company based in sunny Jacksonville, Florida. Our mission is to excite taste buds, inspire healthy living, and end childhood hunger. We are obsessed with sourcing the best pure and organic ingredients from around the globe. Professional chefs and home cooks alike enjoy our handcrafted, easy-to-use seasoning blends and diverse selection of single-ingredient spices in their own kitchens.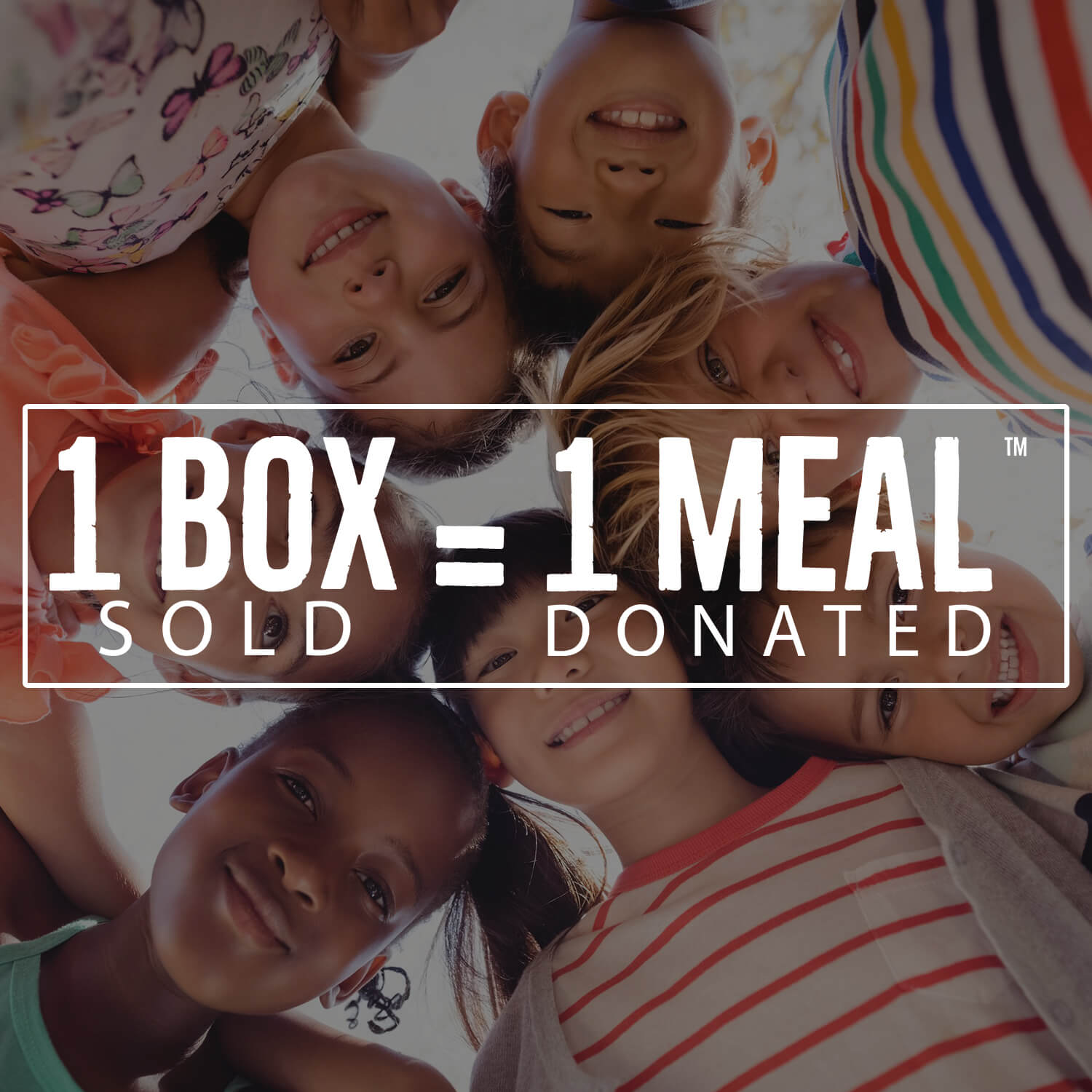 Join the Fight
1 in 6 children in America don't know where their next meal is coming from. Join our mission to change that. Every purchase from FreshJax helps donate a meal to feed a child facing food insecurity. With the support of our fans, we have donated over 538,154 meals to children in need through Hunger Fight, Feed the Children, and Feeding America.
538,154 Meals Donated
And we couldn't have done it without YOU!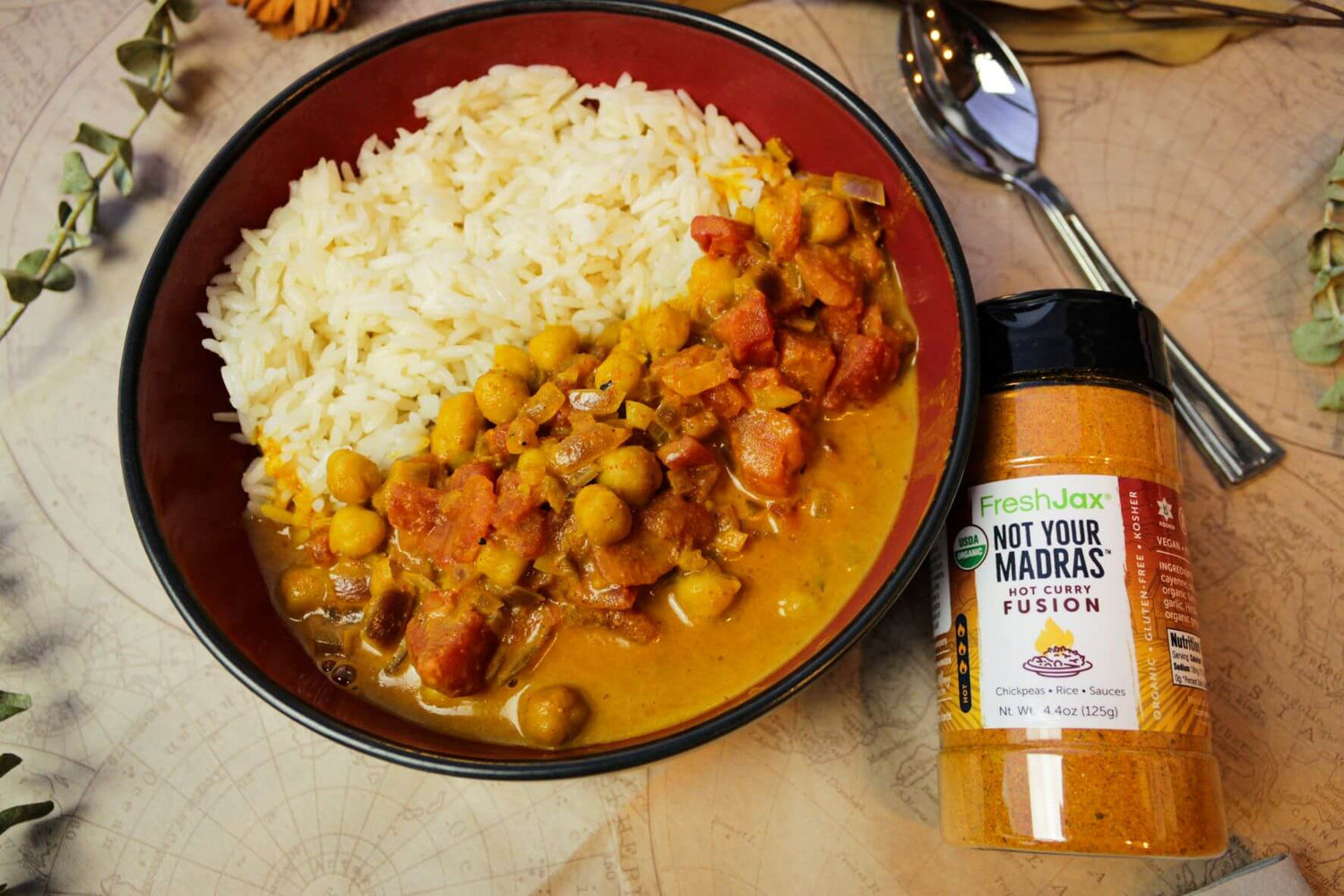 Our roots
After a significant health scare in 2010, The McDonald Family committed to living a healthier and happier lifestyle. To jazz up a new and what seemed like a not-so-exciting diet, Jason began to get creative with seasonings. He found his family's spice cabinet was filled with bottles containing artificial flavors, preservatives, genetically modified ingredients, and more! Jason and Hillary began creating their own clean seasonings for others to enjoy using only organic spices. In 2011 FreshJax was born! Here's an article on our commitment to quality ingredients, product safety and consumer transparency.
Growing today
Our initial hometown fanbase has expanded to a nation-wide following. Humbled by our farmers market roots, FreshJax now operates in a 22,000 sq ft production facility capable of producing over 5 million bottles of spices a year! All made possible by awesome fans, an ever-growing team, and a commitment to end childhood hunger.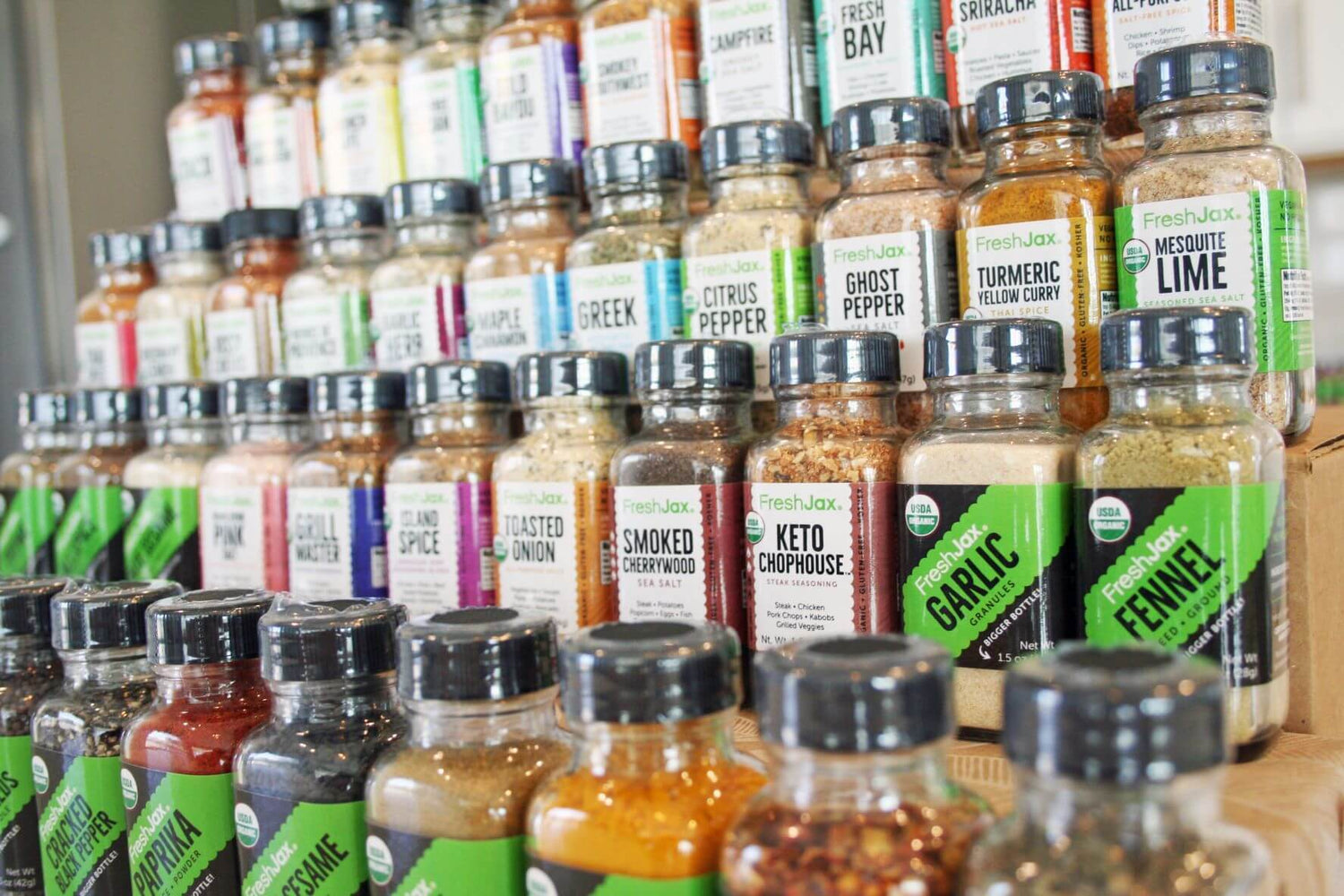 Spices & Seasonings
Our collection of organic spices consists of nearly 100 different essential and premium ingredients. Find what size you need from samplers, large bottles, extra large, and even gallon jugs. FreshJax is for the kitchens of both beginner-home cooks and professional chefs.
Ingredient policy
Since the beginning, FreshJax has only used real ingredients that you can feel great about adding to your meals. Our spices and seasonings are manufactured in the USA with love and premium ingredients. We are proud to be handcrafted by the means of:
• NO Artificial Sweeteners
• NO Artificial Flavors
• NO Artificial Colors
• NO MSG
• NO Radiation
• NO Preservatives
• NO GMOs
• NO Anti-Caking Agents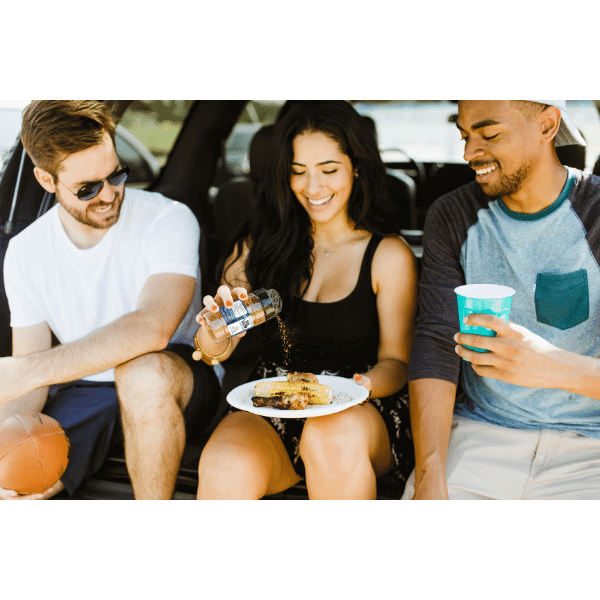 Committed to flavors that matter
Our fans are why we do what we do. Many of our products are created after customers express a gap in their own spice cabinets! By truly hearing the needs of our customers, our in-house research and development team is able to create healthy seasonings for delicious every-day meals.
Ways to shop our organic collections
>
Online

FreshJax is produced in Jacksonville, Florida and sold nationally through various online marketplaces including FreshJax.com, Amazon, Walmart, Etsy, eBay, and Facebook shopping.
Get Inspired

Here at FreshJax we love to share what inspires us to live a healthy, loving life on our inspirations blog.
Corporate Gifting

From planning a memorable employee appreciation to spicing up your sales pipeline, we have the solution. We provide unique gifts with value messaging that will help your business promote a culture of gratitude and high regard.
Wholesale

FreshJax is making its way into retail storefronts across the nation. Stock your shelves with crave worthy seasonings your customers will love.
Amazon Affiliate Disclosure
We are a participant in the Amazon Services LLC Associates Program, an affiliate advertising program designed to provide a means for us to earn fees by linking to Amazon.com and affiliated sites.