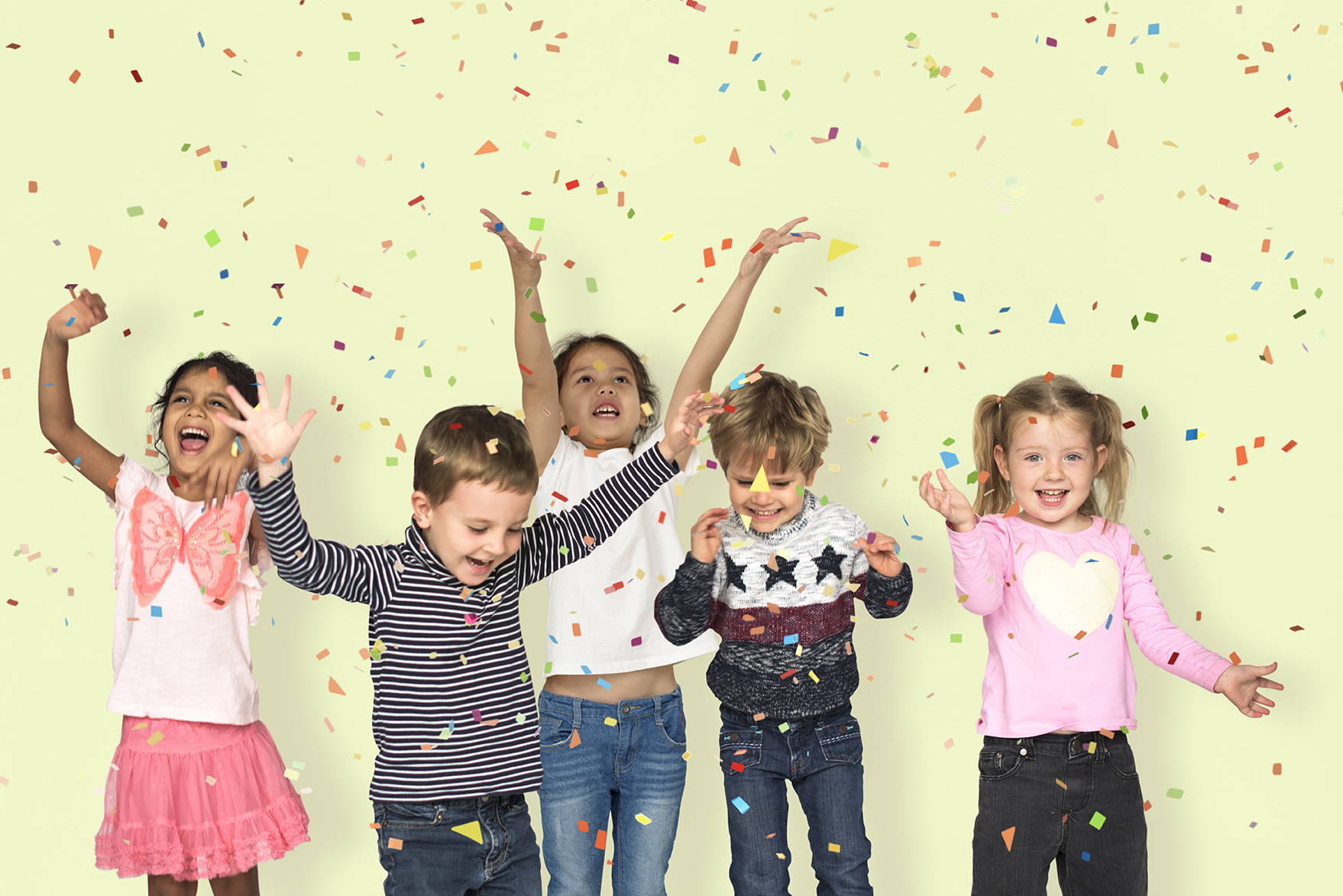 FreshJax® donates a meal to a hungry child with every single corporate gift box.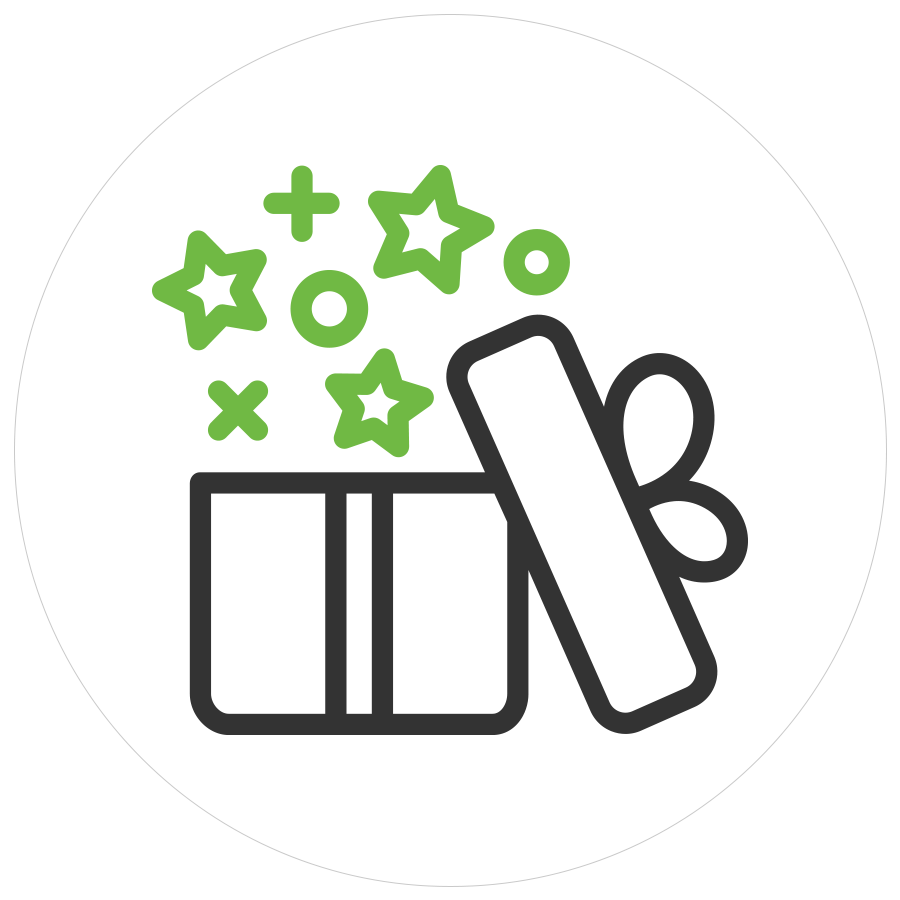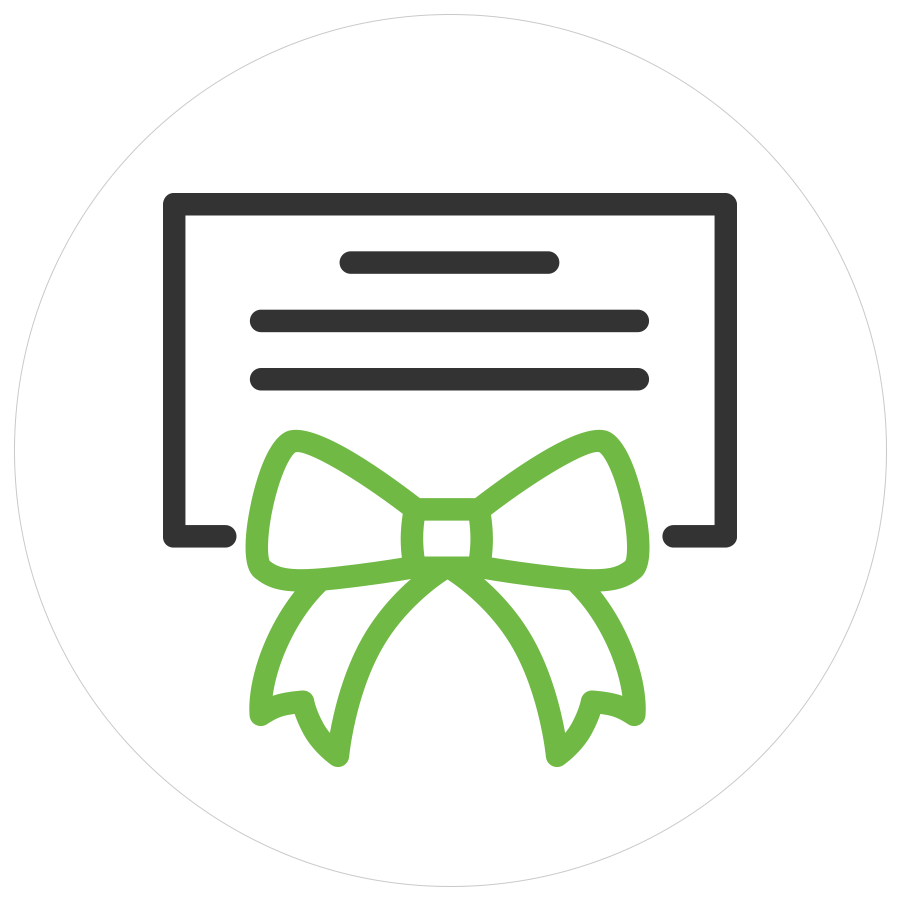 2.) Add your logo & gift message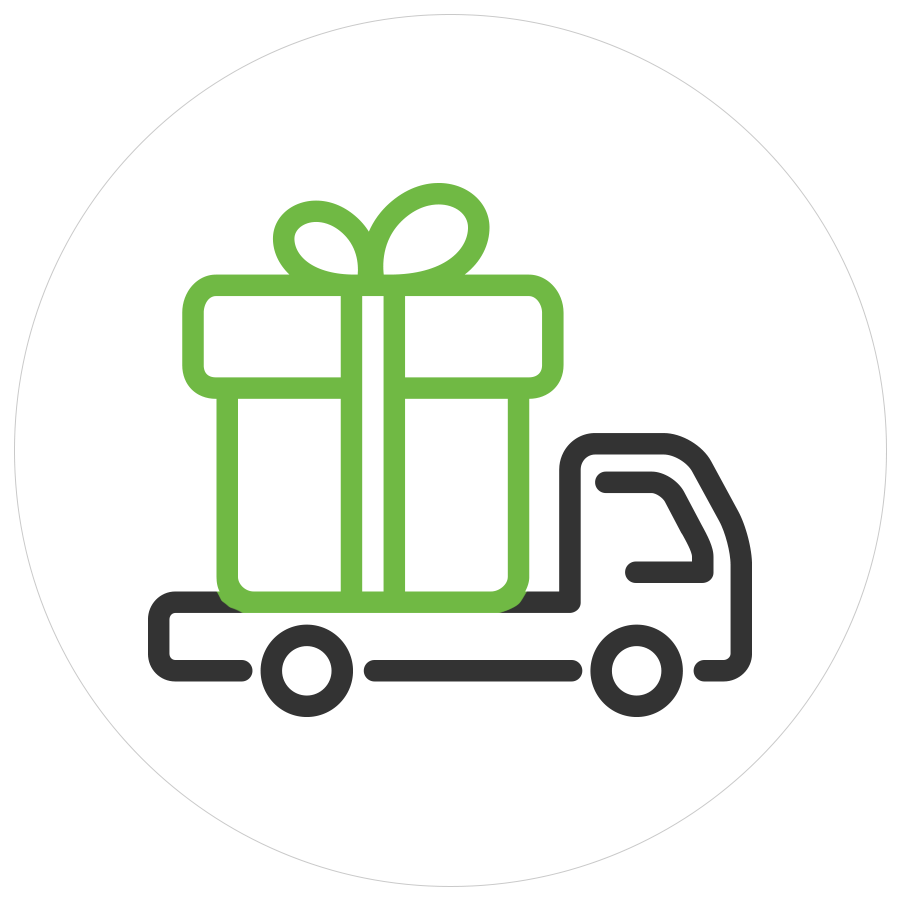 3.) Easily send to your address list FreshJax® Organic Spices are the simple, healthy, and delicious way to gift uniquely to your team members and clients for any occasion.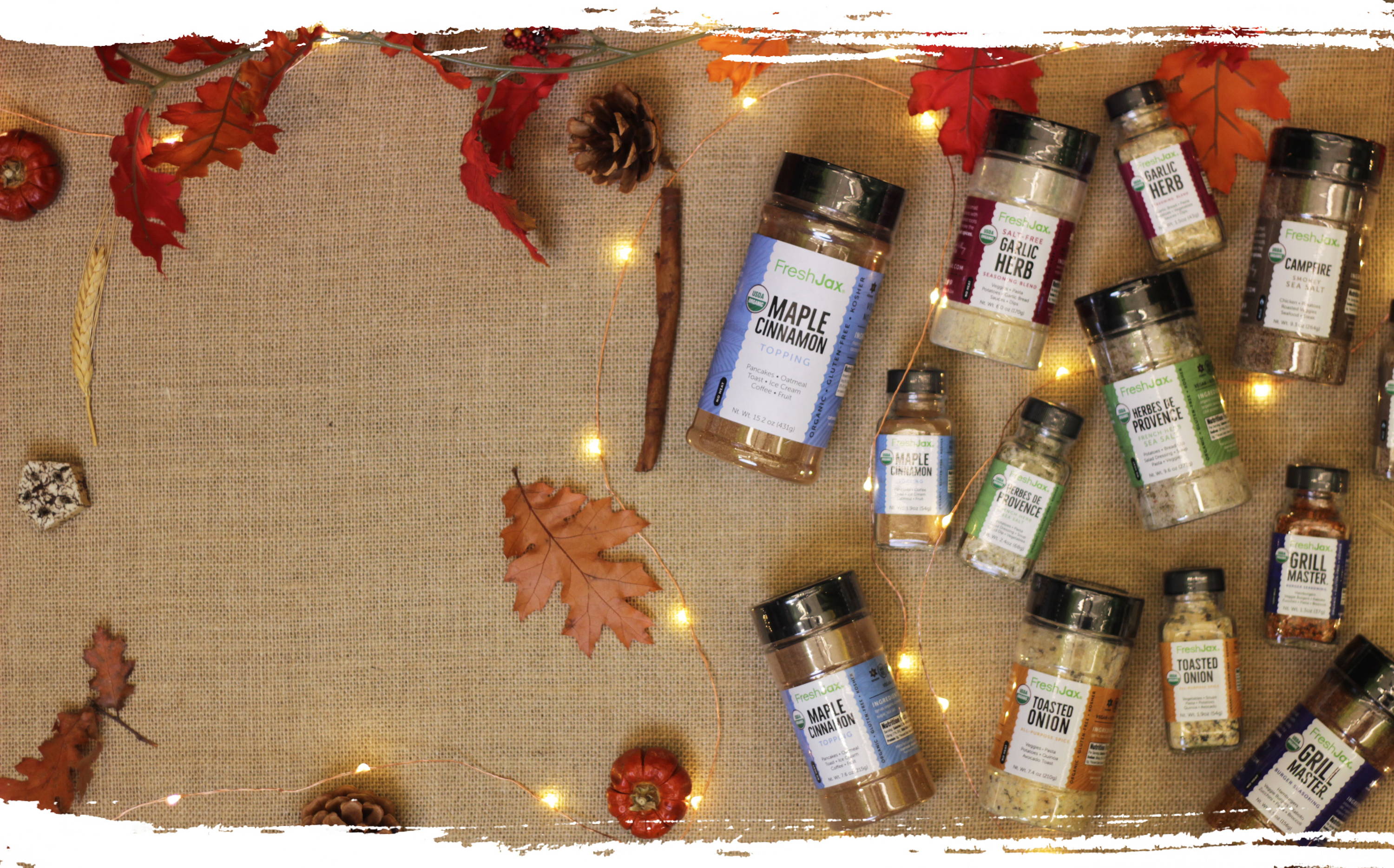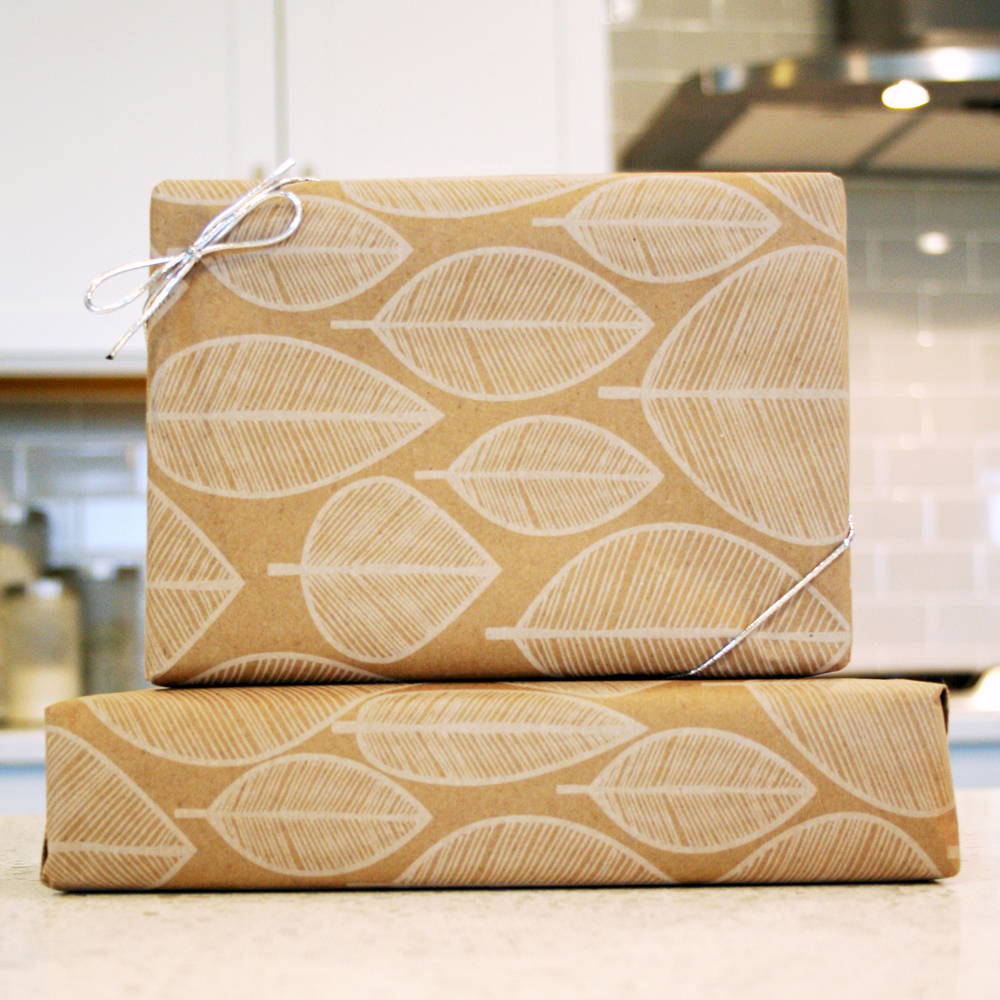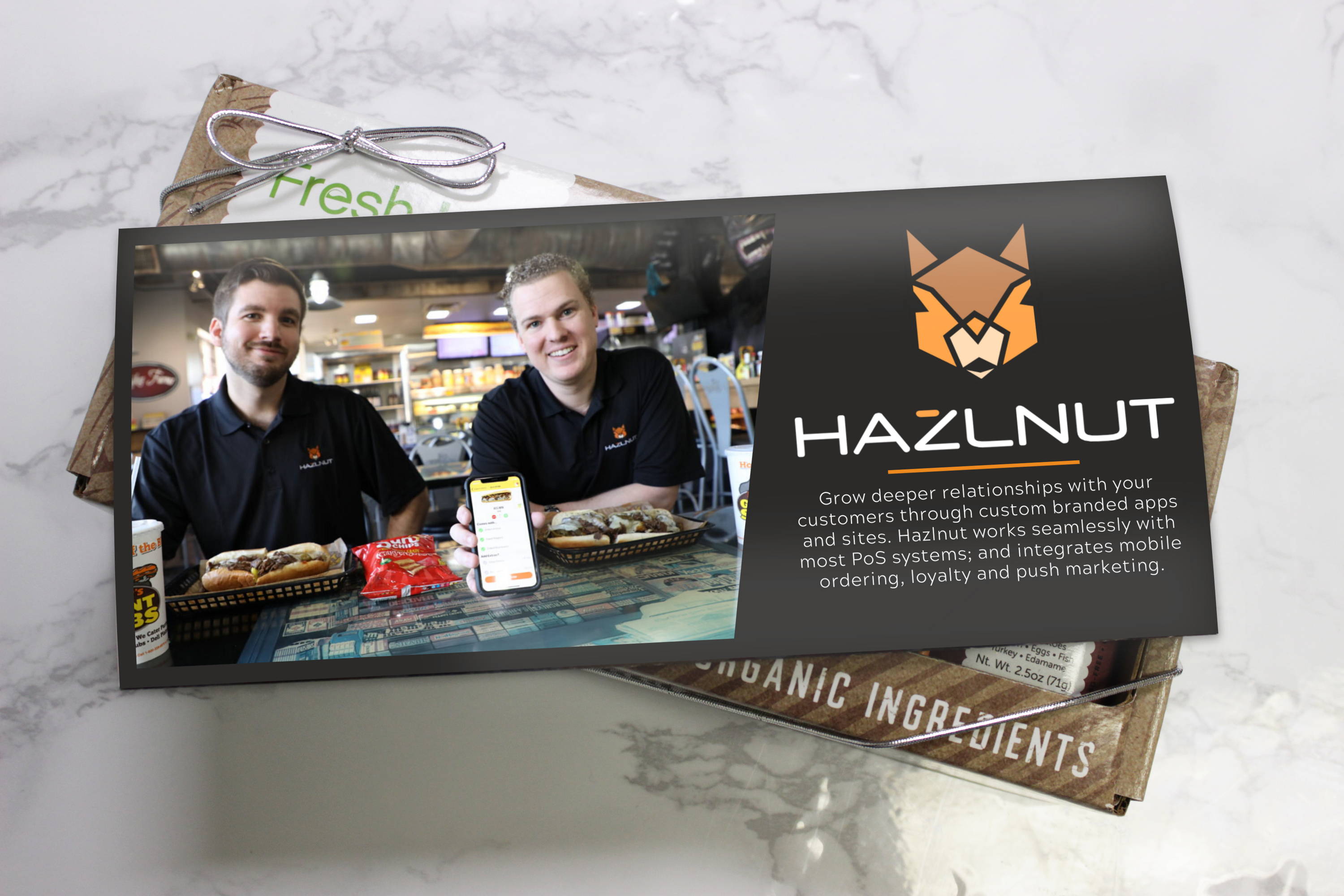 Imaged Insert with Personalized Message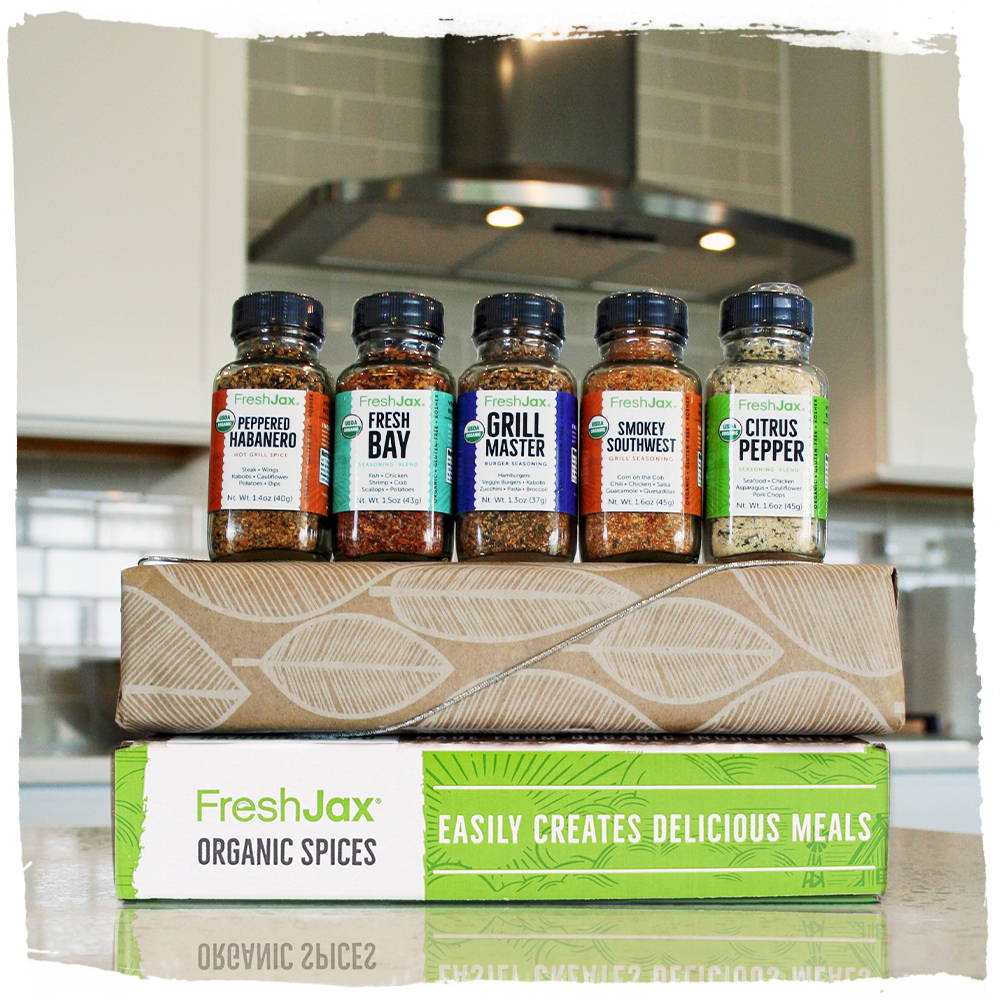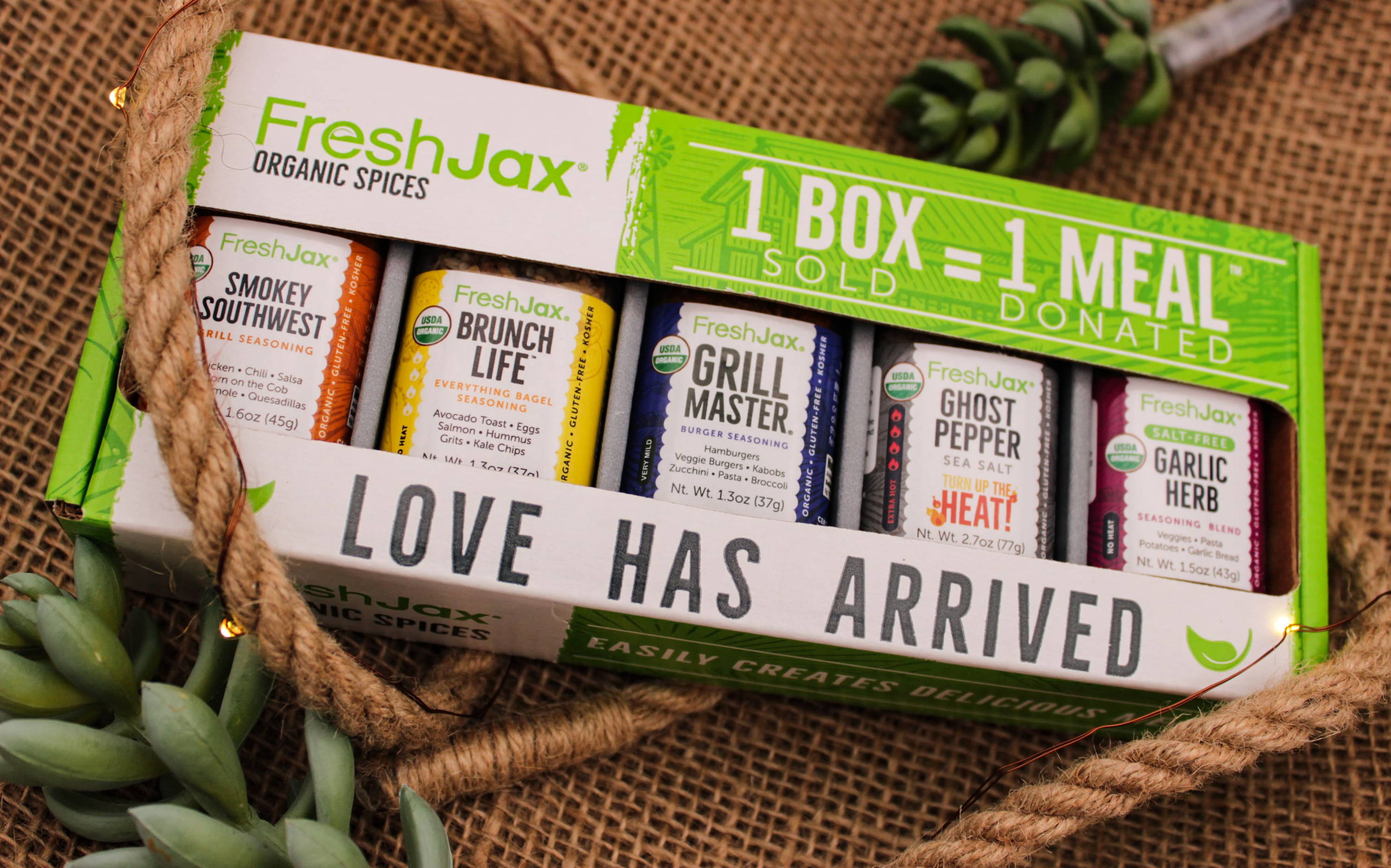 build your own 5 spice gift set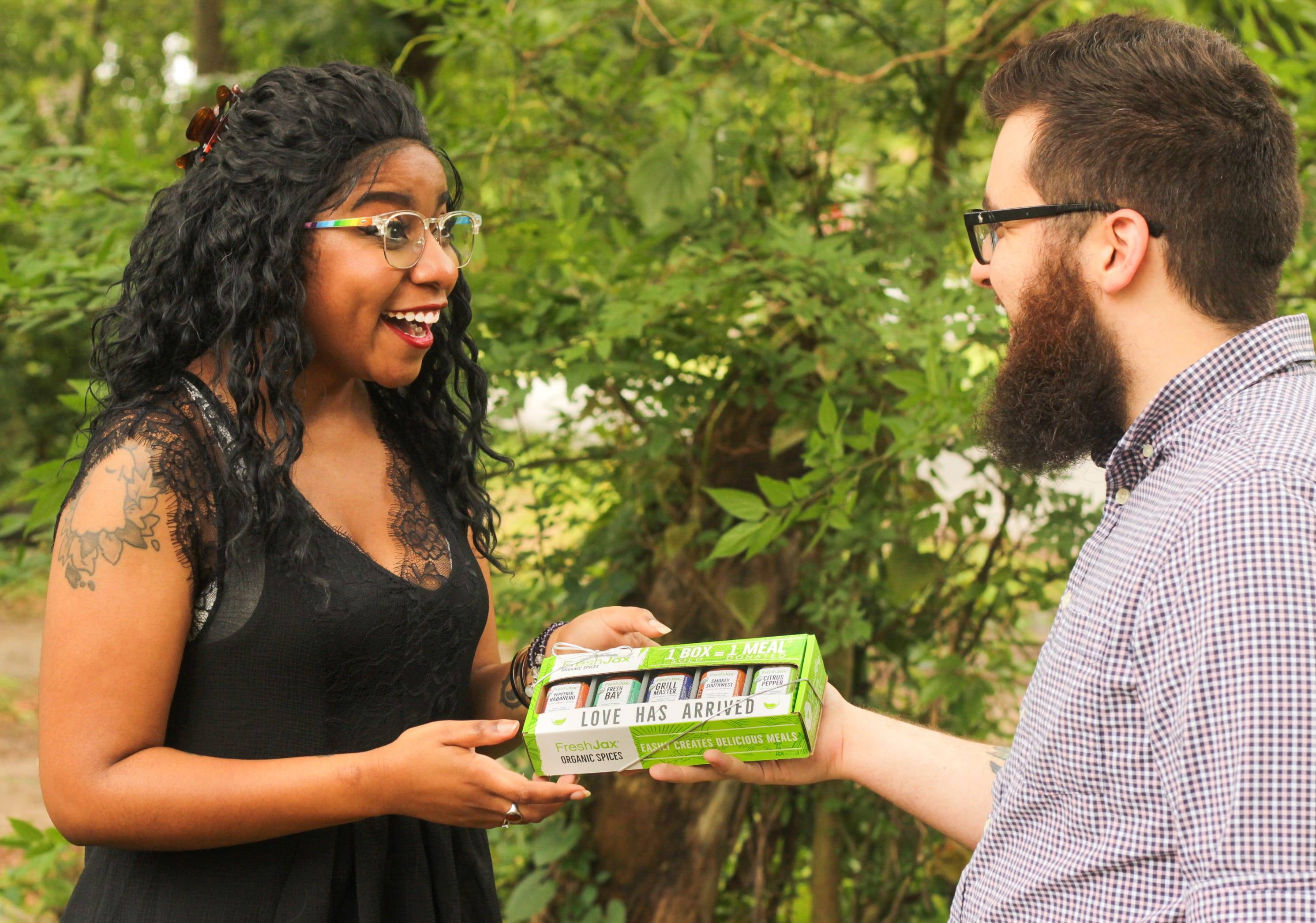 Ready to Start
Gifting With Purpose?
Reach out to FreshJax's Corporate Gifting Experts (hello@freshjax.com), to get started on your customized gift order today!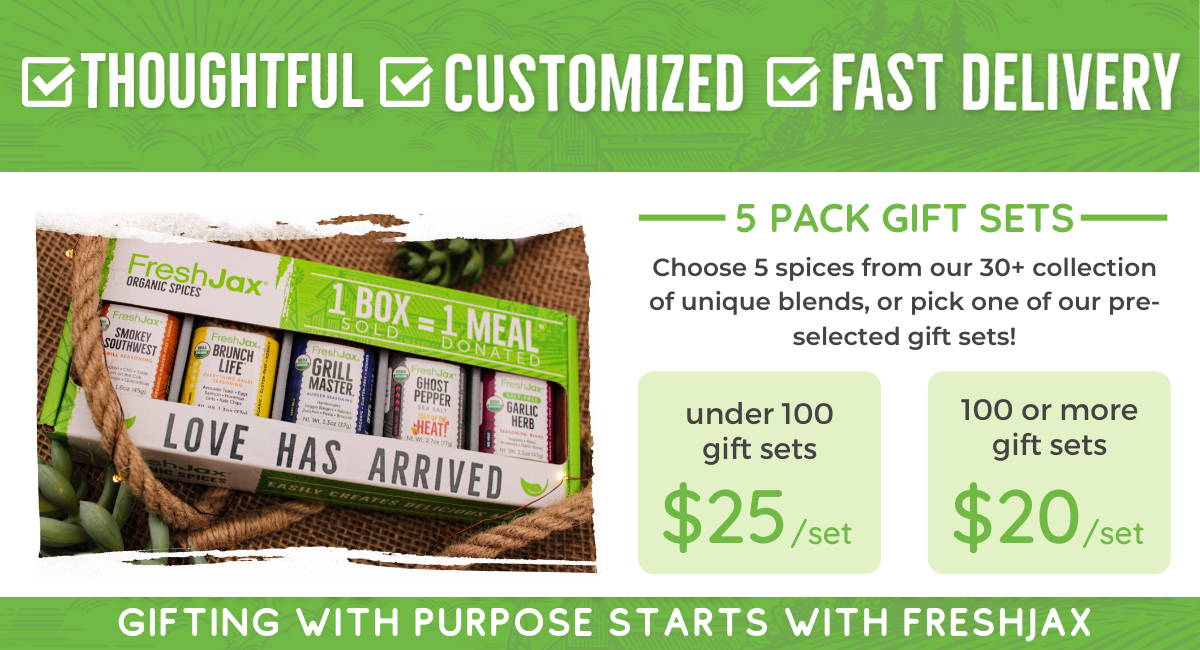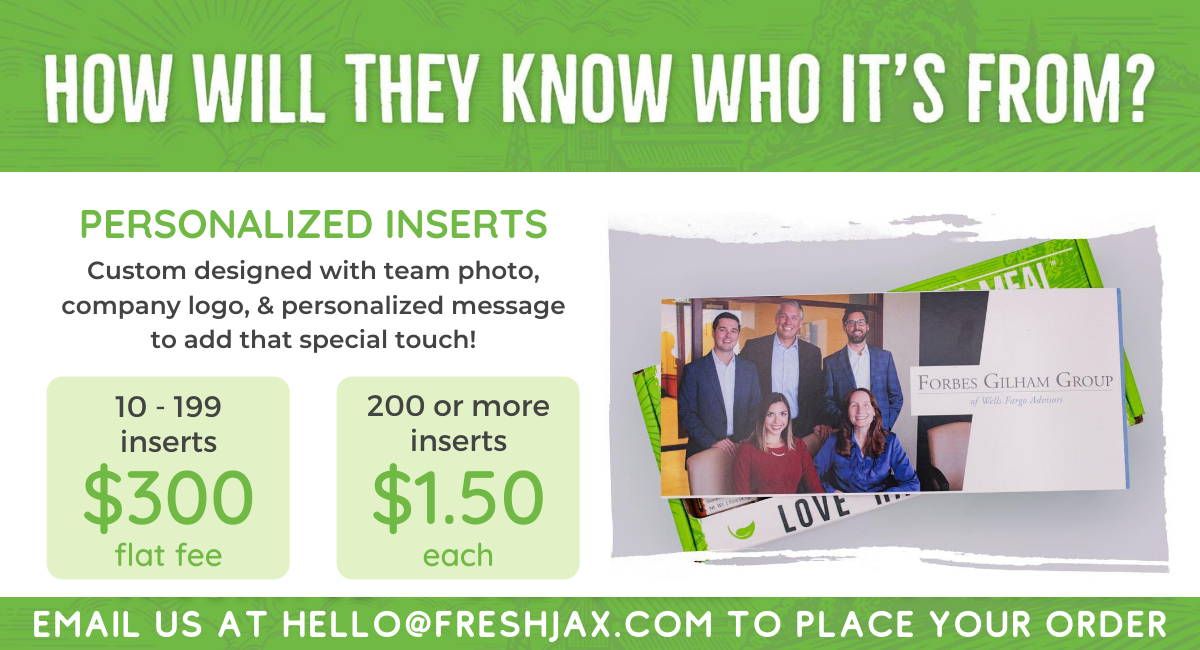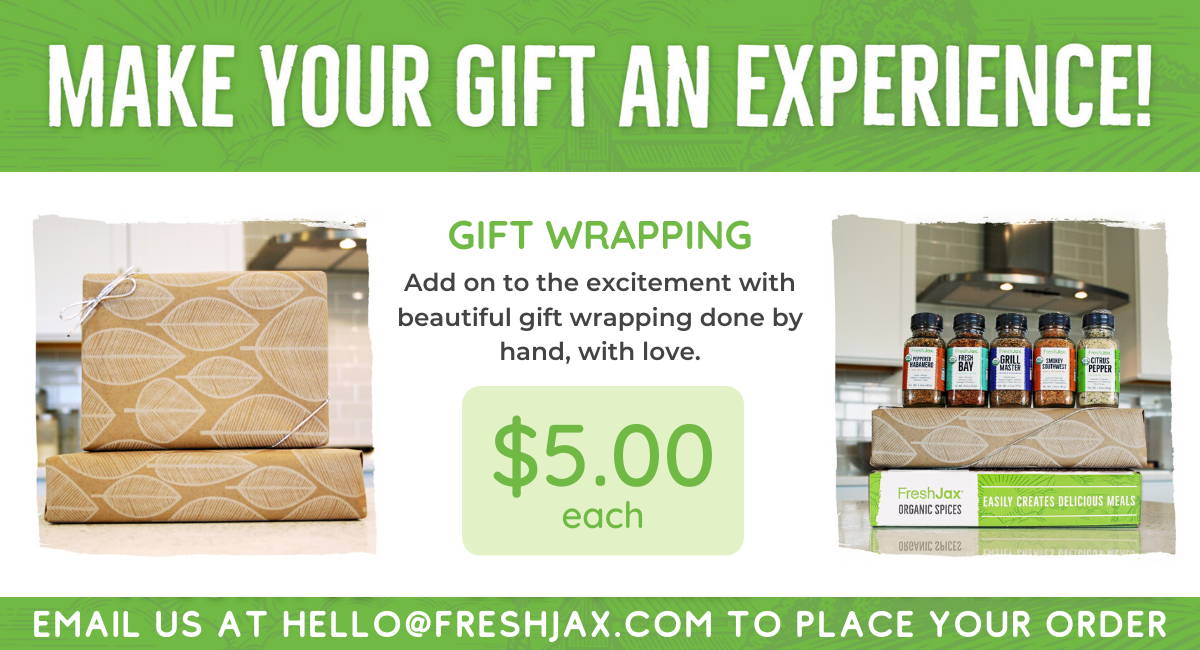 **All prices are for a limited time and are subject to change.