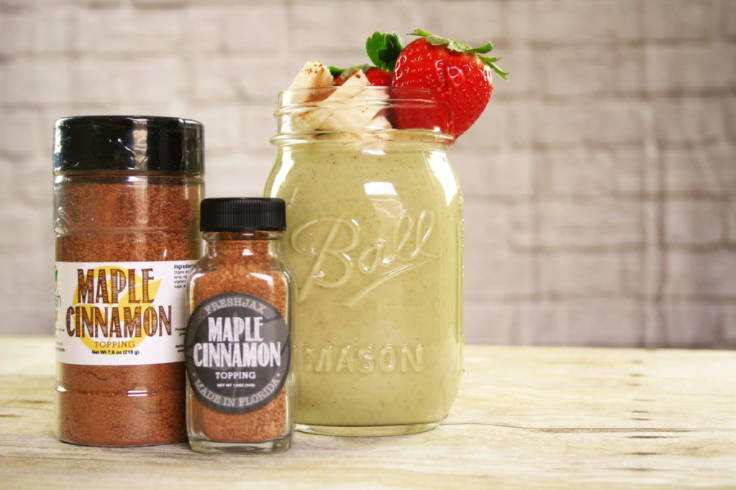 A Super Easy Smoothie Recipe That Is Made Easy By FreshJax Organic Maple Cinnamon Topping. Busy Moms Are Sure To Love The Healthy Ingredients!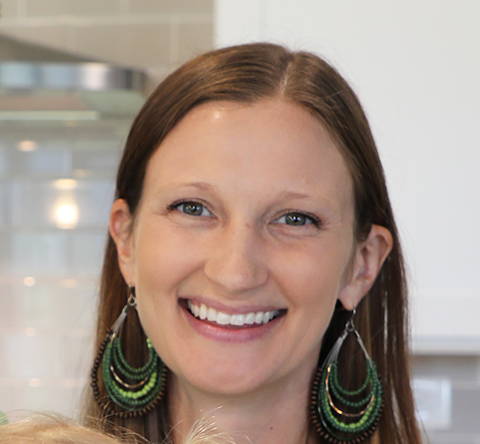 This is my favorite smoothie! It's simple to make and how I start most days. Almond milk, bananas, and spinach are the three must-haves in our house.
2 ripe bananas
1 cup baby spinach
1/2  tsp FreshJax Maple Cinnamon
1/2 cup frozen berries (strawberries are my favorite)
2 Tbsp peanut butter
1 1/2 cups almond milk
Blend all ingredients until smooth.