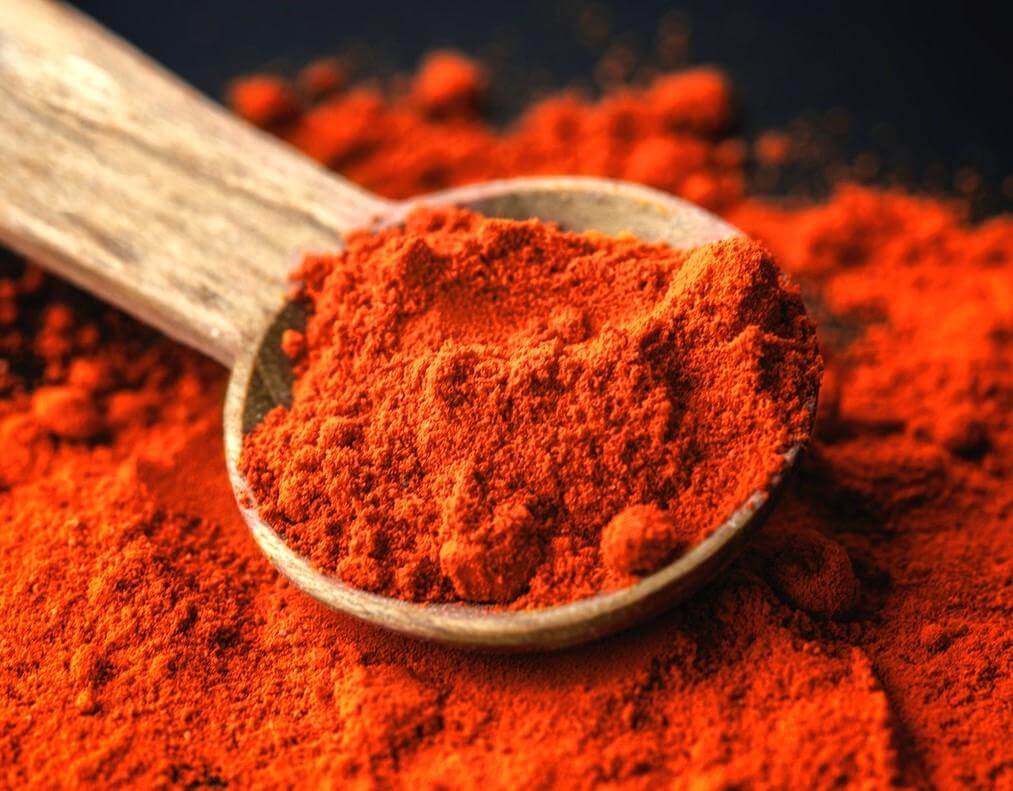 The History of Your Favorite Spices
Spices Have Been Around Since The Beginning Of History. This Week We Are Taking You Back In Time To Learn The History Of Some Of Our Favorite Spices
Fruits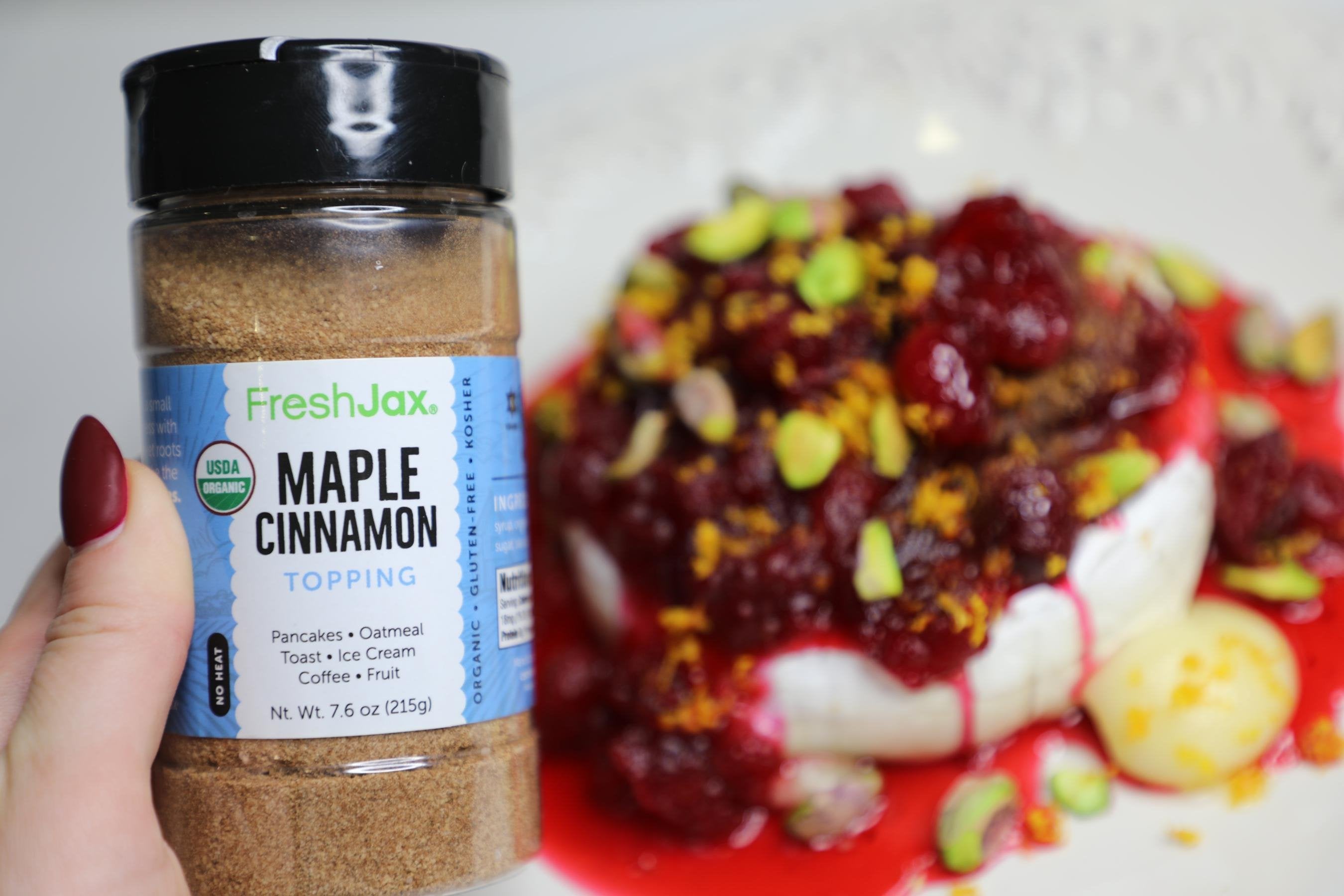 Maple Cinnamon Cranberry Sauce
Christine is a HUGE part of our team here at FreshJax. She comes up with amazing recipes and takes beautiful photos like the mouthwatering photo above. She was inspired to make and share this recip...
Garlic Free
Desserts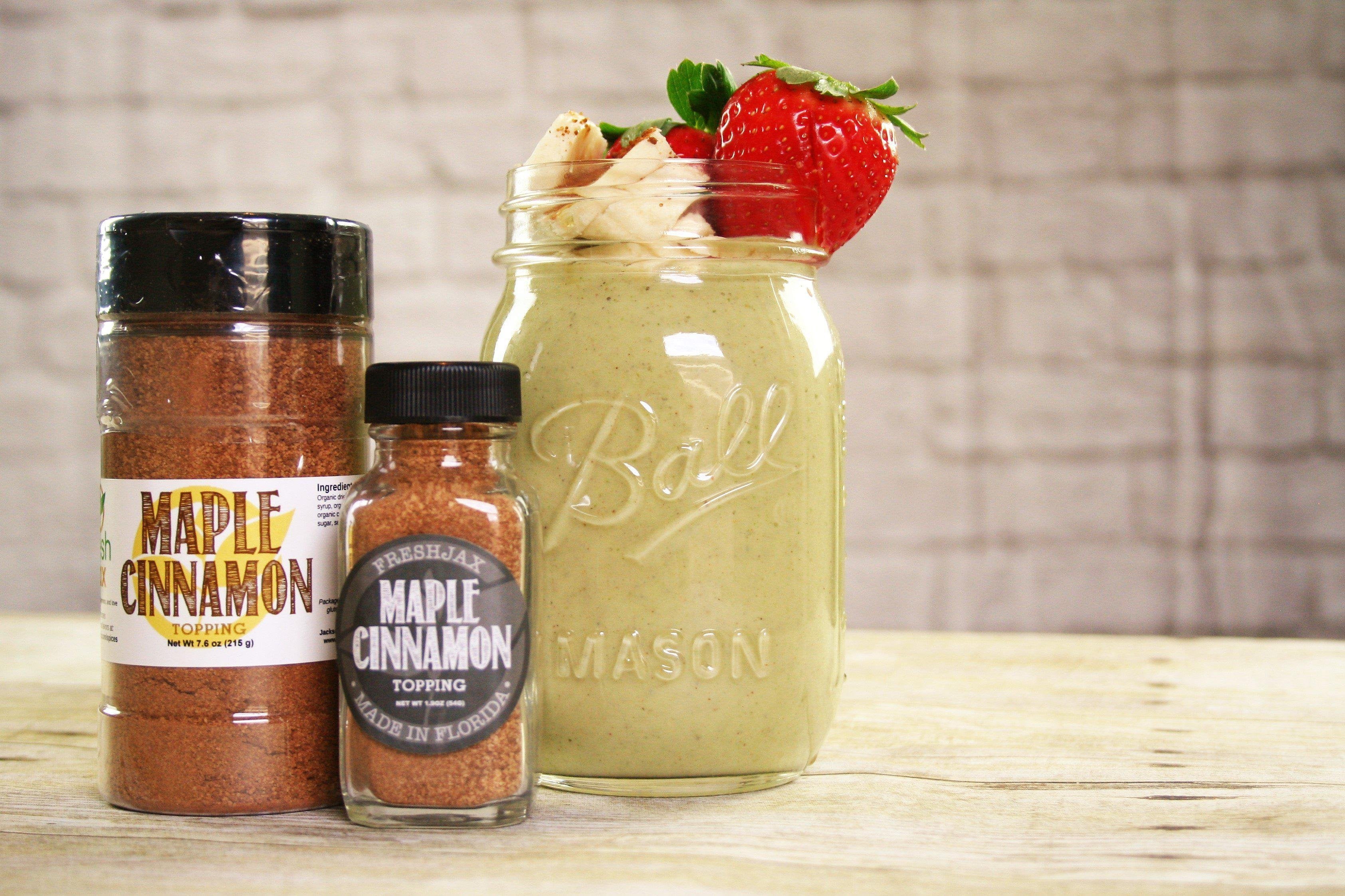 Here Is Super Easy Smoothie Recipe That Uses Freshjax Organic Maple Cinnamon. Busy Moms Are Sure To Love The Healthy Ingredients This Recipe Calls For.
Garlic Free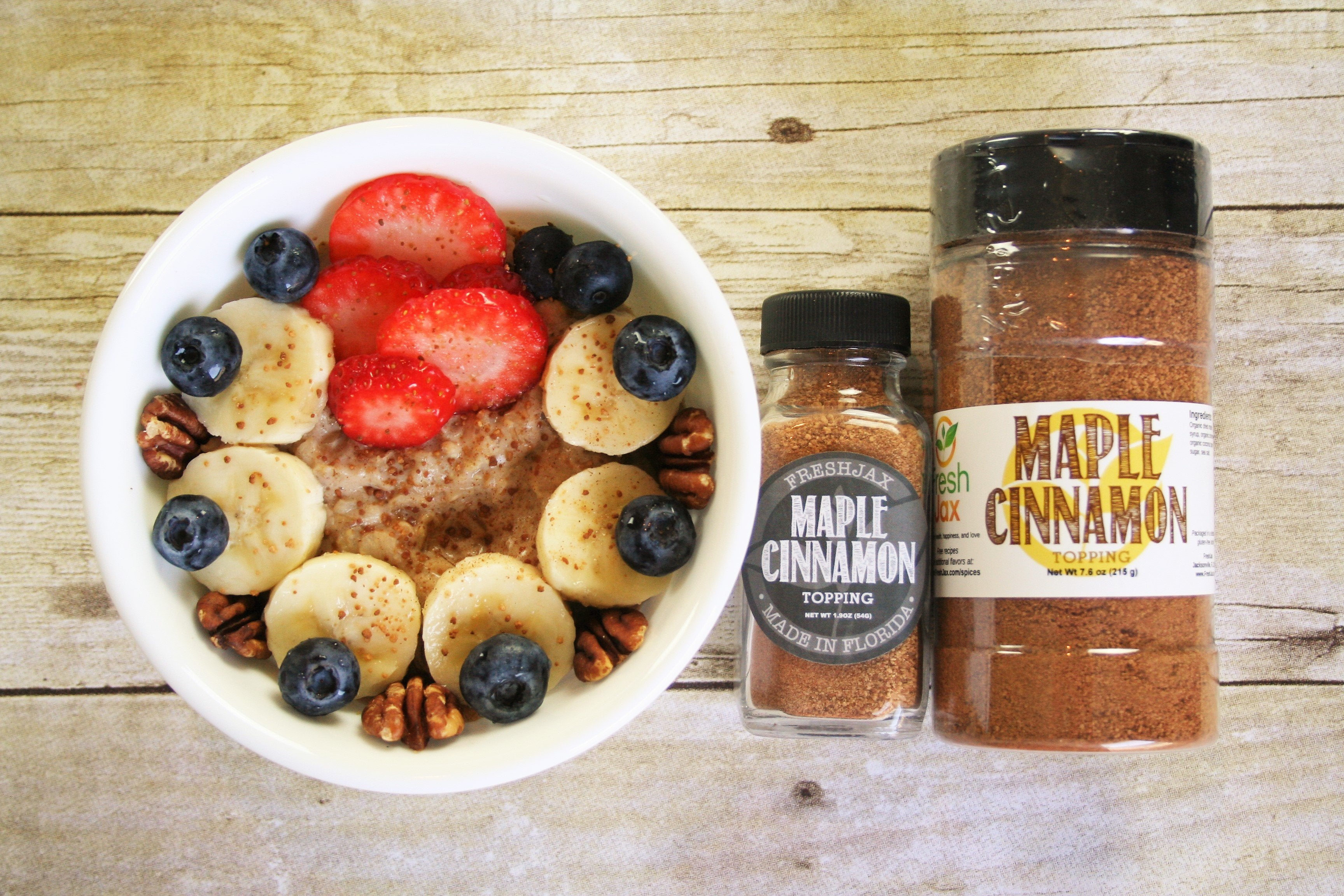 FODMAP
Daniel Diet (Daniel Fast)
Here Is A Cauliflower Steak Recipe For Freshjax Organic Peppered Habanero Spice.
Daniel Diet (Daniel Fast)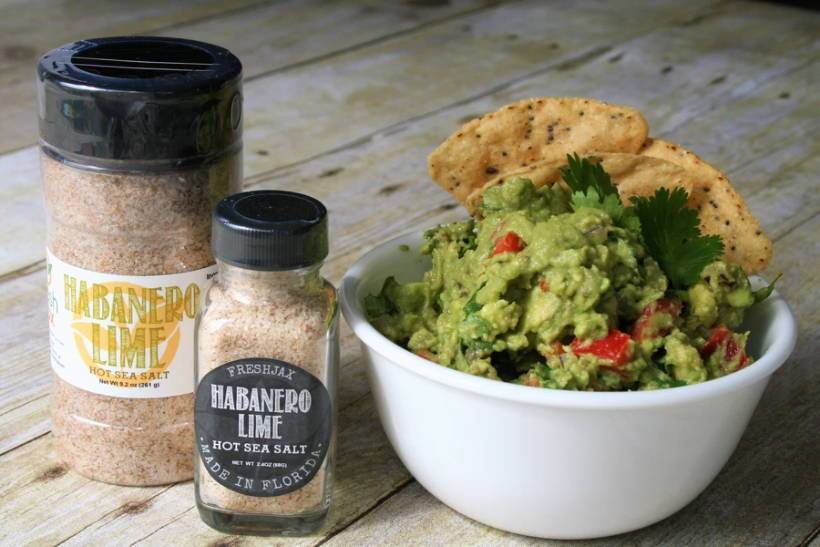 Try This Spicy Organic Habanero Lime Guacamole As A Dip, On Sandwiches, And In Burritos!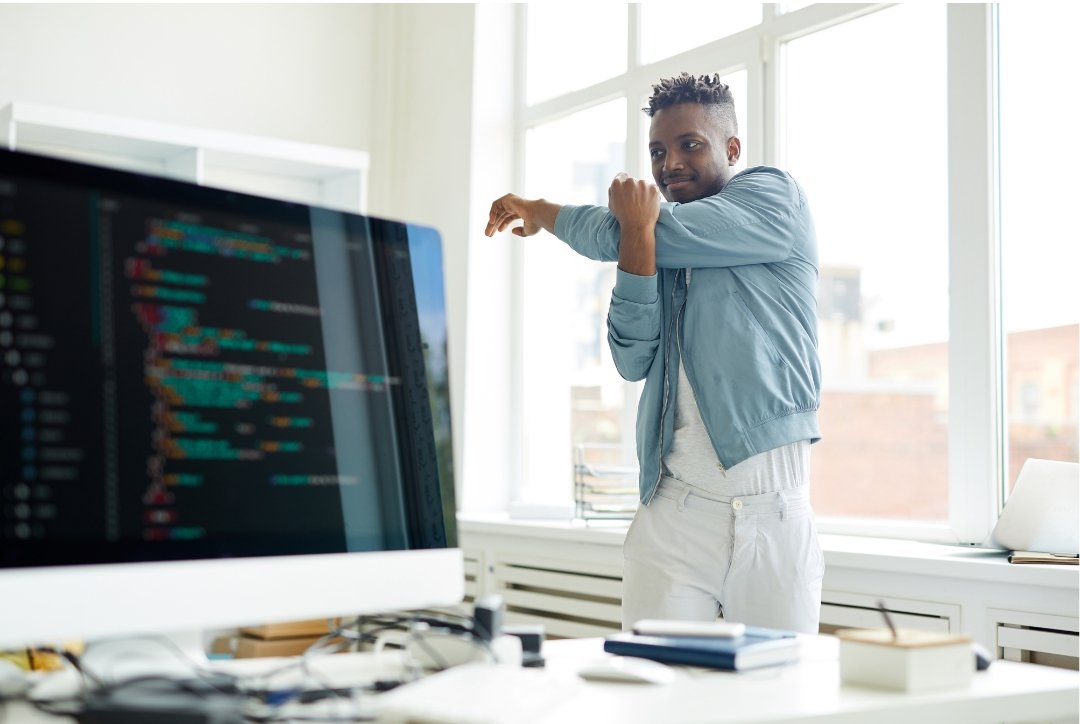 heavy metals