Choose Between Sampler Sizes and Large Bottles
Then customize your box with your favorite flavors in just the quantities you need.
Custom Gift Sets

Great for Sampling New Flavors
Comes with 2 oz. Glass bottles
Pick from 3, 5, 10, or 25 packs

Build a Sampler Set Now

Build-a-Box Variety Packs

For when you know you Love it
Large 8 oz. Plastic Bottles with dual-sided shaker cap
Pick from 3, 6, 9, or 12 packs

Build a Variety Pack Now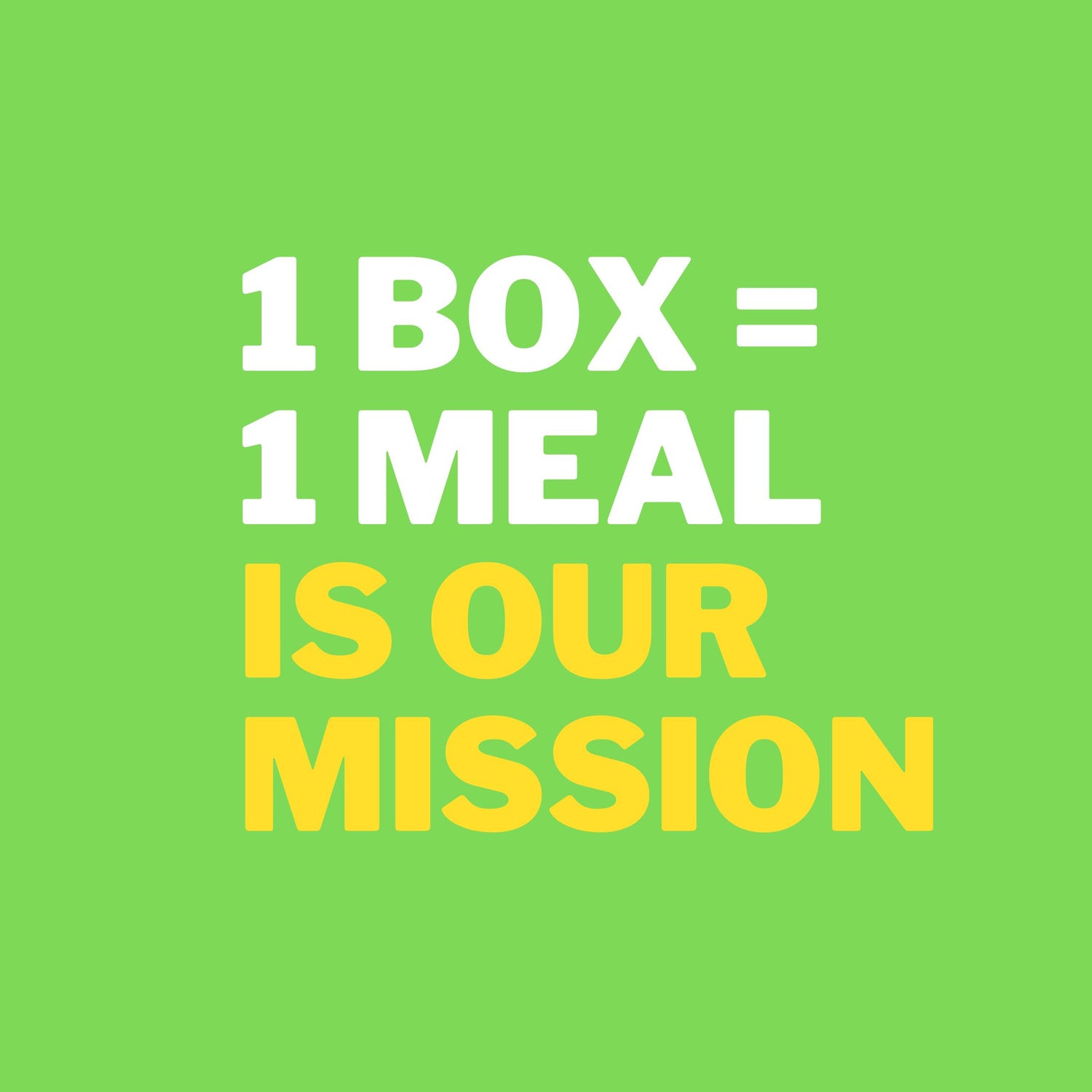 Is Our Mission to End Childhood Hunger
1 in 6 Children in America struggle with Childhood Hunger. FreshJax is proud to partner with Hunger Fight to donate 1 Meal for every gift set sold. With your help, that has prevented 538,154 Meals from being missed.
Find Out More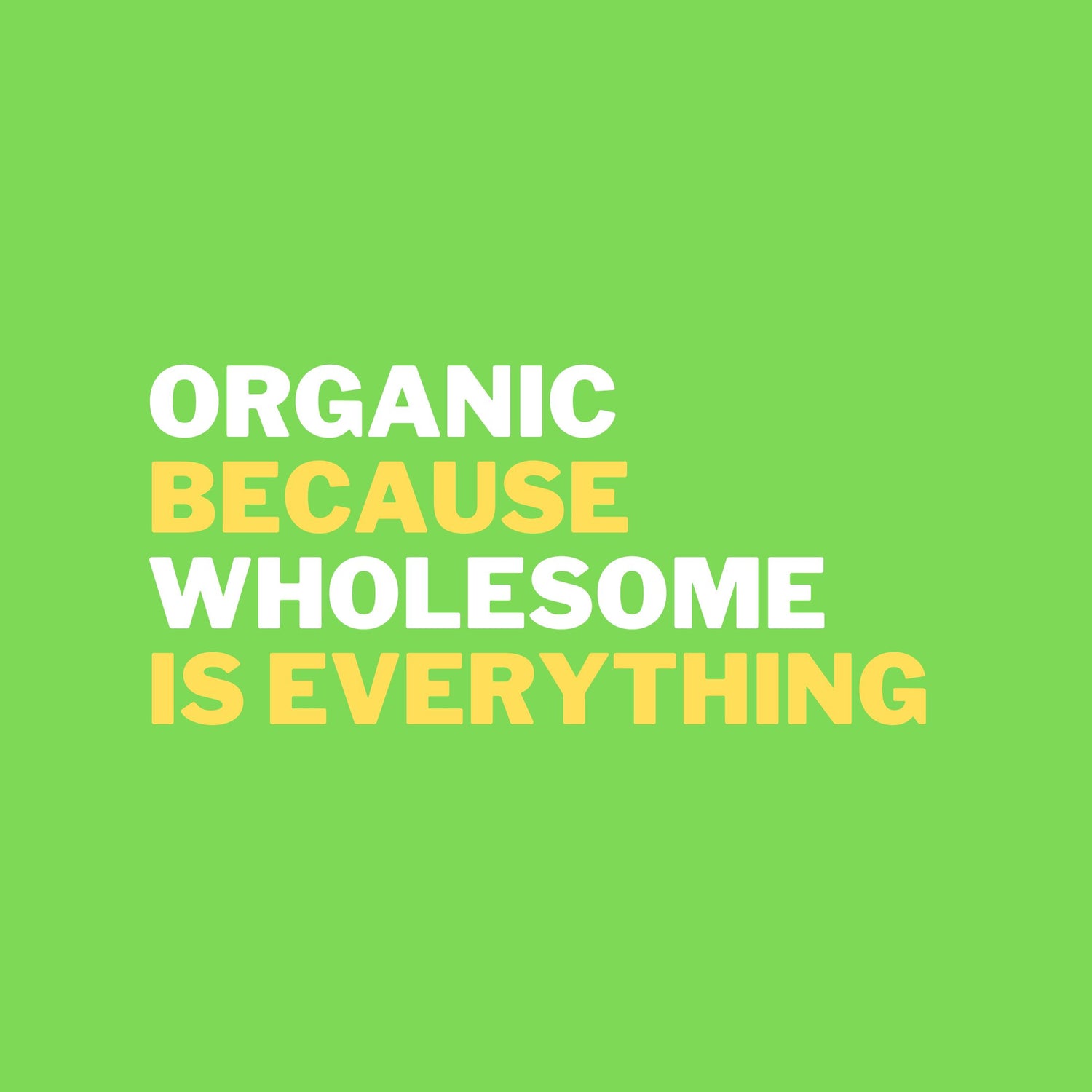 Because Wholesome is Everything
That Means
NO Dyes
NO Artificial Flavors
NO Preservatives
NO Anti-caking Agents
NO MSG
NO Radiation
Ever.
Learn More About Organic