Meet The Mascots Of FreshJax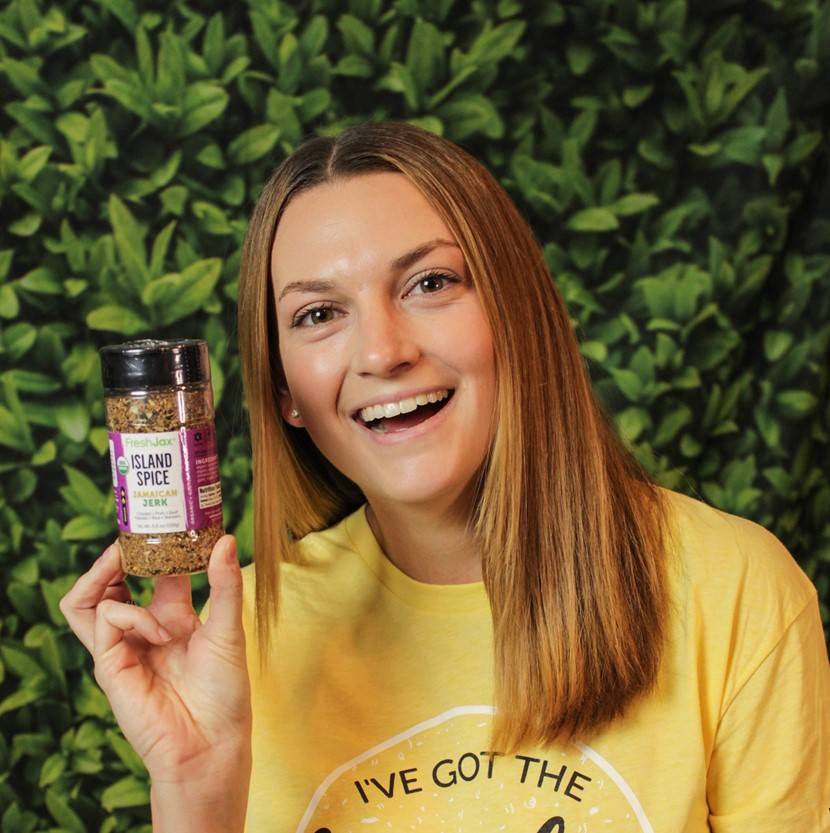 Did you know February 20th is National Love Your Pet Day? Take time this weekend to snuggle your fur family extra close, make that walk extra long, and throw an extra treat.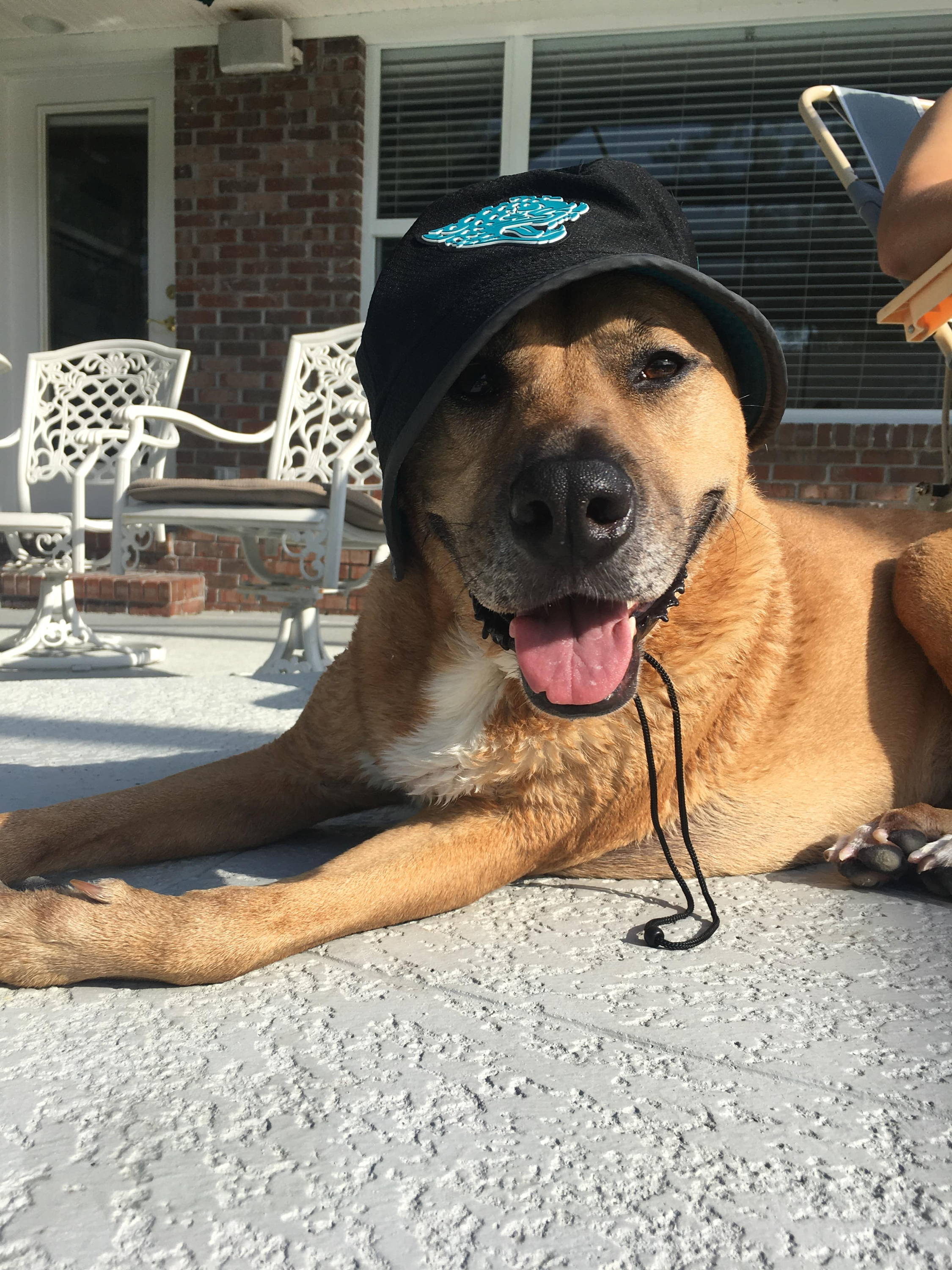 Abbey is a loyal FreshJax fan and family member to our Marketing Leader, Kayci. Abbey's favorite FreshJax spice is Rosy Cheeks® Organic Maple Bourbon BBQ Spice. She loves nothing more than summer backyard BBQs and the Jacksonville Jaguars. #duuvallll
Molly is a crafty pup and loves shopping at Michaels. Her favorite holiday is Christmas because she gets to spend it with her family surrounding her.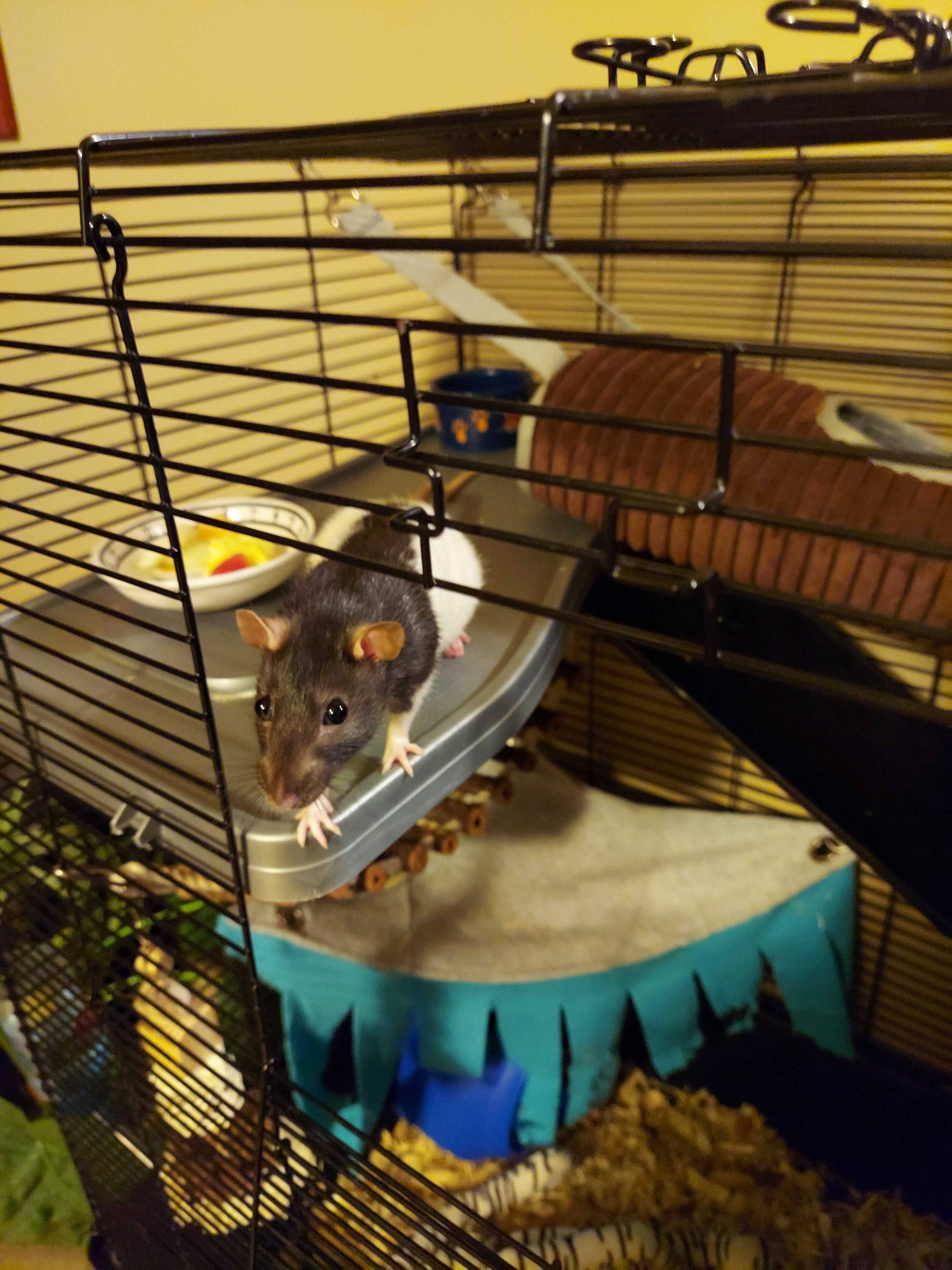 Nani is a fancy rat at the Summers' residence. She loves nibbling on fruit. Nani, Molly, and the adorable ferret triplets are the kin of our Operations lead, Jay.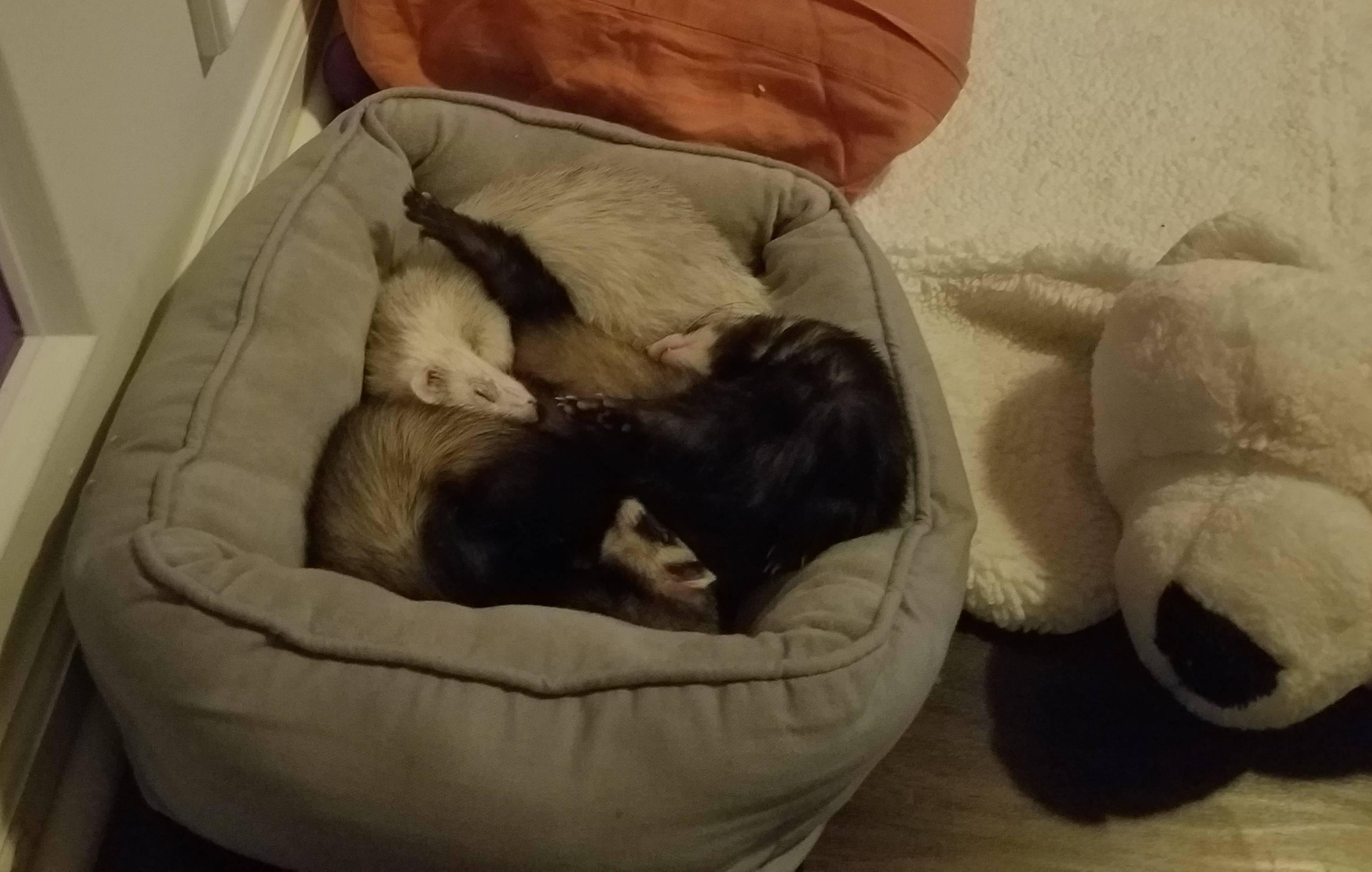 We even have a set of triplets in our FreshJax extended family! 3x the pets means triple the love. These are the very spoiled ferrets of Jay. Jinx, Salem, and Kida love snuggling in their ferret room.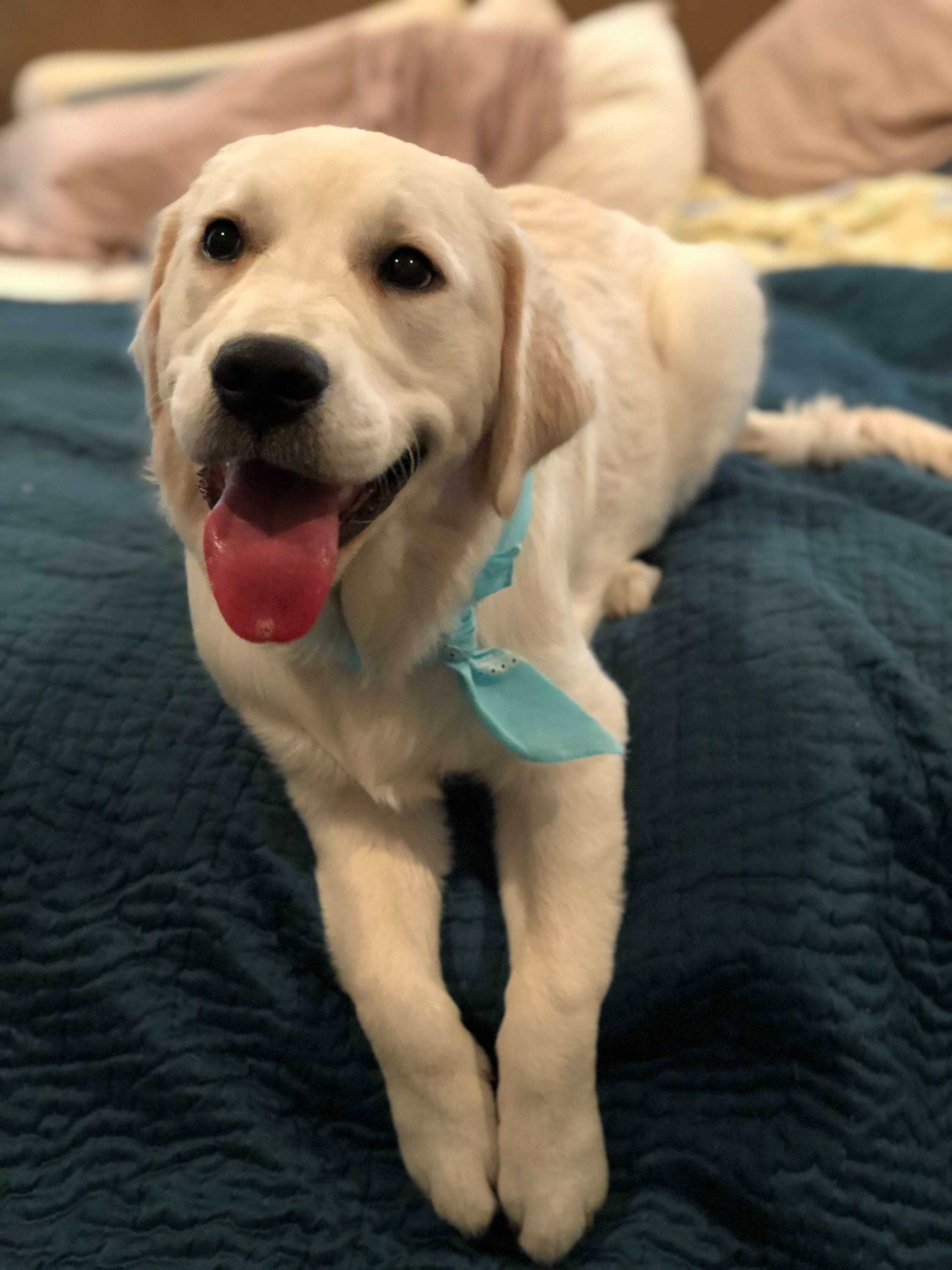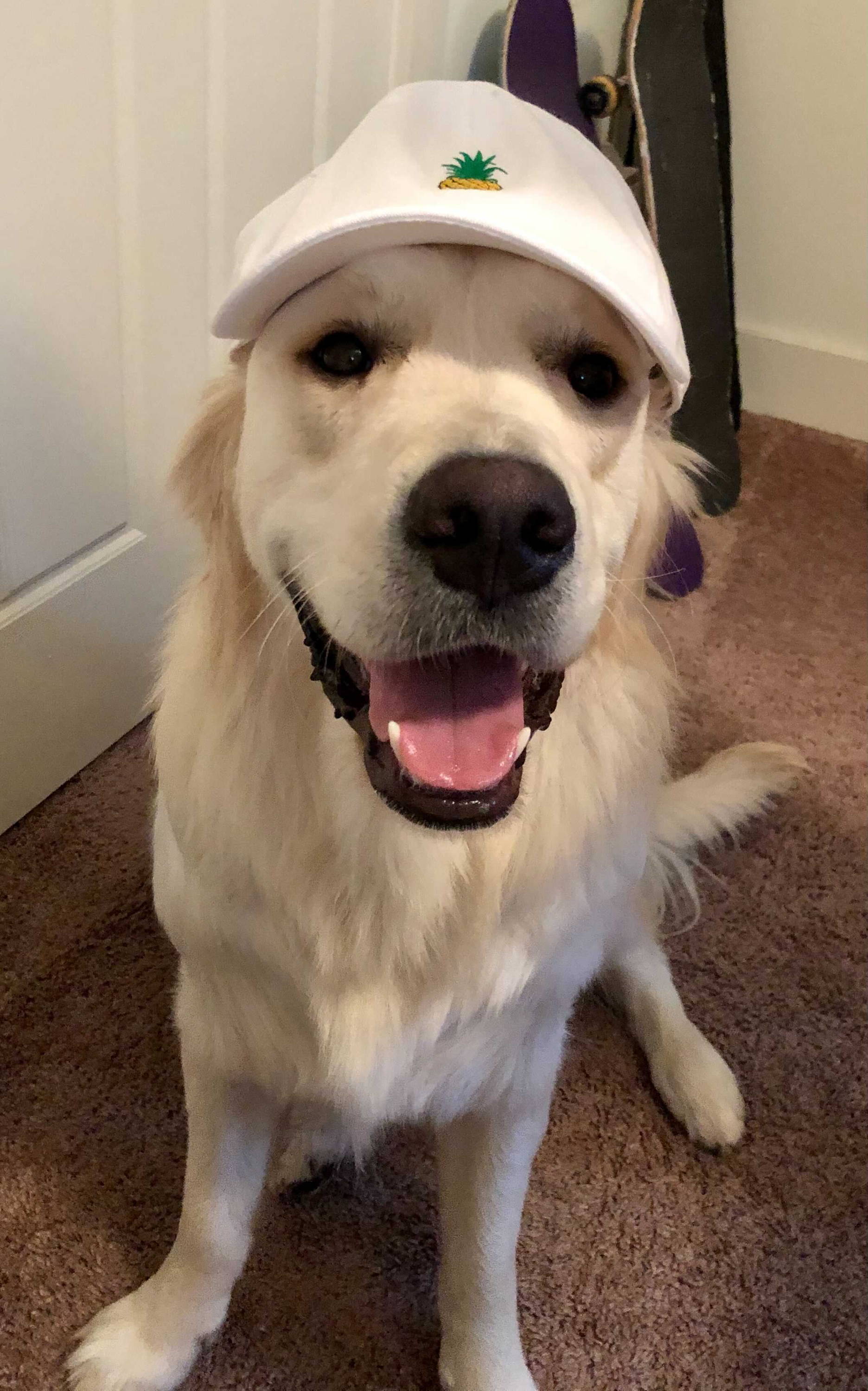 These beautiful pupperonis belong to our Production Team Member, Ashley. Ellie, on the left, is a famous fashion model. She can be spotted on the front cover of many magazines. Aubie is a trendy pup who loves sporting baseball caps.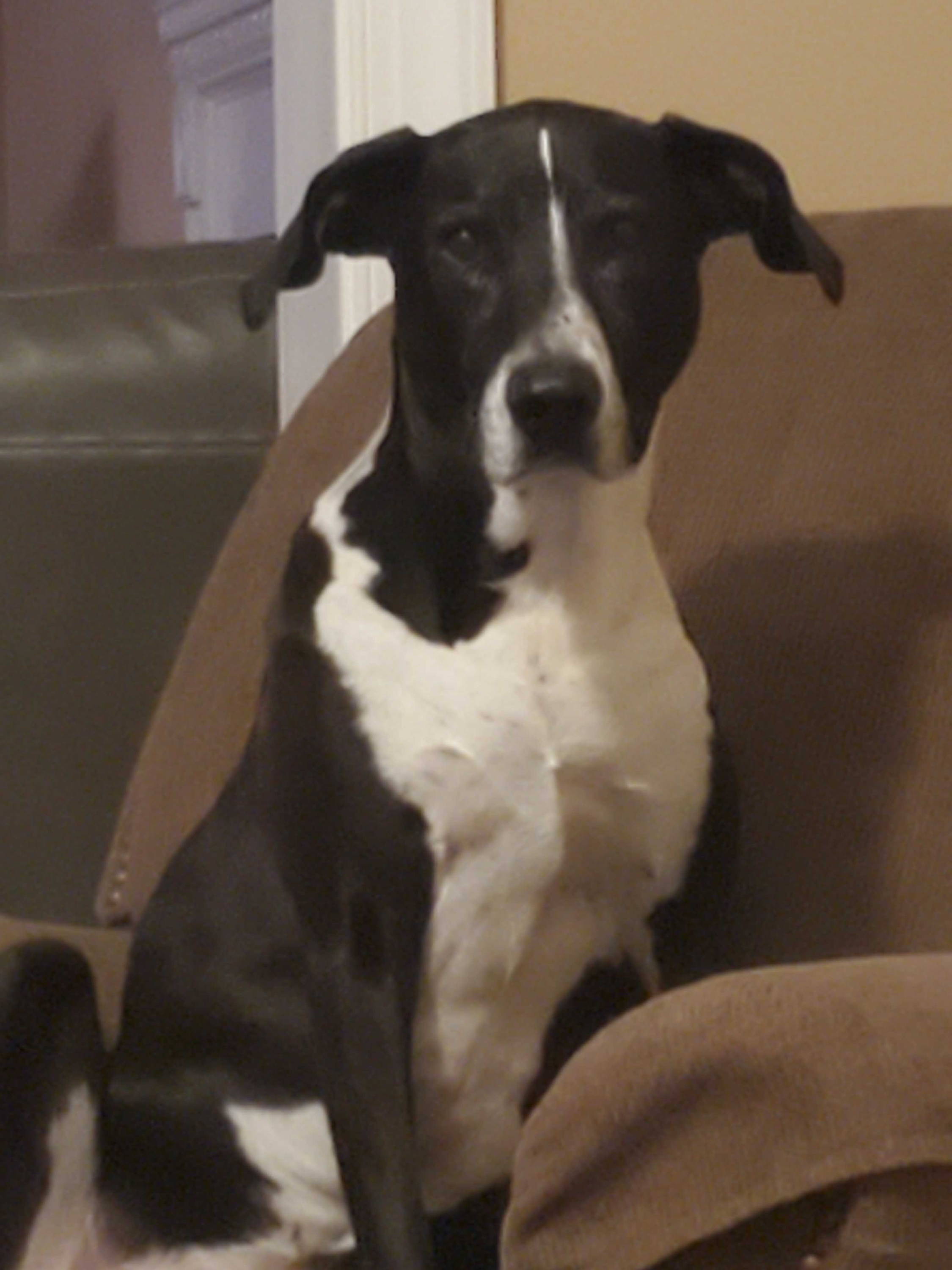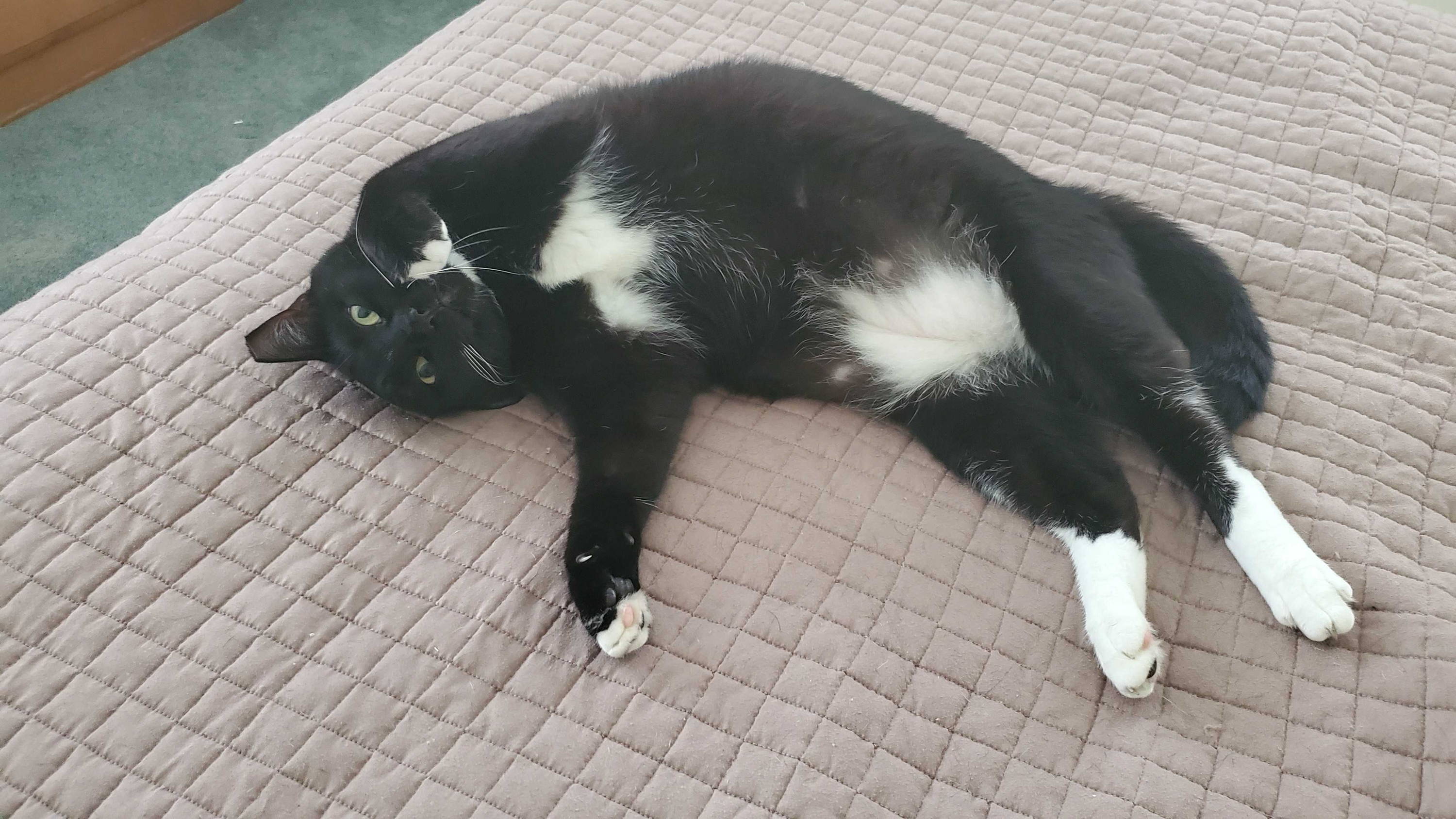 This duo calls our team member, Tami, mom. Poe the kitty is in Kitty Heaven where his family misses him very much. Edie Skywalker is a rambunctious pup who is said to have "the force". 
Louis, or better known as Lou, has been with our team member Deb for 11 years! He is a master yogi who loves traveling. He has lived in three states and nine homes!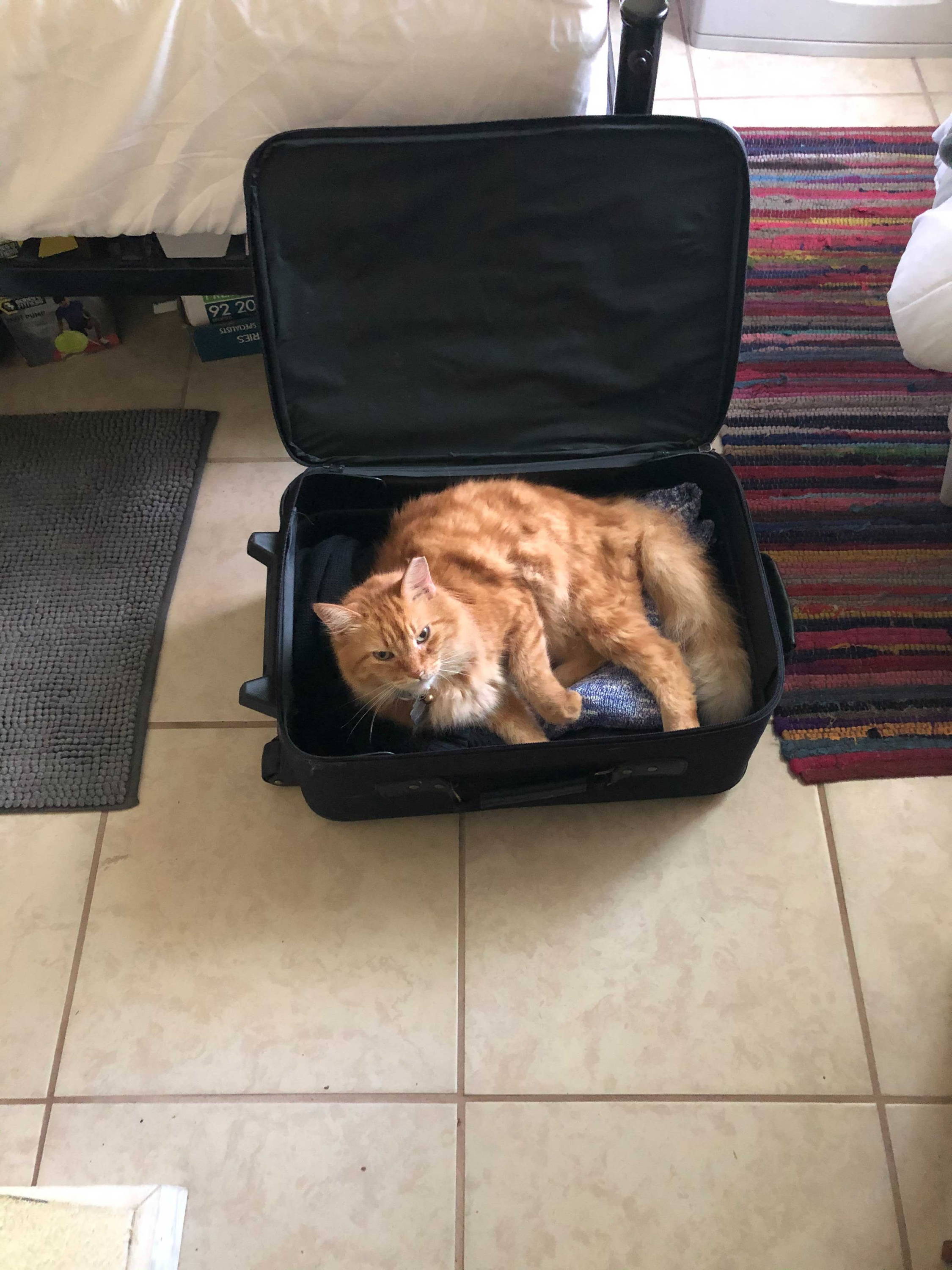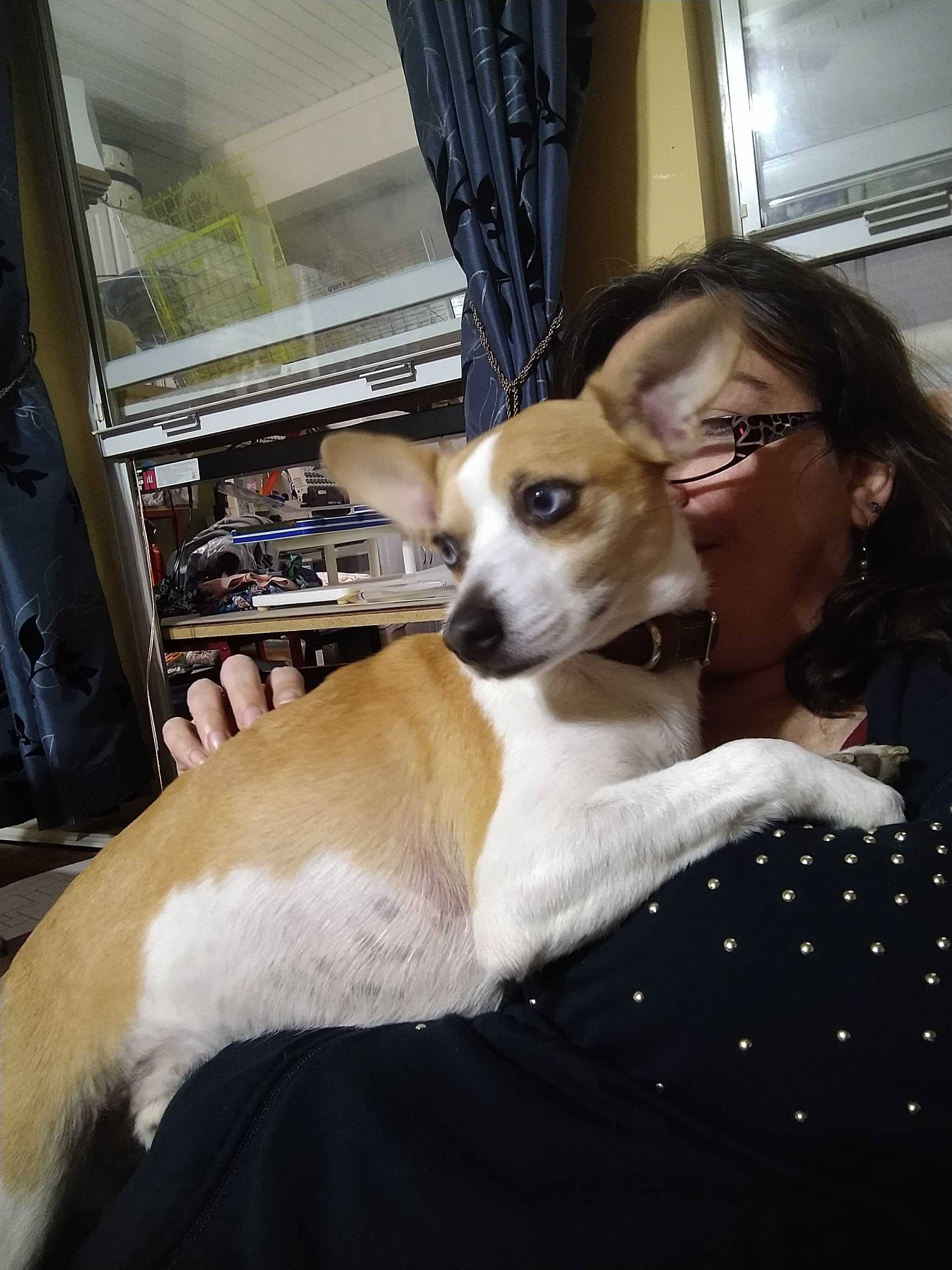 How cute is Blu?! Blu loves to cuddle with his Momma, Autumn. He also enjoys long car rides to the exciting places Autumn takes him and his dog siblings.
Gun-Show, Tito, and Blu are very loving cat siblings. Tito is styled her dad, Michael. They enjoy lounging together in their Pinterest-worthy family room.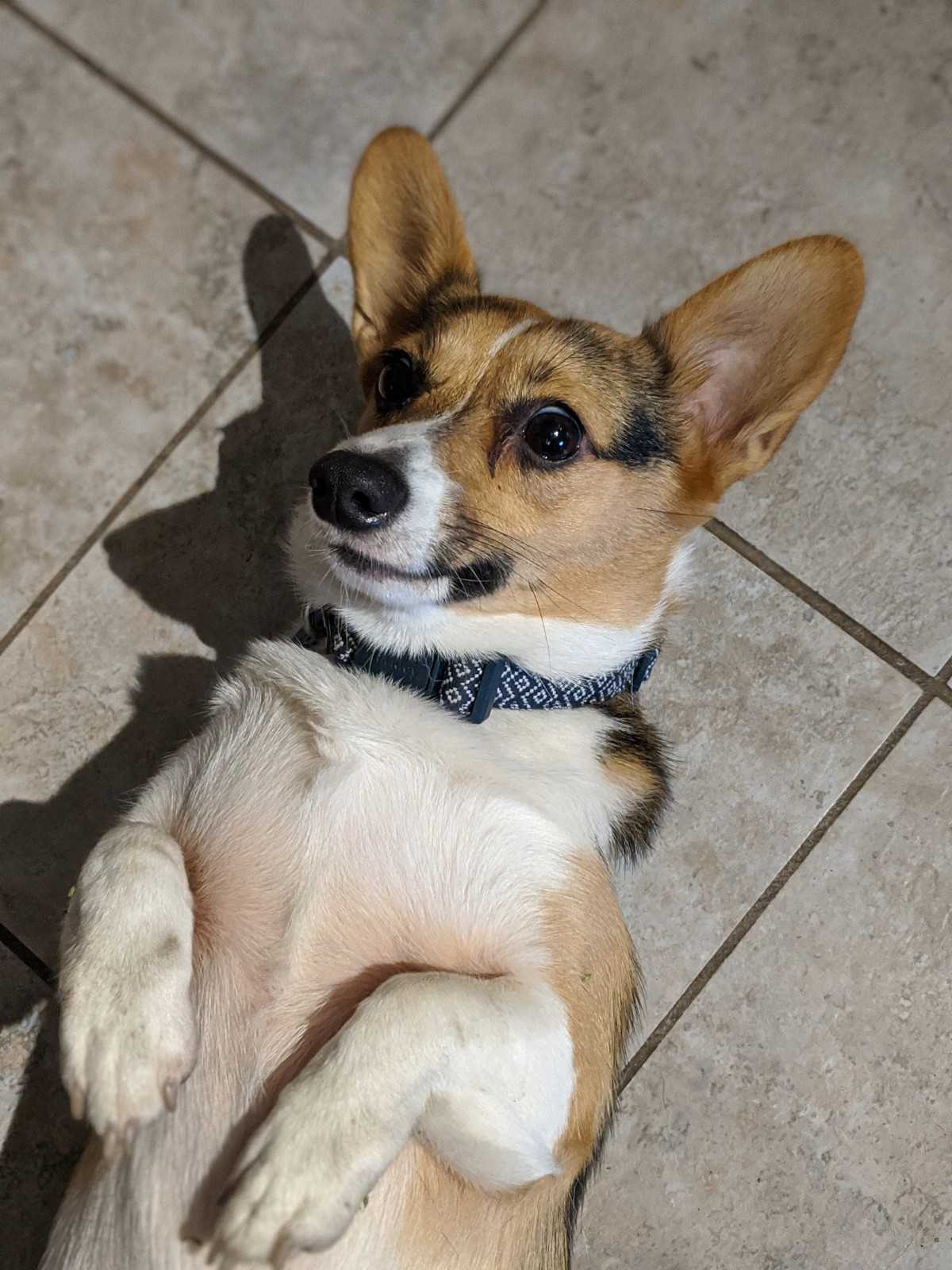 This is Olive, a 2 year old Corgi! Olive loves being the center of attention. She is not ashamed to beg her owner, Daniel, for belly rubs. Olive has four siblings! Two are her doggie brothers, and two are her kitty counterparts.
Titan is such a handsome boy! He loves playing in the snow with his doggie sister, Marley, and his mom Ashley.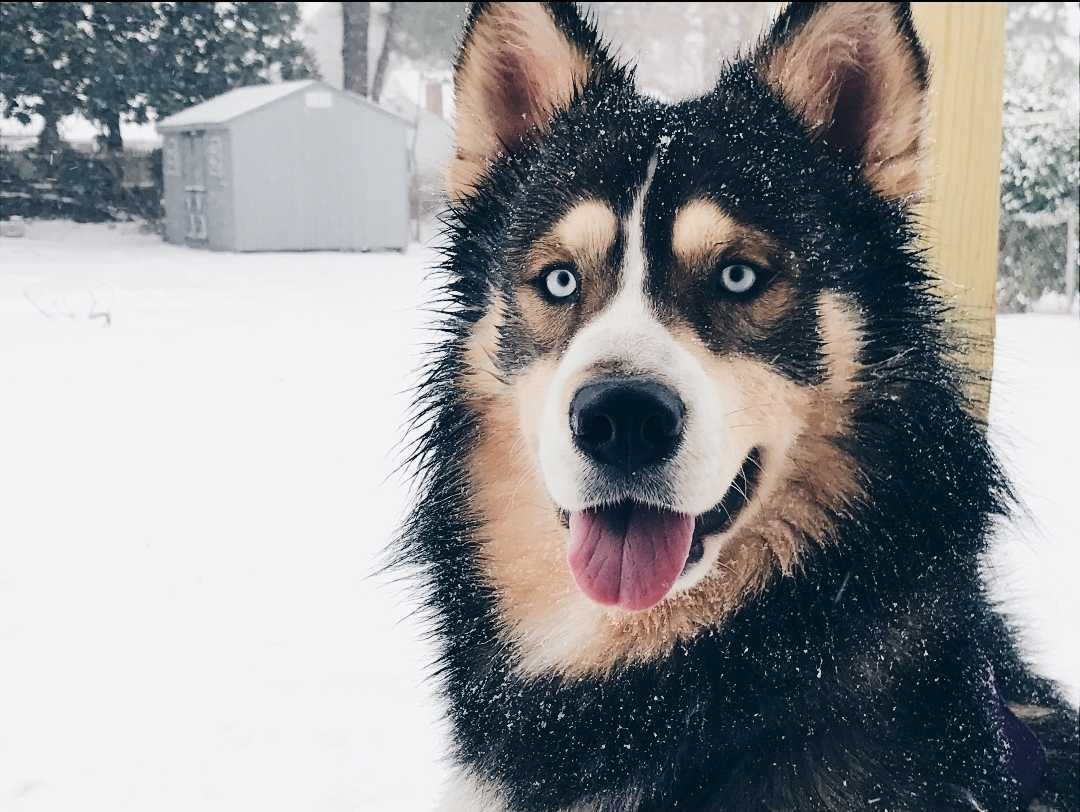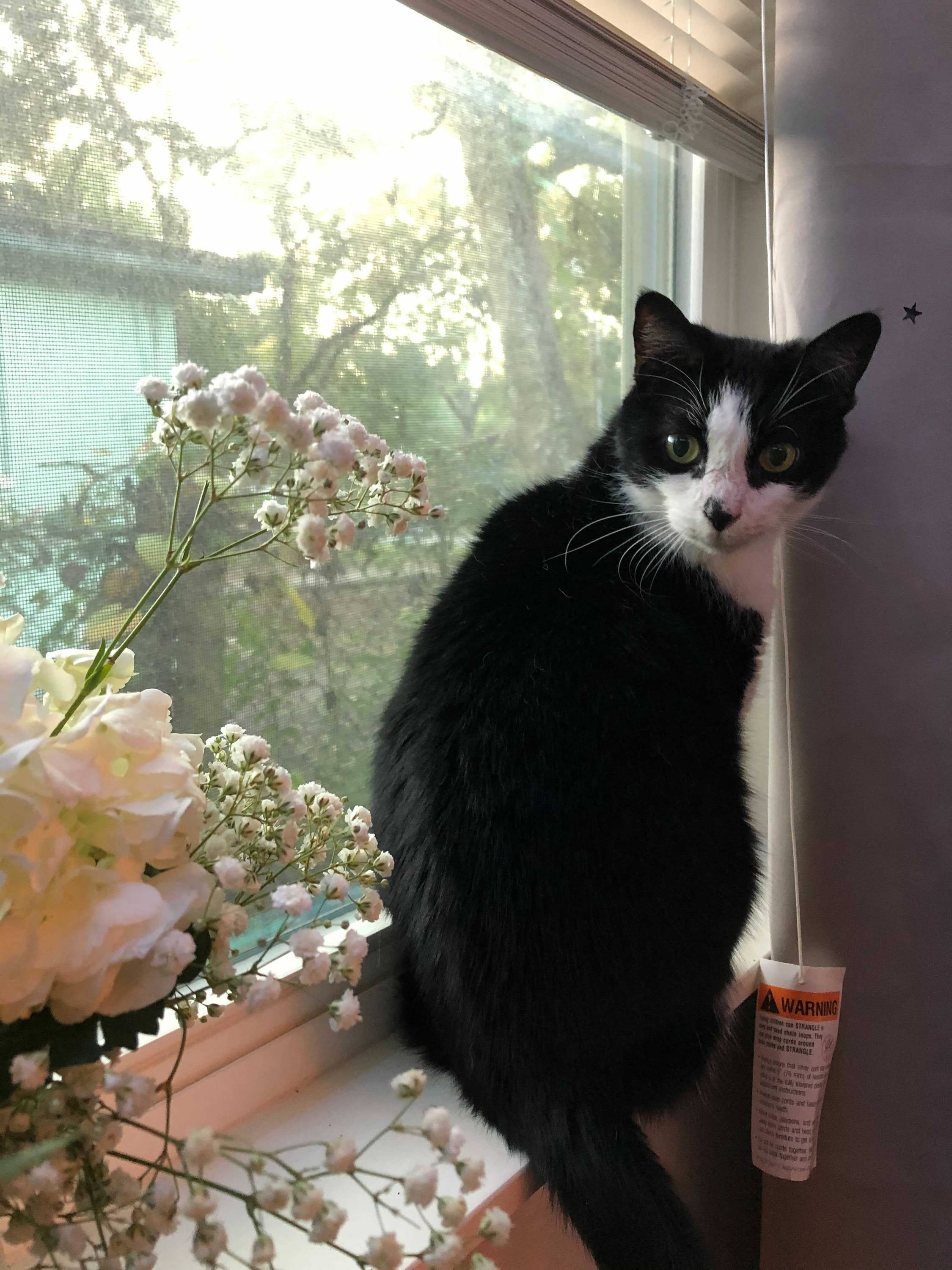 Trash Cat (also known as T.C.) lives with our awesome Designer, Kiki. T.C. is quite the picture taker. Kiki is also accompanied by Jojo and Bailey the pug.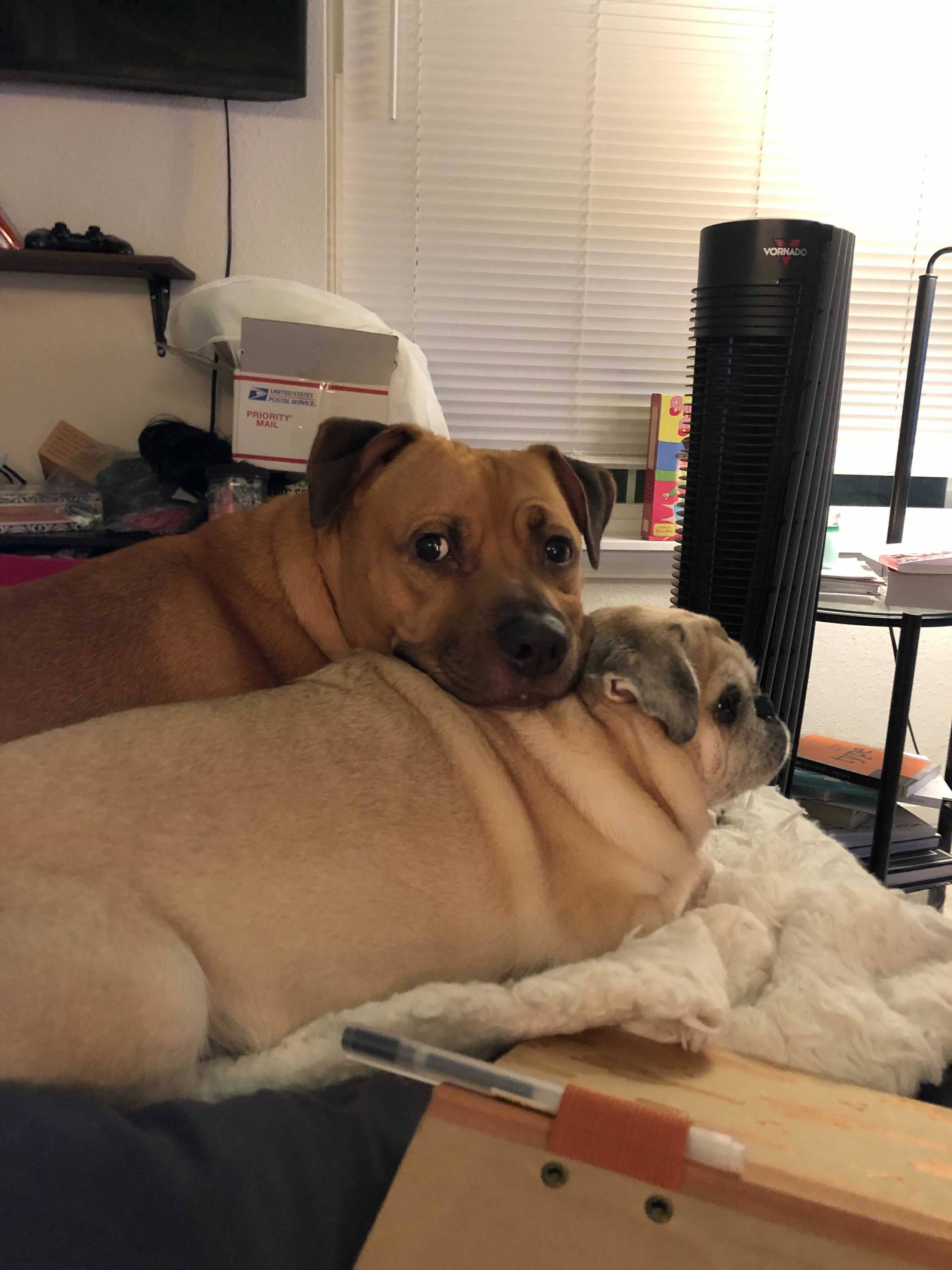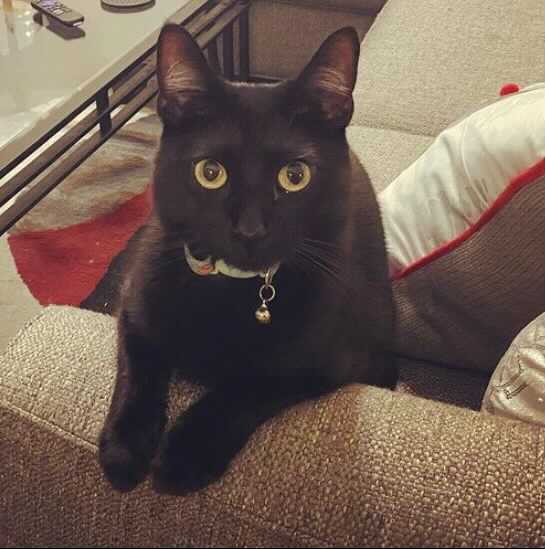 Archie, the sweetest kitty lives with his Mom, Paige. Archie loves to snuggle with his family. He is excited to be getting a puppy brother very soon!