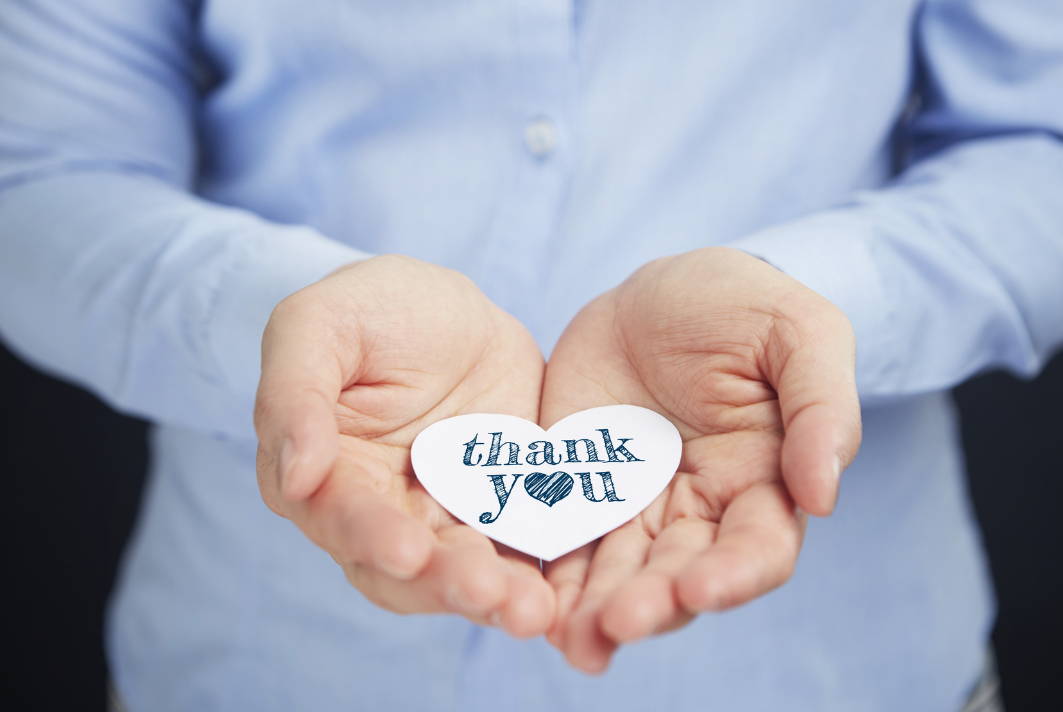 Building a Better Workplace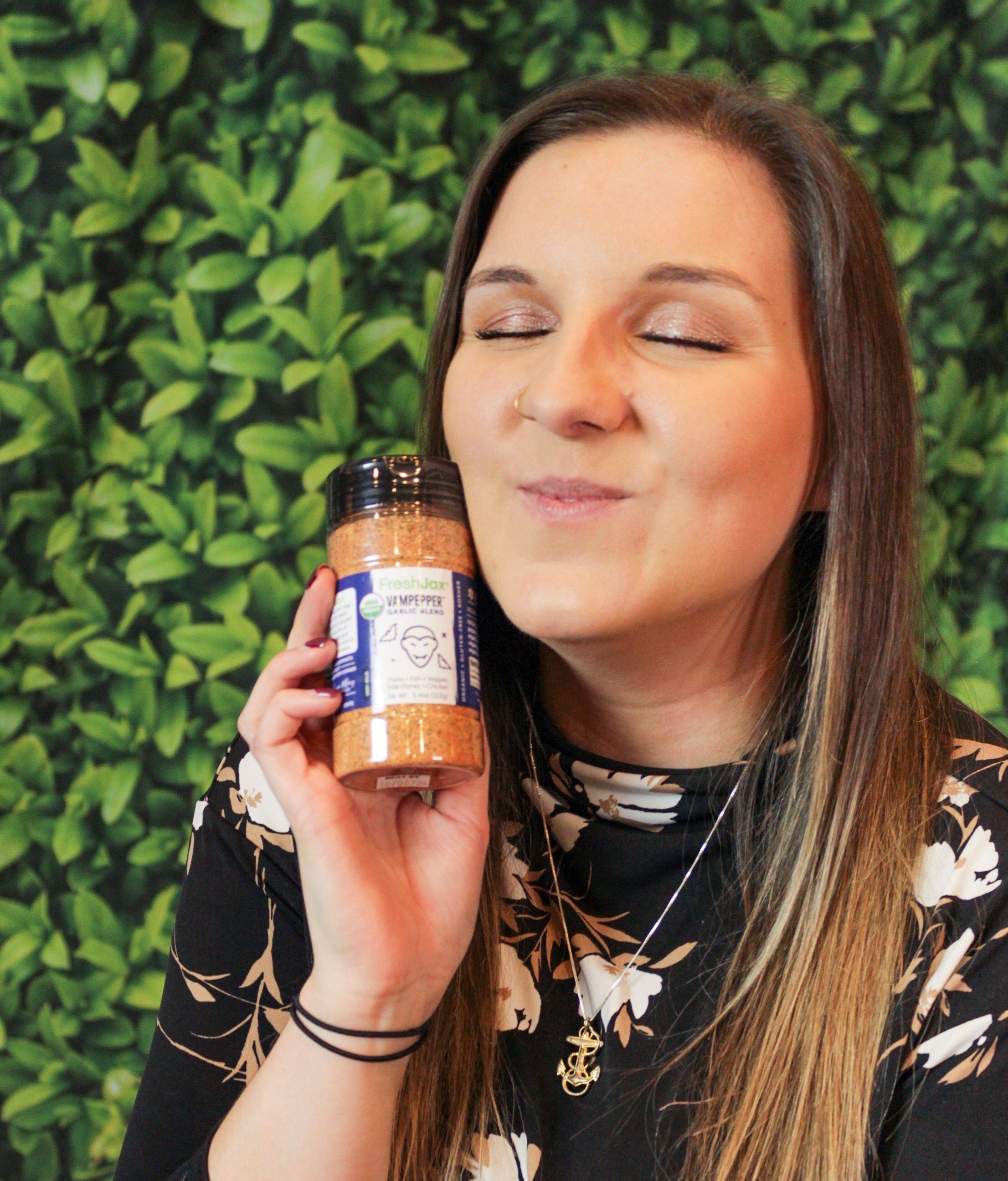 My name is Paige and I am on the Gifting Service Team at FreshJax! I am so excited to be writing my first blog post for the team. I am a zookeeper turned "spice girl" with a mission to help others. I strive to share the love of cooking with others and to help you to explore new ways to support your own team. A little appreciation goes a long way!
Did you know that there is a day dedicated entirely to your employees? National Employee Appreciation Day falls on the first Friday in March each year. This year, Employee Appreciation Day is on March 5th. 
It is the perfect day to show your team how much you care about them. But how do you actually reward your employees? What is the best route to take? Follow along as we dive into why it is important to reward your employees and creative ways to do it!
How Appreciation Helps the Workplace
As a leader, you are always aiming to achieve a more positive and productive workplace. Keeping your employees happier and your culture healthier are essential to preserving your retention and boosting your recruitment capabilities. All of that sounds great, but how do you actually achieve it?
Recognizing and praising your team members' achievements are an excellent way of showing them you value their work. Do you have employees who stay that extra hour to meet with a client? Maybe you have someone who has proven to be flexible during a constantly changing project.? What about those who complete a task outside of their job description to help the team?
By recognizing events like these, your employees will feel appreciated, increasing their productivity and overall job satisfaction. A survey conducted by Archievers showed that 55% of respondents were planning on leaving their current position, with lack of recognition being the #1 reason for wanting to do so (1).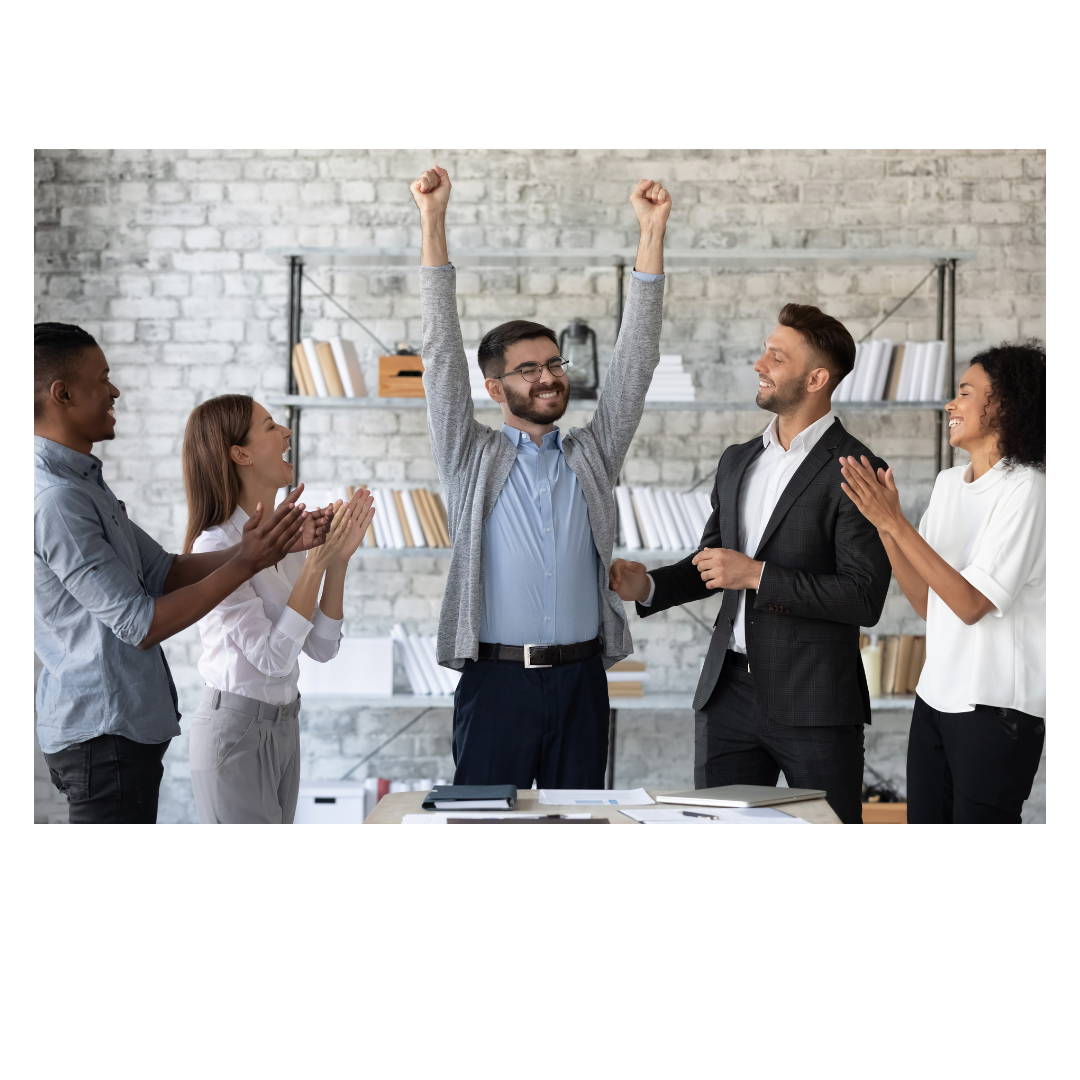 There are many ways to show appreciation for your employees. Depending on your team and the message you want to convey, some methods will have more impact than others. With any such method, there are a few key factors to keep in mind in order to achieve a memorable rewards program.
 Peer-to-Peer: Allow your employees to recognize and congratulate their fellow colleagues with each other.


Know their Name: This sounds like an obvious one, but announcing an employee by name will invoke a much more personal feel, rather than a blanket statement about that department or team.


 Immediate Recognition: Recognition is needed throughout the whole year. Not just after each quarter or around the holidays. Let your employees know when they have done an excellent job instantly!


 Rewards: Integrating a reward system after various tasks and objections will send employee motivation through the roof! Creating an array of reward levels allows for personalization and creativity that specifically reflects your own team.
Tangible vs Intangible Recognition
No one knows your team better than you. Exactly how and what you give will determine the success of your rewards program. It's important to find ways to recognize your team members in meaningful ways. According to a study by Deloitte, 14% of respondents stated their reward system did not align with their company's goals at all, and only 38% said their rewards "somewhat" aligned.
 It is time to move past the generic reward systems that include occasional gifts and the adaptation of "pleasant" perks. Rewards that are derived from a more wholesome place and form an emotional response will help to foster meaningful relationships in the workplace.
Here are some examples of excellent recognition.
Unique Gifting: Have you ever received a gift from someone in the past and you weren't sure what to do with it, like a paperweight perhaps? At FreshJax, we provide a unique gifting solution that allows your employees to experience bold flavor and continue to use their gift again and again. 

Thank You Notes: A personalized written note is a simple, yet effective way of showing how much you care. Taking the time to write out a note can allow your recipient to feel much happier and create an emotional connection to their workplace. 

Appreciation Hours: These can be in the form of Happy Hours, scheduled breaks, and general free time. A time and space to allow your team to step away from work and have a little fun can help to reduce stress. 

Surprise Lunch: Bringing in a special treat for your team will lift their spirits and help to motivate them throughout the rest of the day. 

Social Media Shout-out: Using social media is an excellent way to connect with others. It's also a wonderful place to externally highlight the achievements of your team members. Post a picture or a short interview with individuals and feature it on your webpage.
People typically perform their best when they are happy and feel appreciated. You took careful consideration in selecting the members of your own team. You value their presence and the cost of losing them and beginning your search for a replacement is too great to ignore.
Employee Appreciation Day is right around the corner! Leave a comment below with your appreciation ideas.
Contact our corporate gifting experts today and they will be able to find the perfect gifting solution for you. Let your employees know how much you really care about them with FreshJax Organic Spices to help them feel good from the inside out!
(1) https://www.achievers.com/press/achievers-survey-finds-without-recognition-expect-employee-attrition-2018/?zd_source=hrt&zd_campaign=5503&zd_term=chiradeepbasumallick